Arcelor Mittal Factory, Gijón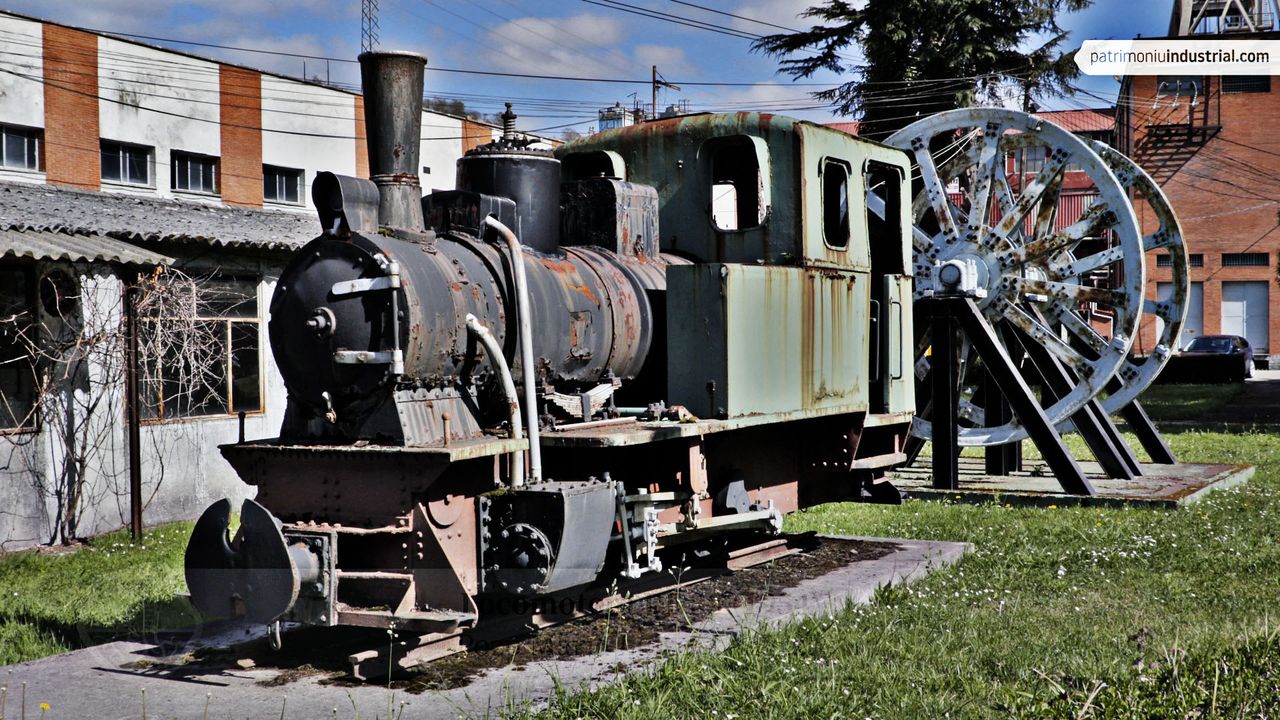 Adaro y DF 38 Locomotives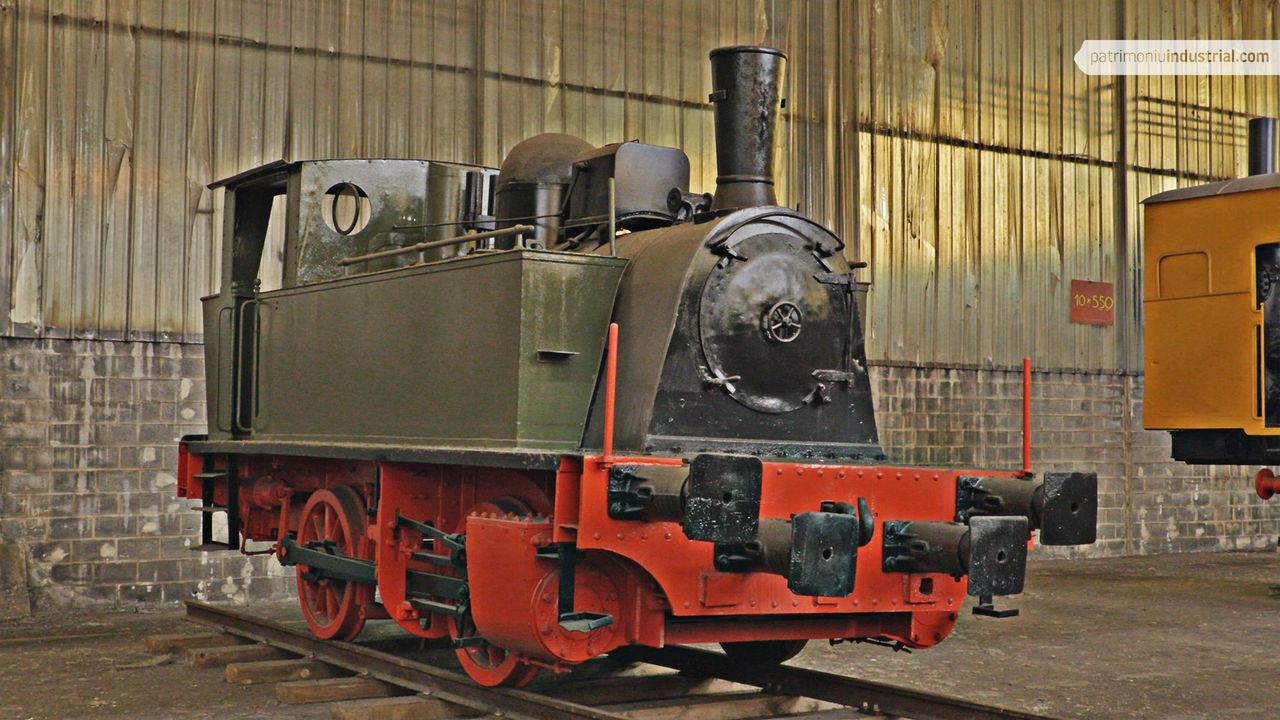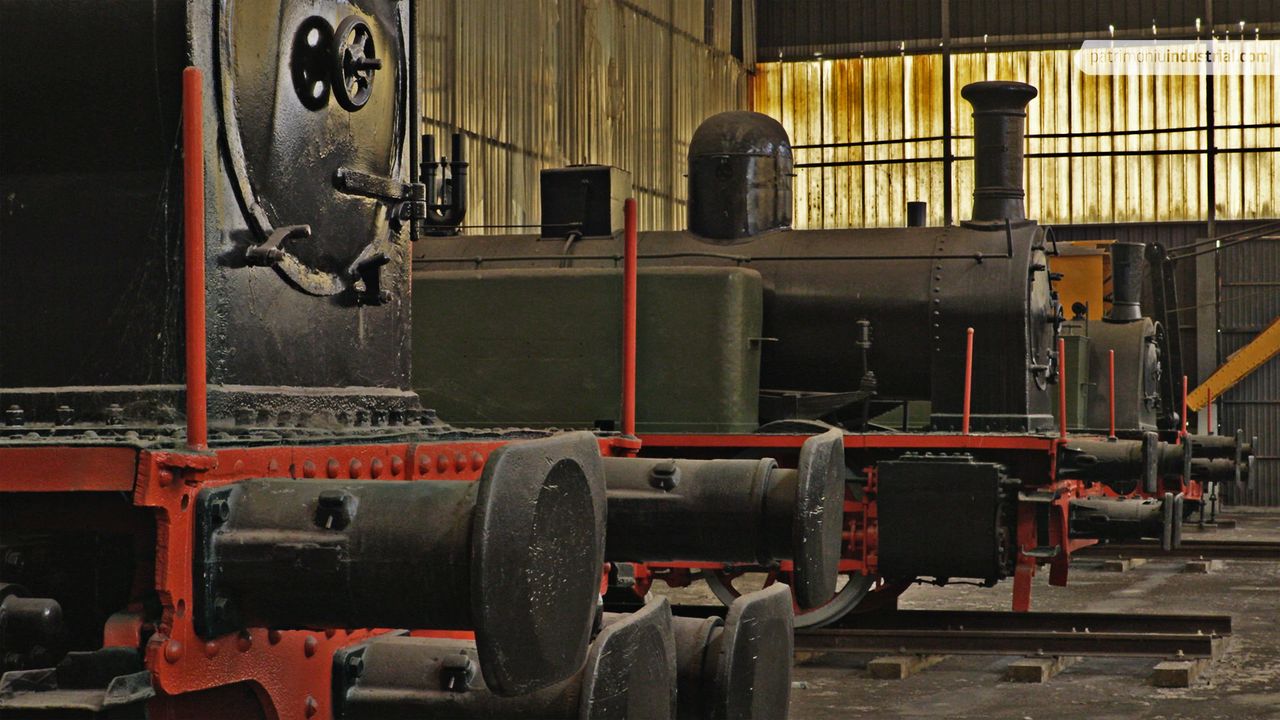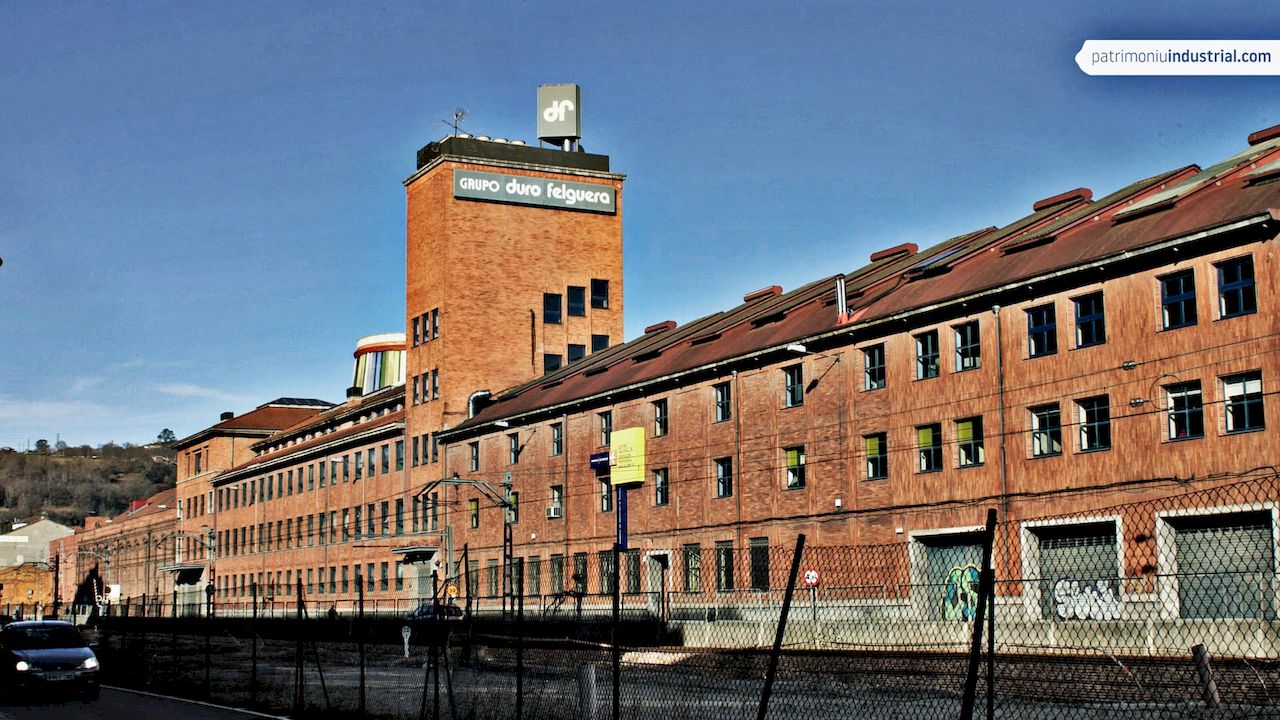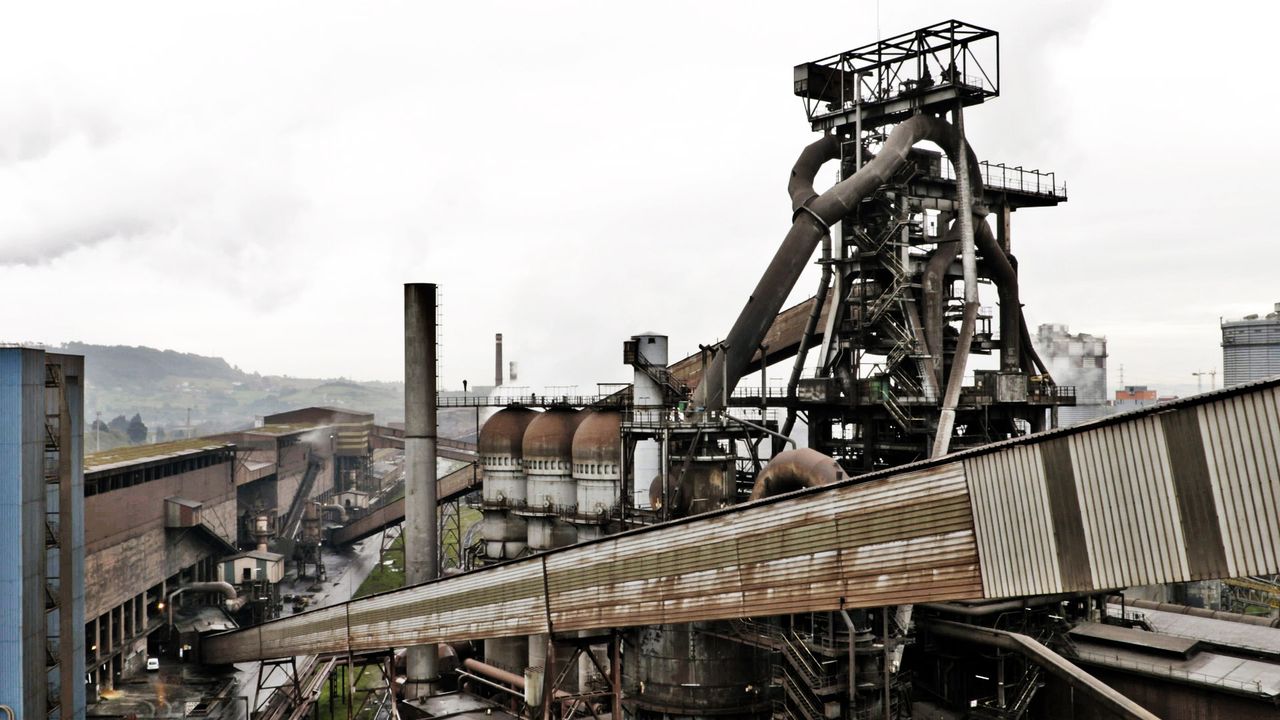 The railway has always been an indispensable element in the exploitation of the large iron and steel plants. The Duro y Compañía plant in La Felguera was no exception and, from its early days, it had an internal narrow-gauge network used for the transportation of raw materials and finished products between the different areas of the factory.
At the end of the 19th century, the increase of the traffic on these tracks encouraged the acquisition of two steam locomotives, which were purchased from La Maquinista Terrestre y Marítima of Barcelona and arrived in 1896. One of them was named La Felguera, although its name would later lose the article "la". Though at the beginning it did not have a registration number, it was given the number 6 when the SMDF (Sociedad Metalúrgica Duro Felguera) was set up in 1900.
It was a small two-axle locomotive with external cylinders and frame. This simple and functional design was completely new and was one of the first industrial machines designed in Spain. Later, the design would be adopted by other companies, such as Carbones Asturianos and Altos Hornos de Bilbao.
The Felguera was used for internal service in La Felguera factory. Later, it also served in the neighbouring Talleres del Conde, acquired from the Compañía de Asturias. In 1961 it was transferred to UNINSA and remained in operation until the end of the 1960s, together with more modern locomotives.
After its withdrawal from service, it was preserved and sent to the Gijón factory. It was placed as a monument in its gardens, where it remains today. Unfortunately, the access to its location is restricted. Its twin sister, named Corriellos, had the same fate, but it was transferred to the Asturias Railway Museum, where it is currently awaiting restoration.
Due to their unique design and origin, they are both important items of the Asturian railway heritage linked to one of its most important iron and steel companies.