Pedro Duro and Colonel Esteban Locomotives
Duro Felguera Steelworks Warehouse (La Felguera) and Asturias Railway Museum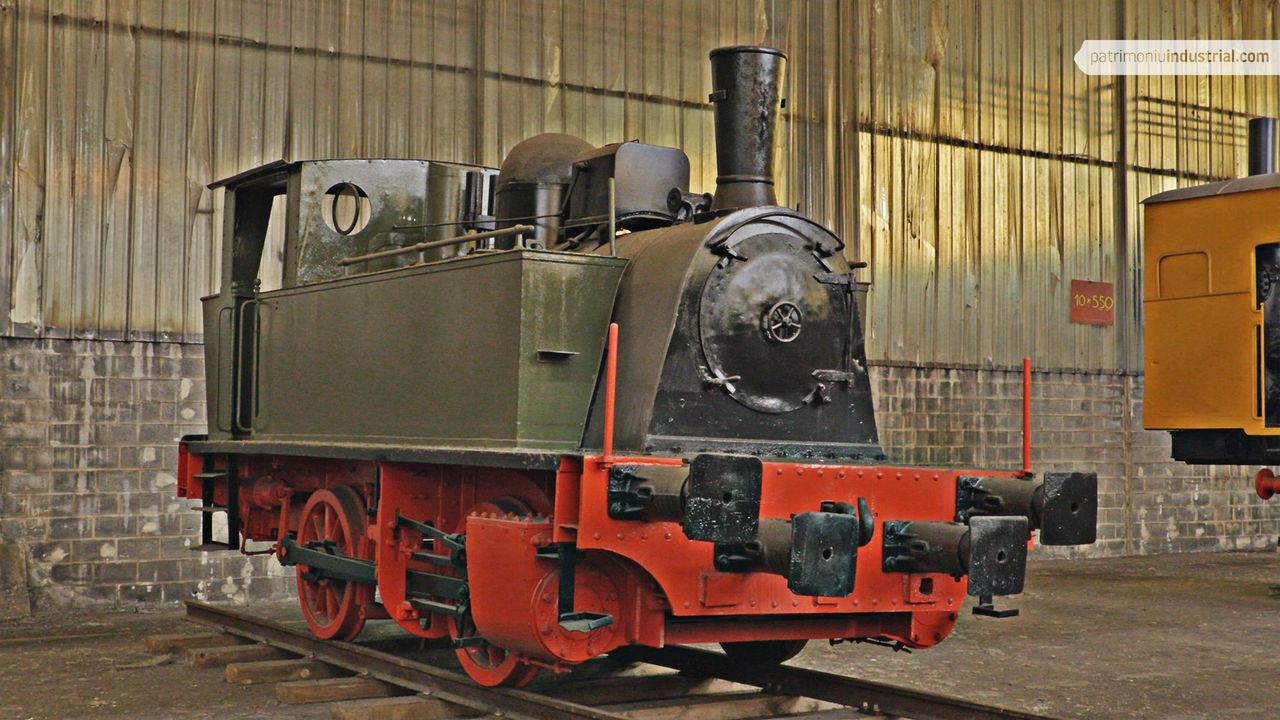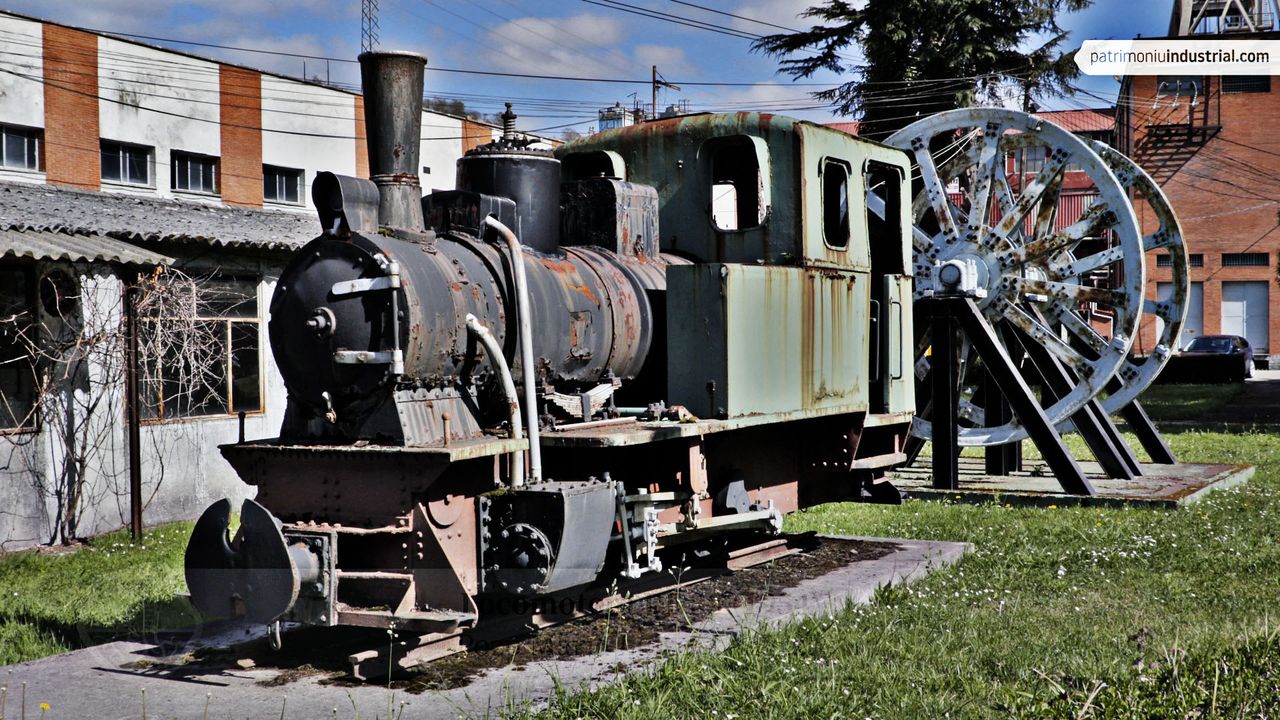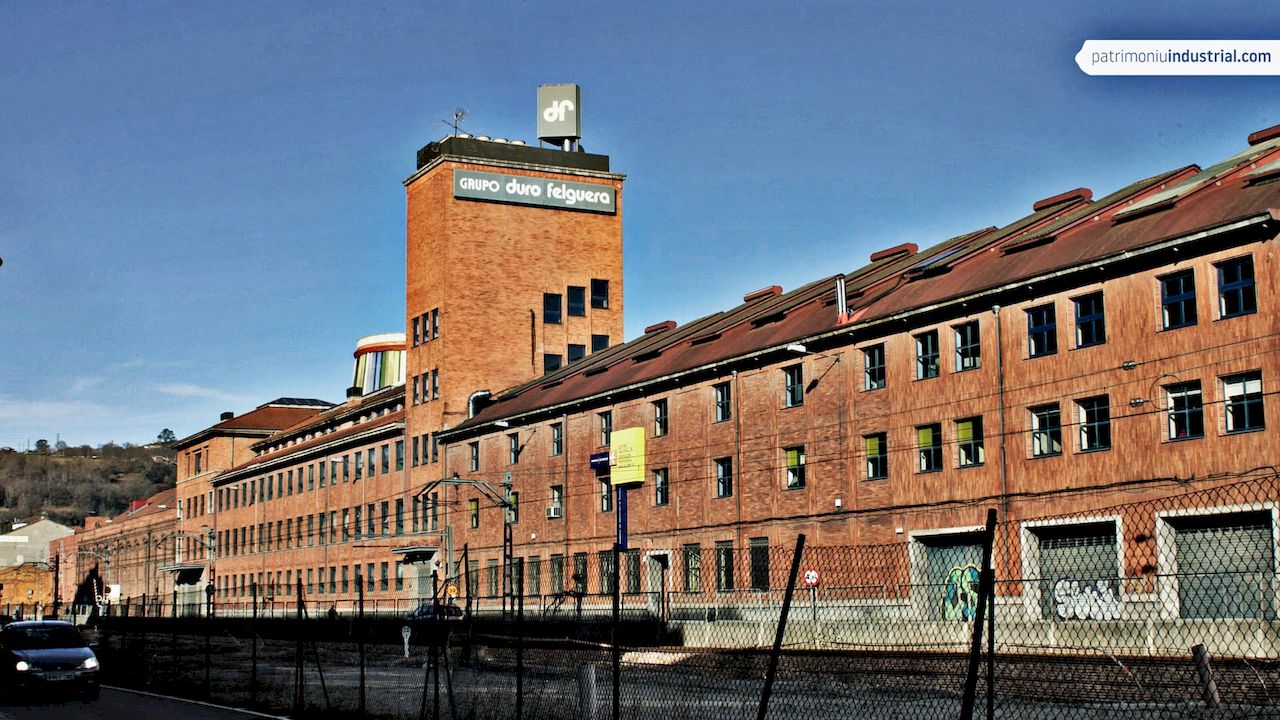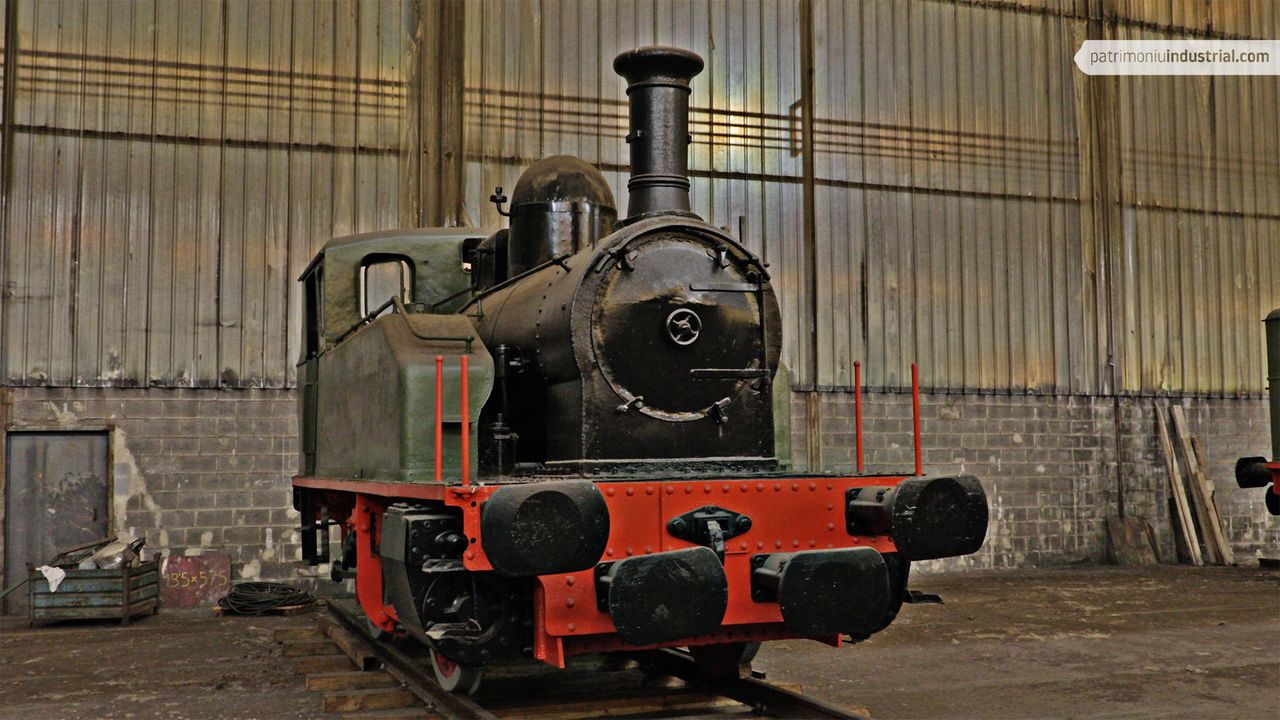 Pedro Duro & Coronel Esteban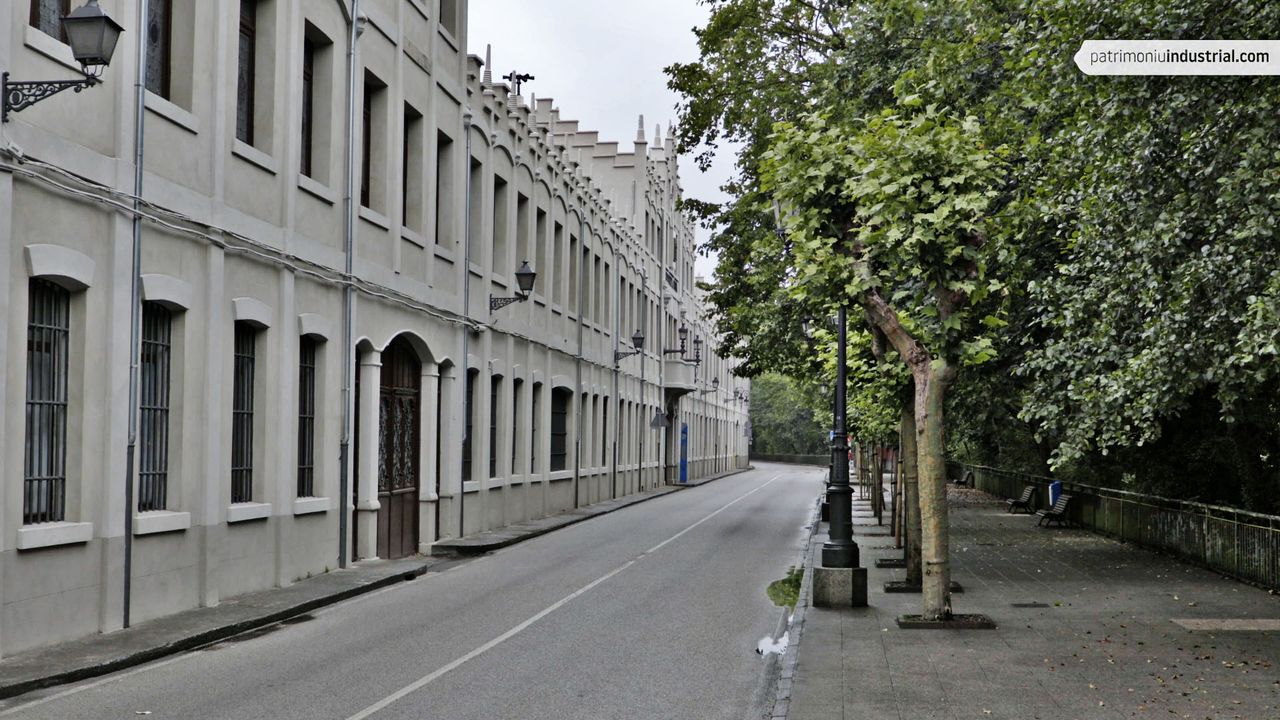 The Spanish railway industry developed few models of industrial locomotives. The first of these was designed in 1895 by La Maquinista Terrestre y Marítima de Barcelona for Duro y Compañía, which needed a broad gauge engine to carry out manoeuvres between the La Felguera iron and steel plant and the recently inaugurated Norte station in the same town. It was called Pedro Duro and, years later, it was given the number 1.
It was a model with two axles, Walschaerts valvetrain and side tanks for water. Its design combined characteristics of Belgian and British locomotives, with a very balanced aesthetic result.
Some time later, the same type of machine was offered to other customers. The first to acquire it was the Trubia Weapons Factory in 1910, which bought a model called Coronel Esteban in honour of the military man who ran the Trubia establishment. It was in charge of manoeuvres inside the factory and on the railway branch that linked it to the nearby Norte station. It was kept in operation for many years and was even fired up periodically until the early 1990s, making it the last steam locomotive in Spain in commercial service.
Returning to Duro Felguera, the company was so satisfied with the Pedro Duro that it built a second model on its facilities in 1964. It was given the number 2 and was identical to the original one but its cabin and tanks had a more modern design. Its predecessor was then refurbished and adopted the same appearance.
The two machines passed to UNINSA and later to ENSIDESA, remaining in service until the end of the 1970s. They were abandoned for a long time in Valnalón until they were recovered by the Metallurgy Museum.
As for the Coronel Esteban, it was donated by Empresa Nacional Santa Bárbara to the Asturias Railway Museum, where it is currently on display. These three sister locomotives are a magnificent example of the Spanish industrial design and how it was copied by other companies to meet special needs.