Adaro y DF 38 Locomotives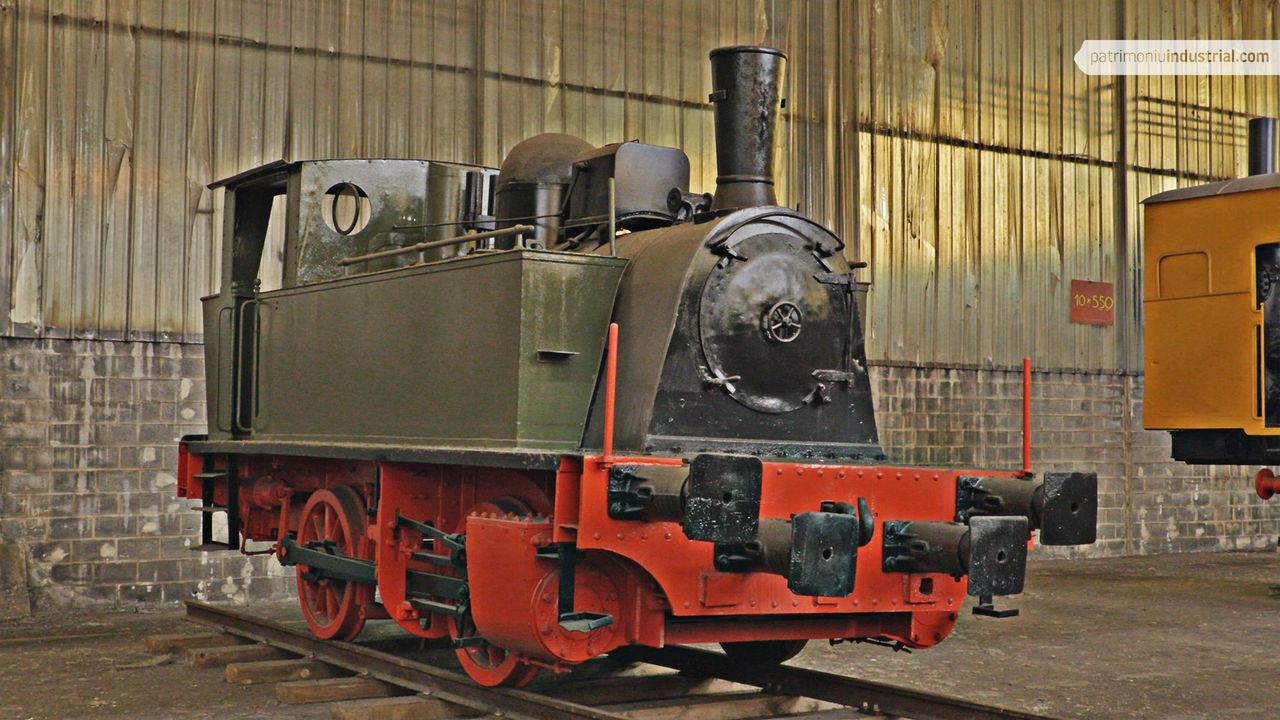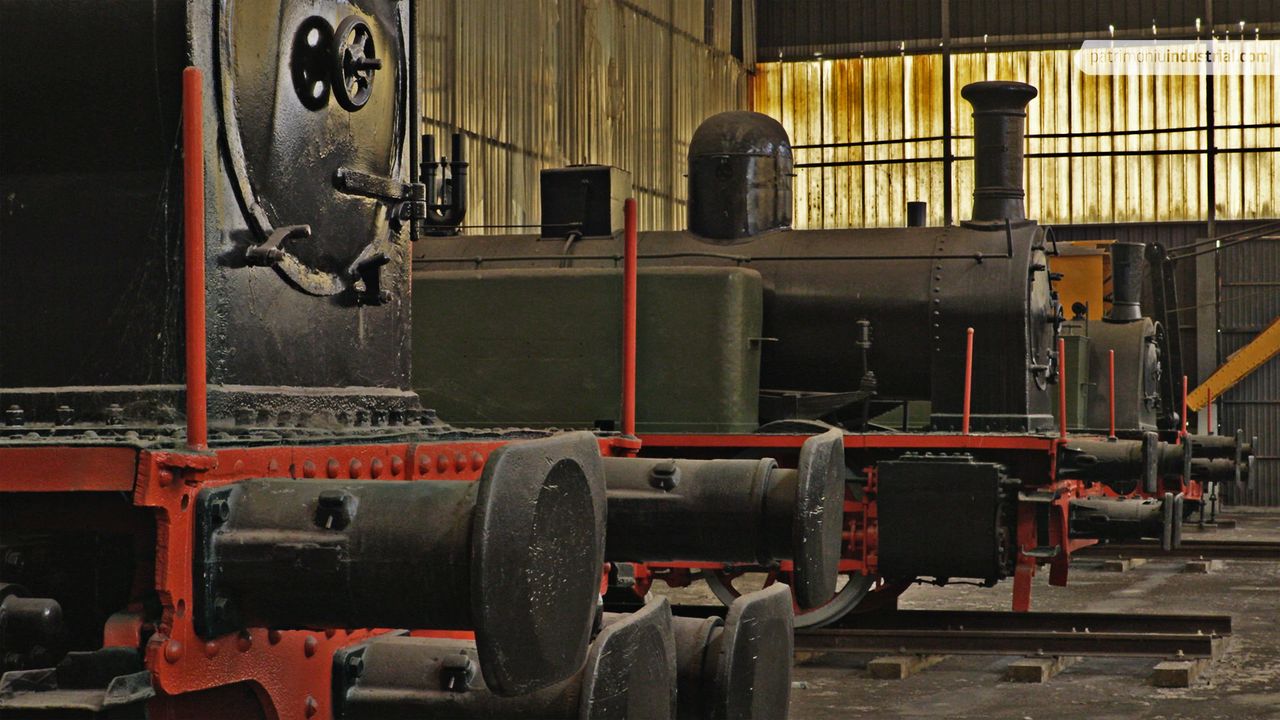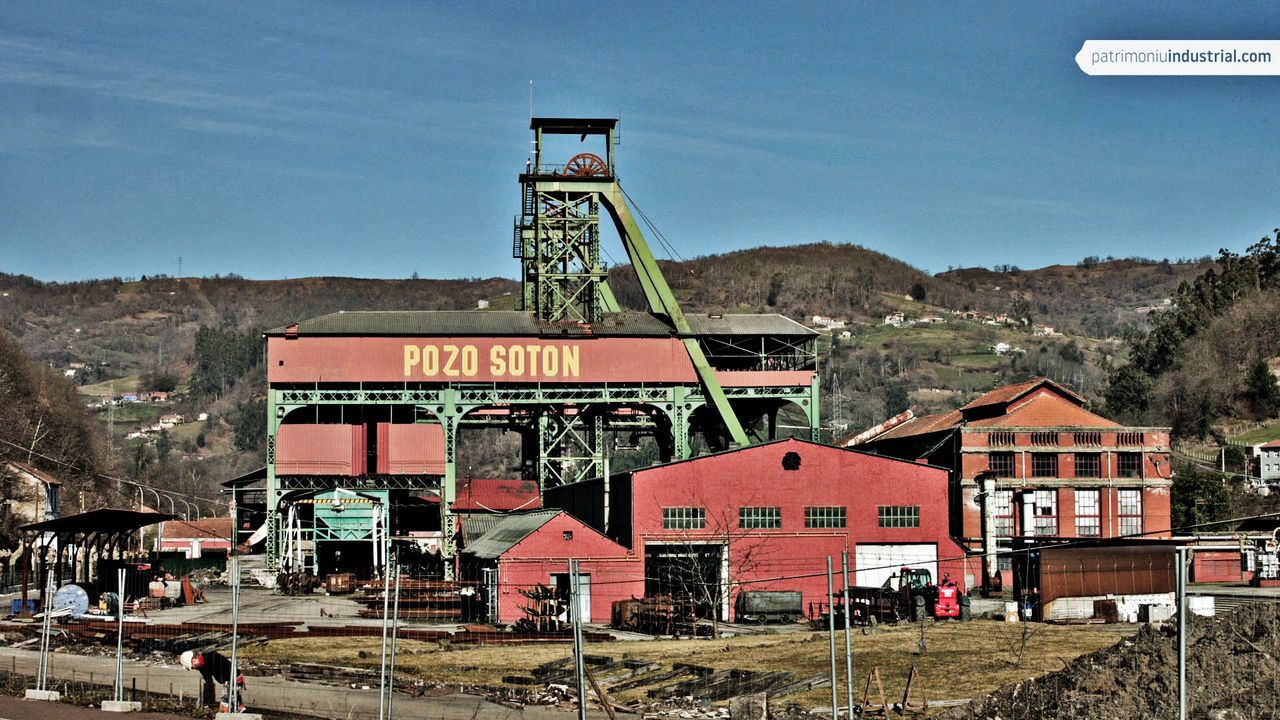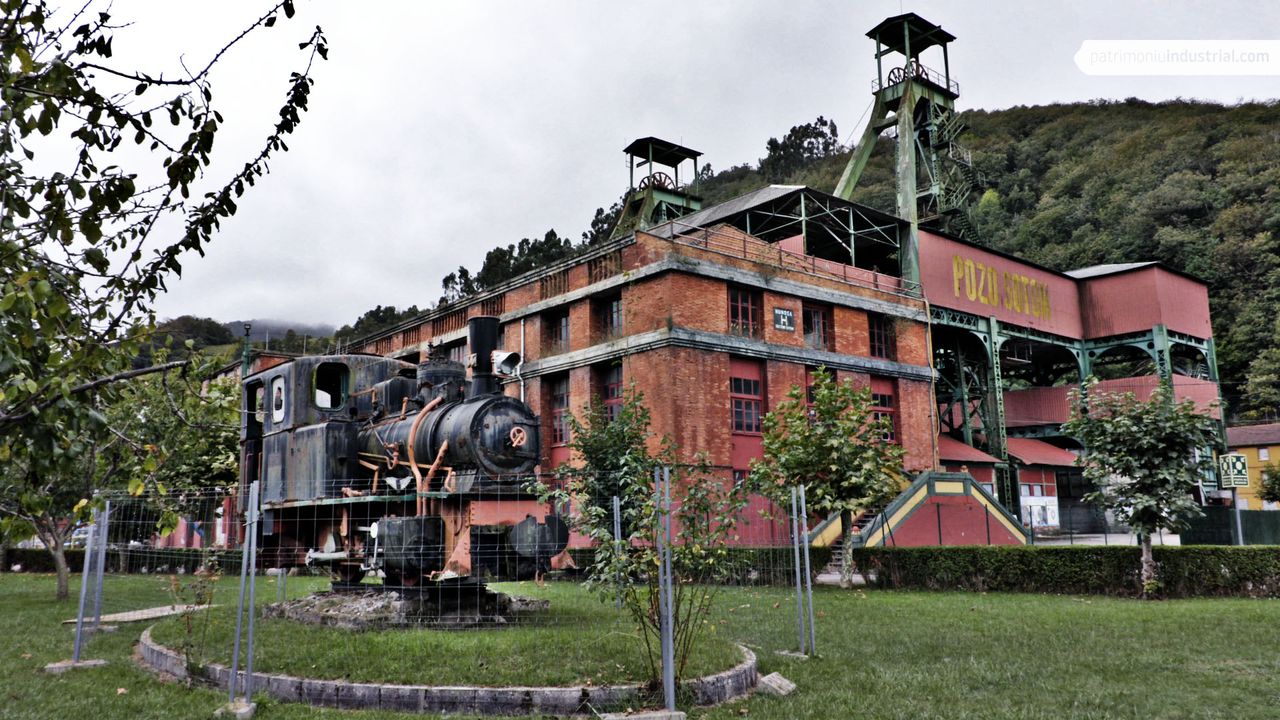 Adaro y DF 38 Locomotives
The handcrafted construction of steam locomotives was a common practice in the Asturian mining and iron and steel companies, which replicated in their facilities the models they already had in service in order to complete their engine fleet. Duro Felguera was one of them and it had a well-established technological capacity to carry out this task.
The prototype chosen was the one of the Borsig locomotives, series 22 to 24. These had been supplied at the beginning of the 20th century for Ferrocarril General. This happened in the post-war period, when the increase of the traffic made it necessary to incorporate more locomotives, but the private industry was not in a position to do so.
Between 1945 and 1954, the construction section of the company, located in La Felguera, built eight units replicating the characteristics of the Borsig models. They made up the series 31 to 38 and the locomotives were destined either for Ferrocarril General or for the internal network of the Duro iron and steel plant.
Two units of this model have survived to the present day. The first one is number 35, named Adaro in honour of the famous engineer who had headed the company in its early days. The second one is number 38, which had no name and was put into service in 1954, two years after the other one. It is known for being the last 650-millimetre gauge steam locomotive built for the SMDF (Sociedad Metalúrgica Duro Felguera).
When HUNOSA was operating, both machines were adapted to a 600-millimetre gauge in the Santa Ana workshops. They were sent to Turón, where they ran on the railway linking La Cuadriella with Fortuna until its closure in 1972.
Both locomotives returned later to the Nalón river valley, but this time as monuments. The Adaro model was placed in the gardens of the Sotón Mine and the other one in El Entrego Mine. After the closure of the latter, it was transferred to the María Luisa Mine.
Both are good examples of the adaptation of a foreign model by the Asturian industry and a very representative testimony of the industrial railways of the Nalón basin.