Sama de Langreo and Sotrondio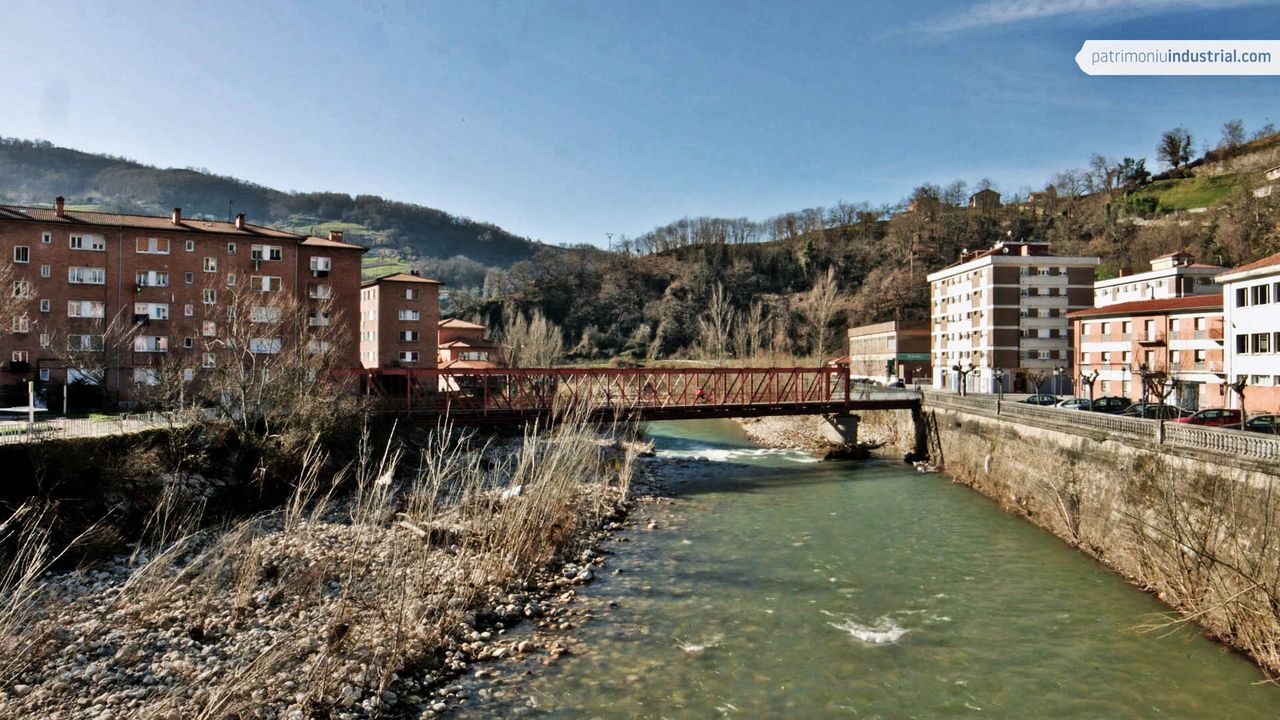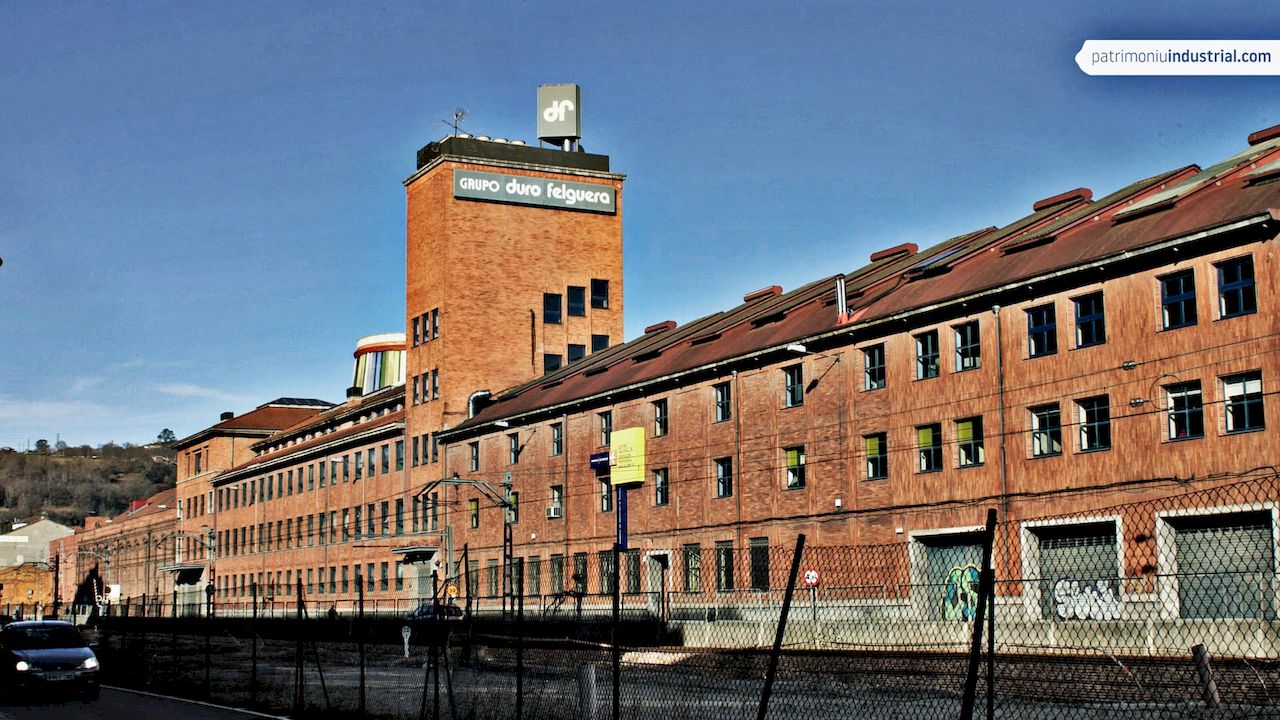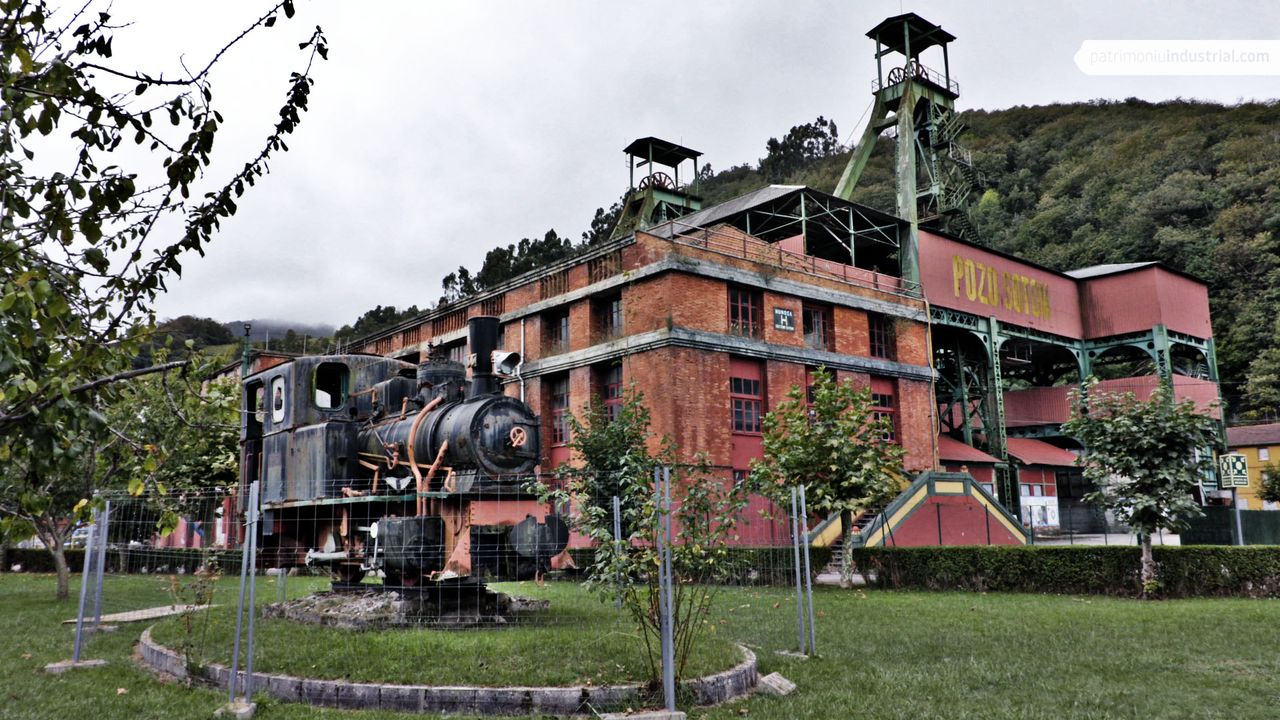 Adaro and DF 38 Locomotive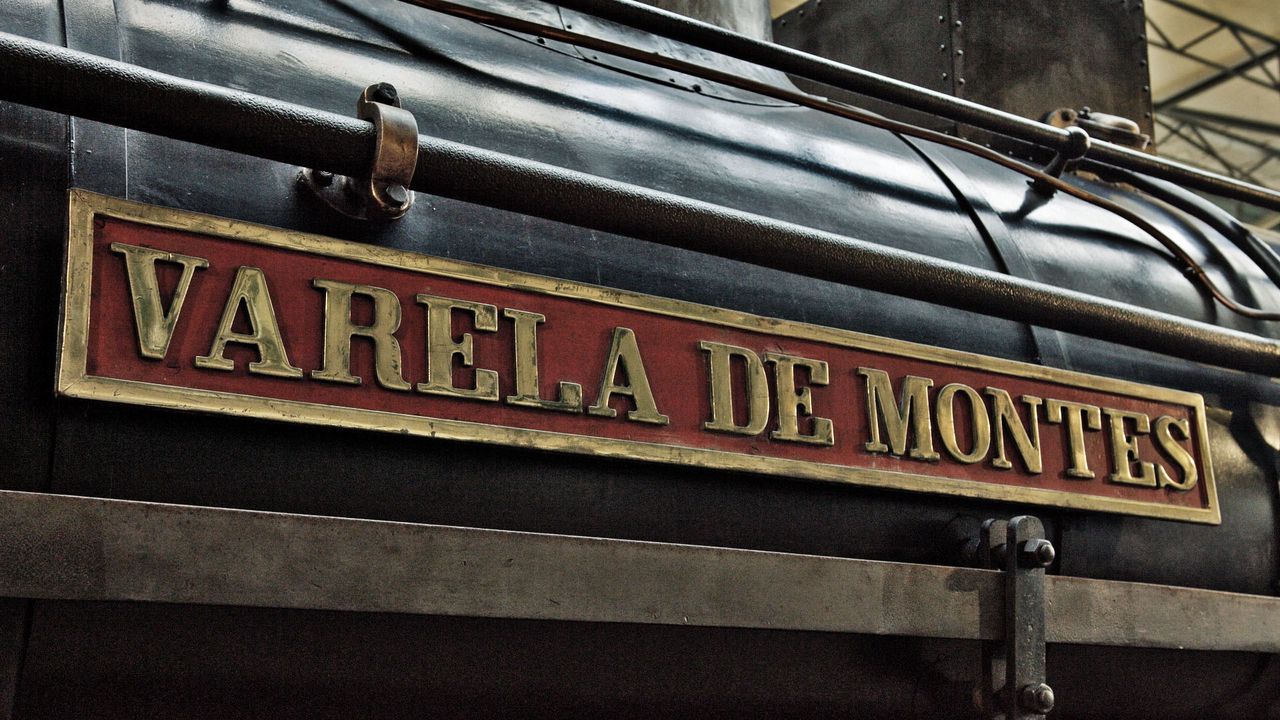 The main railway of Sociedad Metalúrgica Duro Felguera (SMDF) is one of the most important communication routes in the history of the Nalón valley. The passenger transportation on this line was always limited when compared to the industrial use and its route never went beyond the limits of the valley. Despite that fact, it was a key element of Duro Felguera, which drove the whole valley during the first half of the 20th century.
By evacuating the production, delivering supplies and communicating all the company's workplaces in the councils of Langreo and SMRA, this railway created a key area in the Nalón district, clearly identified as the core of an industrial region born out of the iron and steel industry and the coal mines in Langreo.
The route was born from earlier sections that Duro Felguera inherited. The most important was the Carbones de Santa Ana one, owned by the Herrero Hermanos bank and integrated into SMDF in 1902, which had received it from Hulleras de Santa Ana earlier in 1856. These bridges, known as "La Maquinilla" because their traction was provided by smaller steam engines than those of the Langreo and Northern Railways, are one of the improvements made by the Herrero Hermanos by the end of the 19th century.
The bridge in Sama improved the connection with the plant of Compañía de Asturias in La Felguera, supplied with coal by Santa Ana. The bridge in Sotrondio made it possible to dispatch coal from the Rimadero mines, a facility operated by two independent owners: Herrero and Elorduy. SMDF promoted this railway, joining it to its own railway branches, such as the one in Carrrocera. The construction of the cableway between the coal washing plant in El Entrego and La Felguera in 1959 meant the beginning of the decline of this route, which stopped working by the end of the following decade and was dismantled shortly afterwards.
These two bridges were acquired by the town councils of Langreo and San Martín in 1973 and became pedestrian bridges. They have been restored twice (the first time with local contributions), making it possible for these valuable bridges to continue to be used in the valley more than 120 years after their construction.