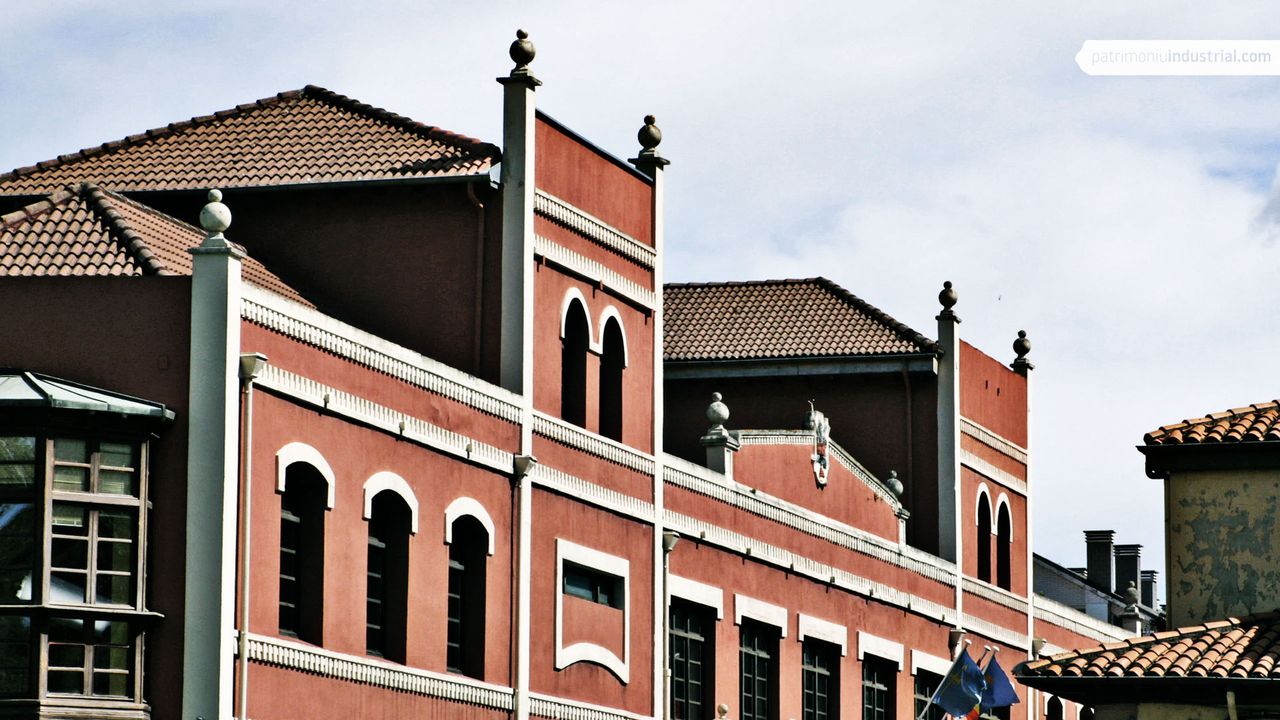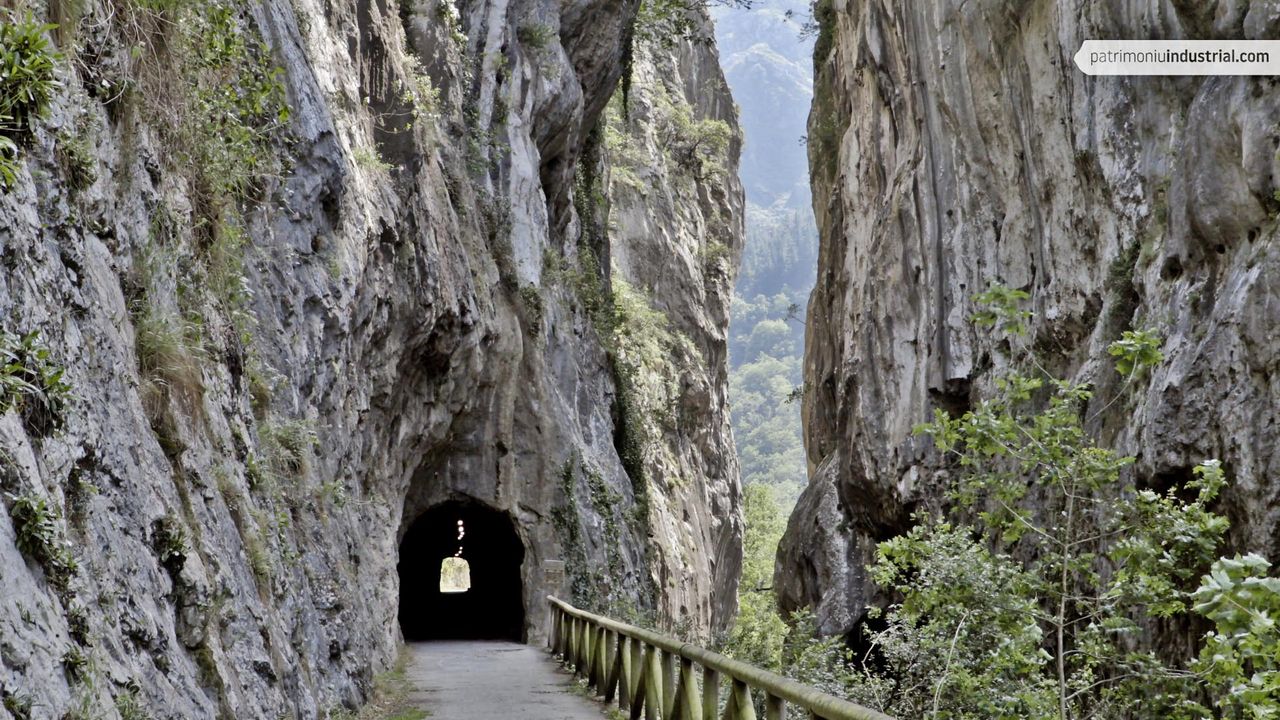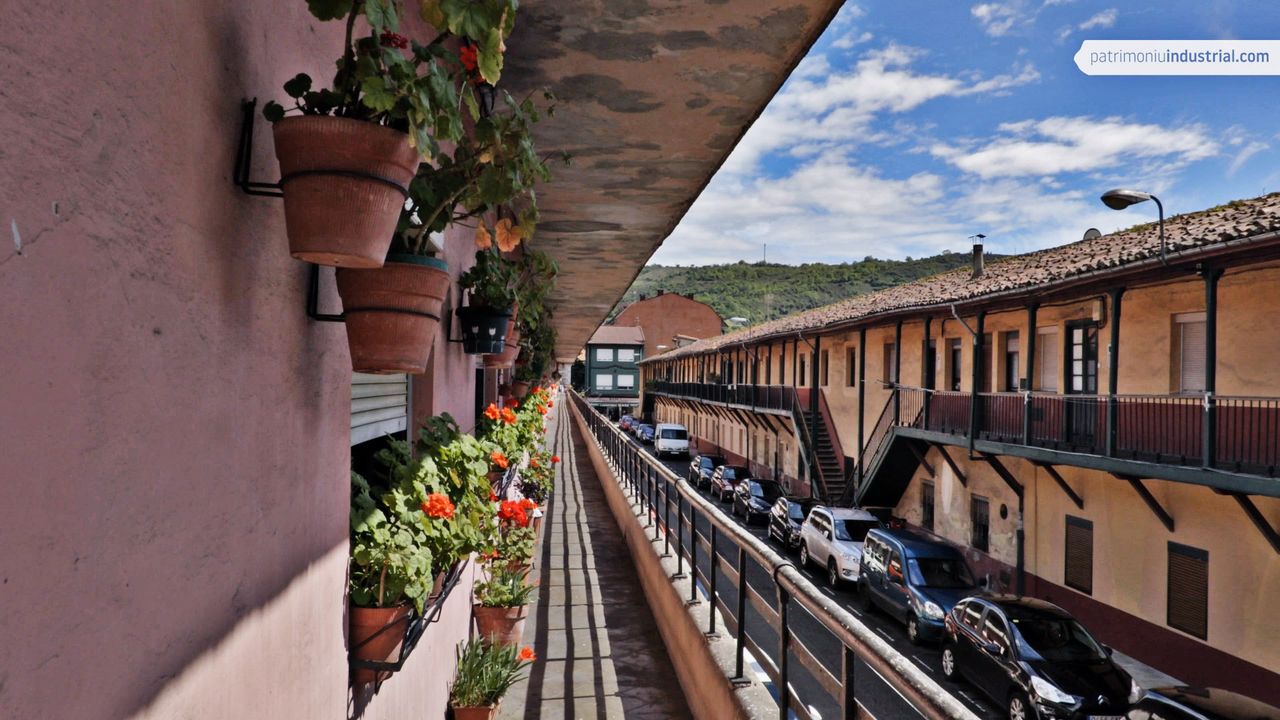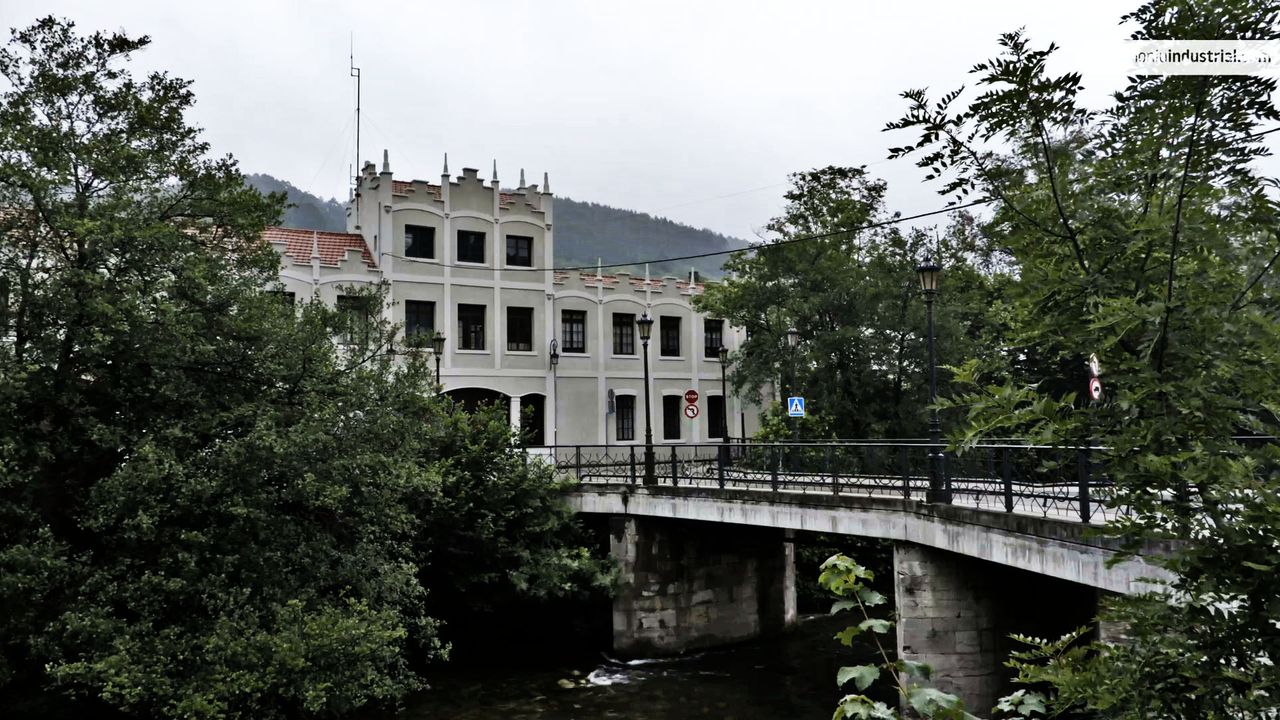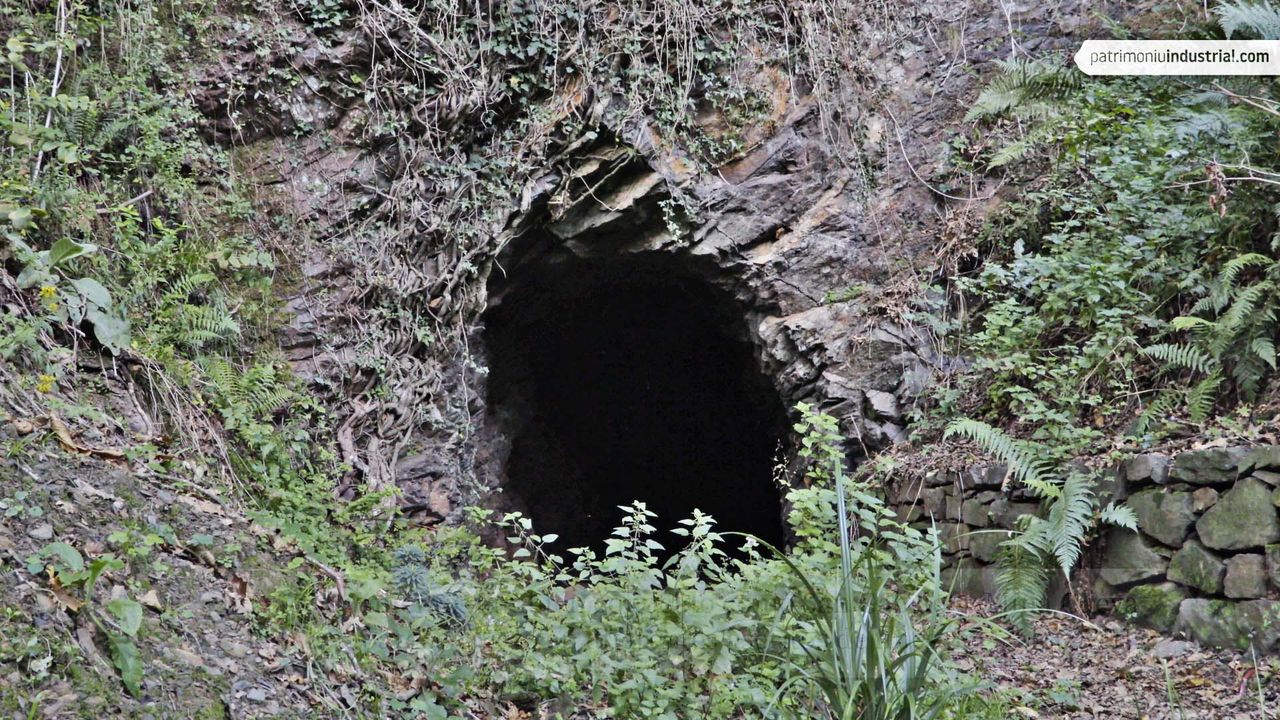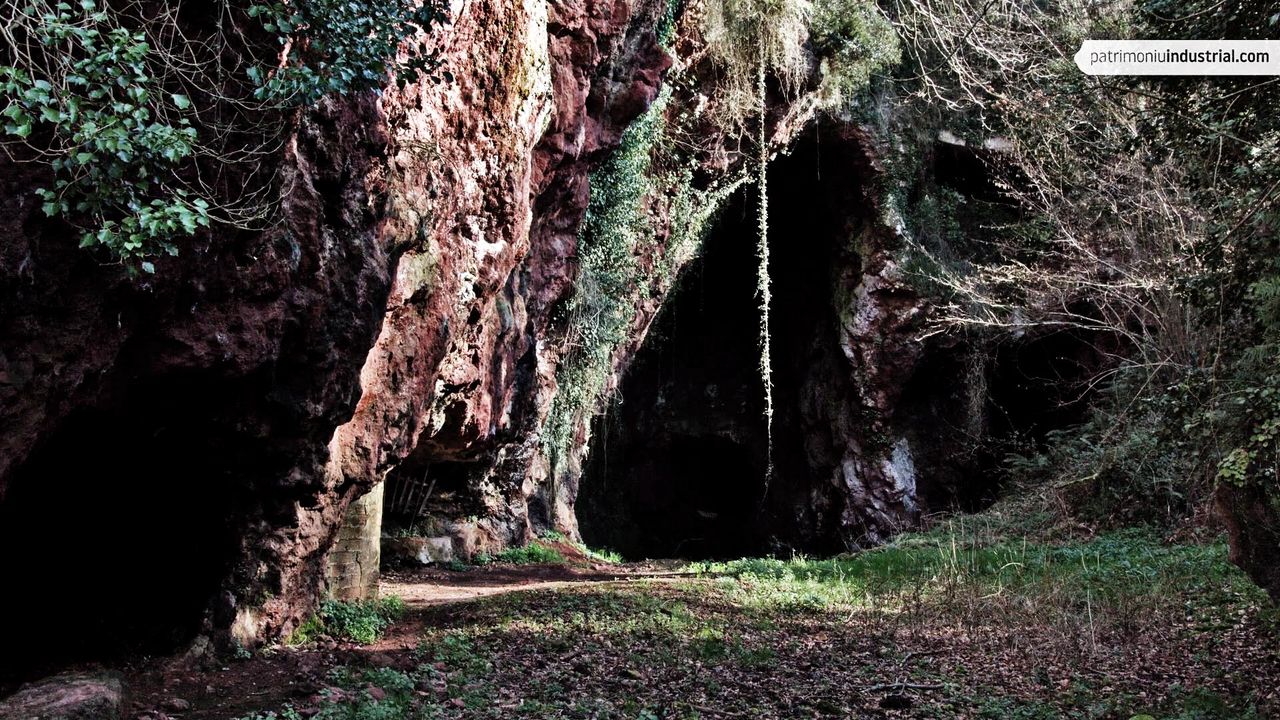 Trubia Factory, spanning over two centuries, constitutes the longest lasting Asturian industry that remains in business.
The creation of the Royal Factory of Large Cast Iron Ammunition stems from a memorandum from 5 September 1792 by the army engineer Fernando Casado de Torres, which suggested the area where the rivers Trubia and Nalón meet as the best location for a weapons factory. Construction began in 1794, supervised by the Artillery Colonel Francisco Vallejo, and it included workshops, warehouses, homes and staff facilities. Two smelting ovens were built between 1795 and 1796,  "Volcano" and "Fire". 
Following a period of inactivity caused by the French invasion in 1808, the modernization of the Trubia Factory and the reputation it acquired began in 1844, when the Artillery General Francisco Antonio de Elorza y Aguirre started managing the plant and commissioned a thorough renovation of the facilities. The factory was as much as made new: new buildings were added, the supply of raw materials and the communications system were improved; the manufacturing process became more mechanical and rational; and two blast furnaces named "Daoíz" and "Velarde" were built, as well as the first Workers' Training School in the country.
During Elorza's management the mixed model of factory and residential area was preserved, and so next other facilities were built such as the Palace for the management, officer pavilions, workers barracks, canteen, plazas and tree-lined pathways. On account of the lack of available space within the factory area, employee housing was built in the neighbourhood of Junigro, on the right bank of the river Trubia, and was connected to the factory by a bridge. This was followed by other residential facilities, such Colonel Esteban, Colonel Baeza, St Barbara and Catalonia.