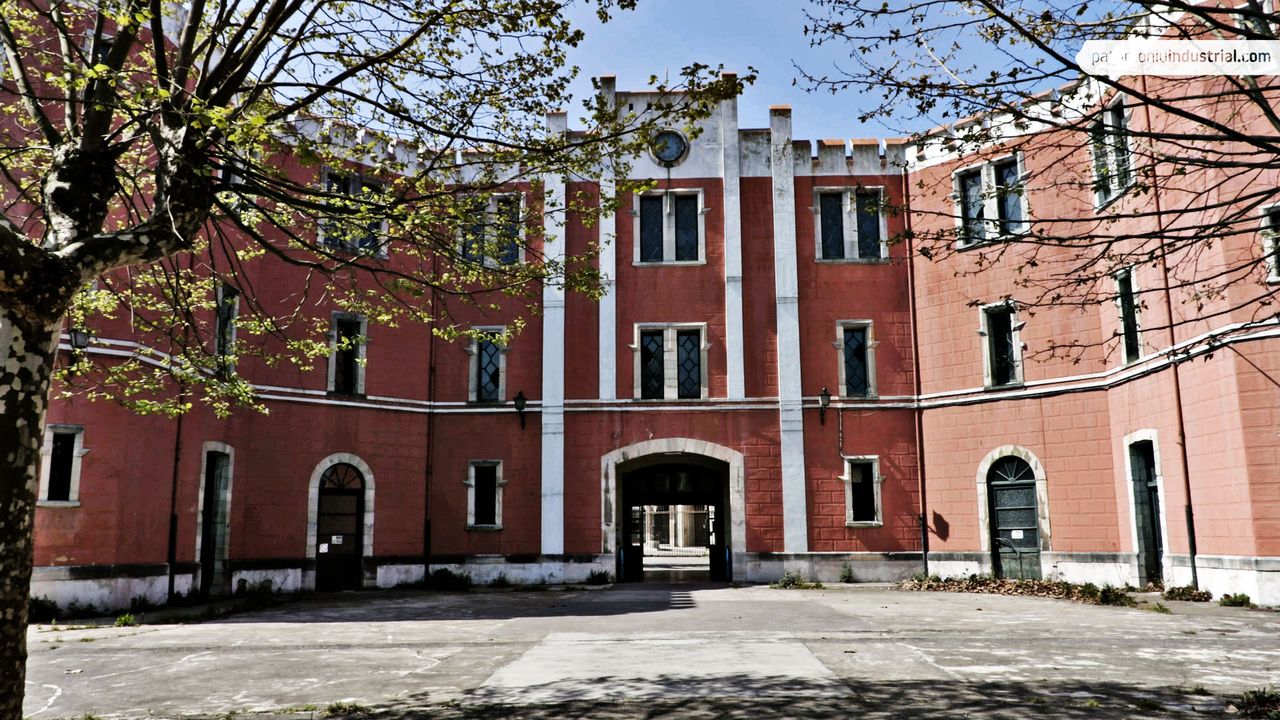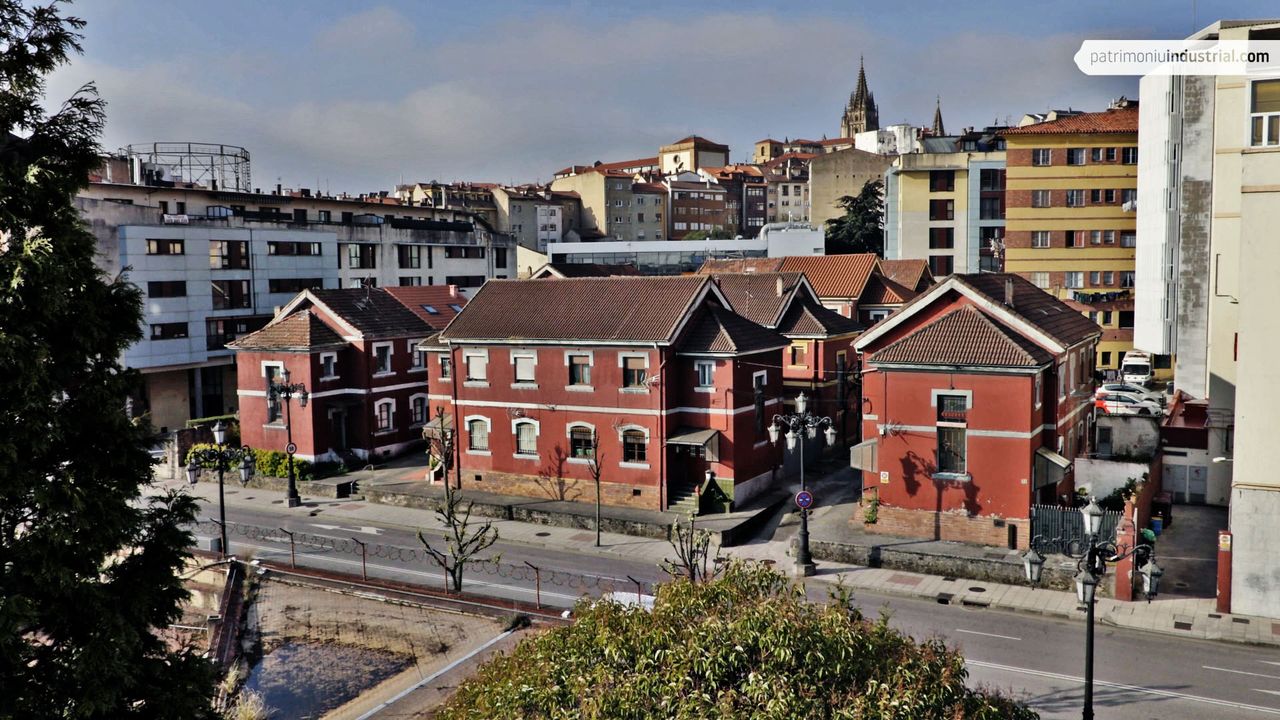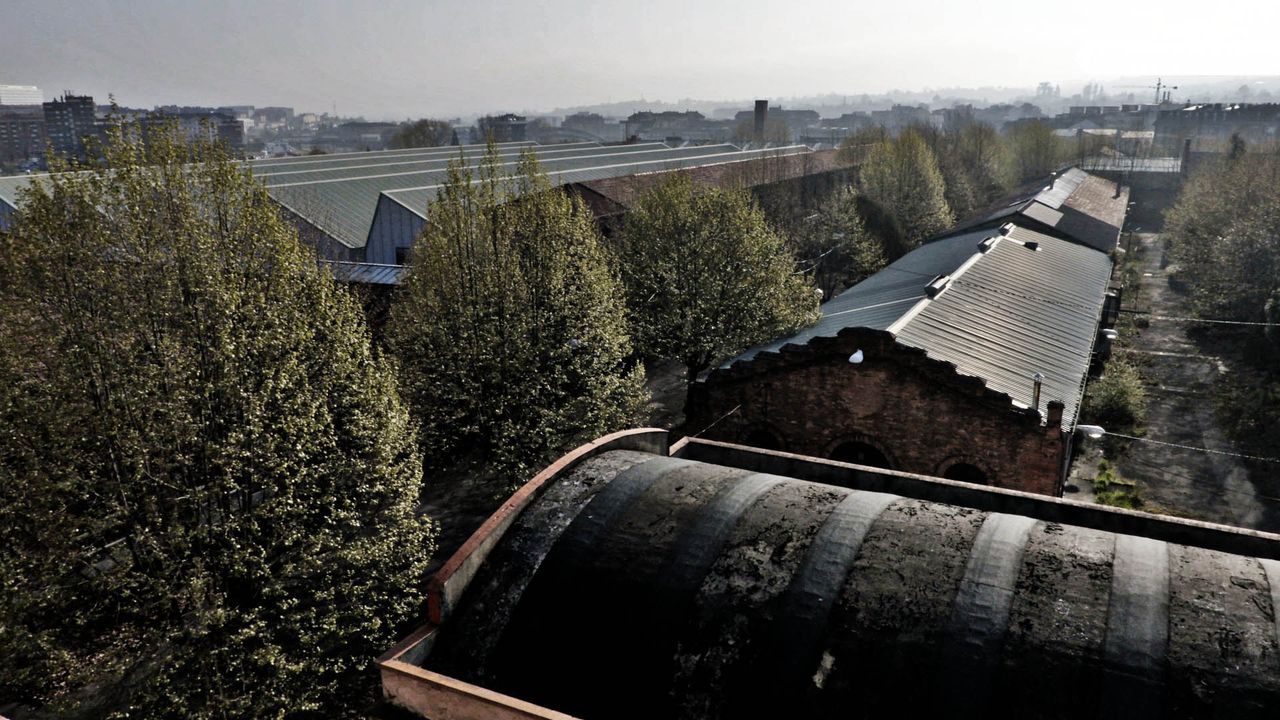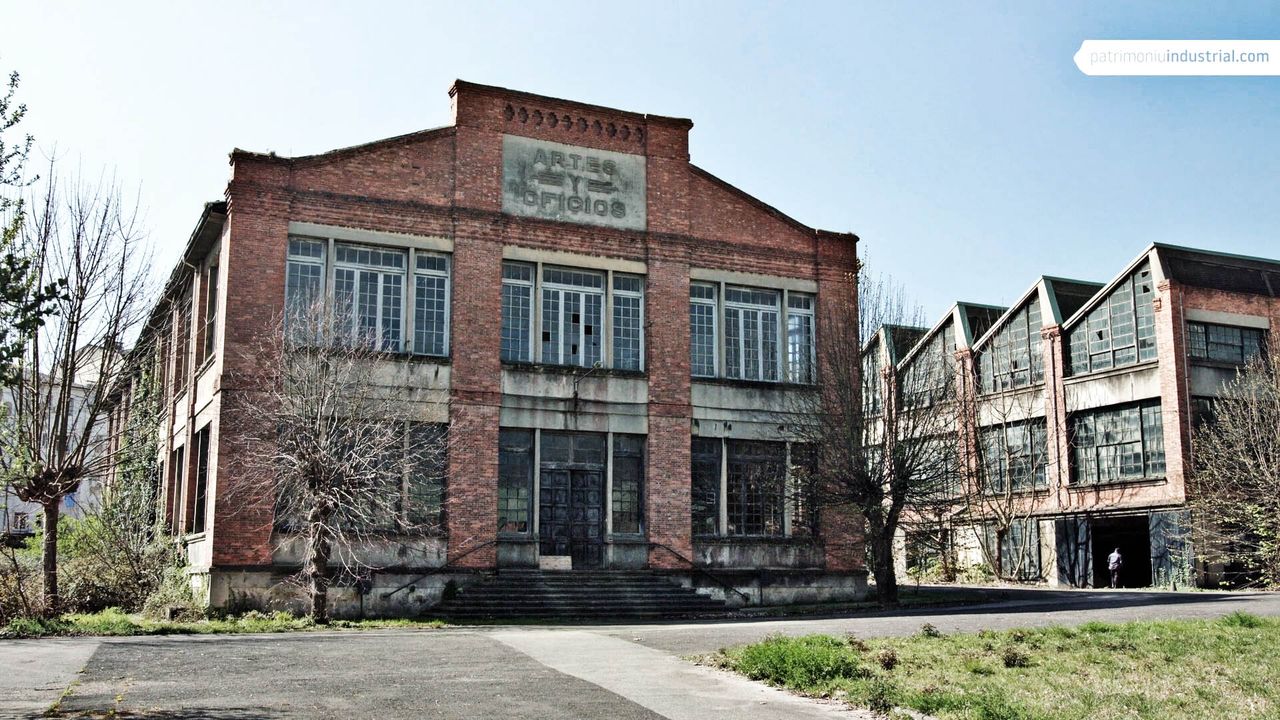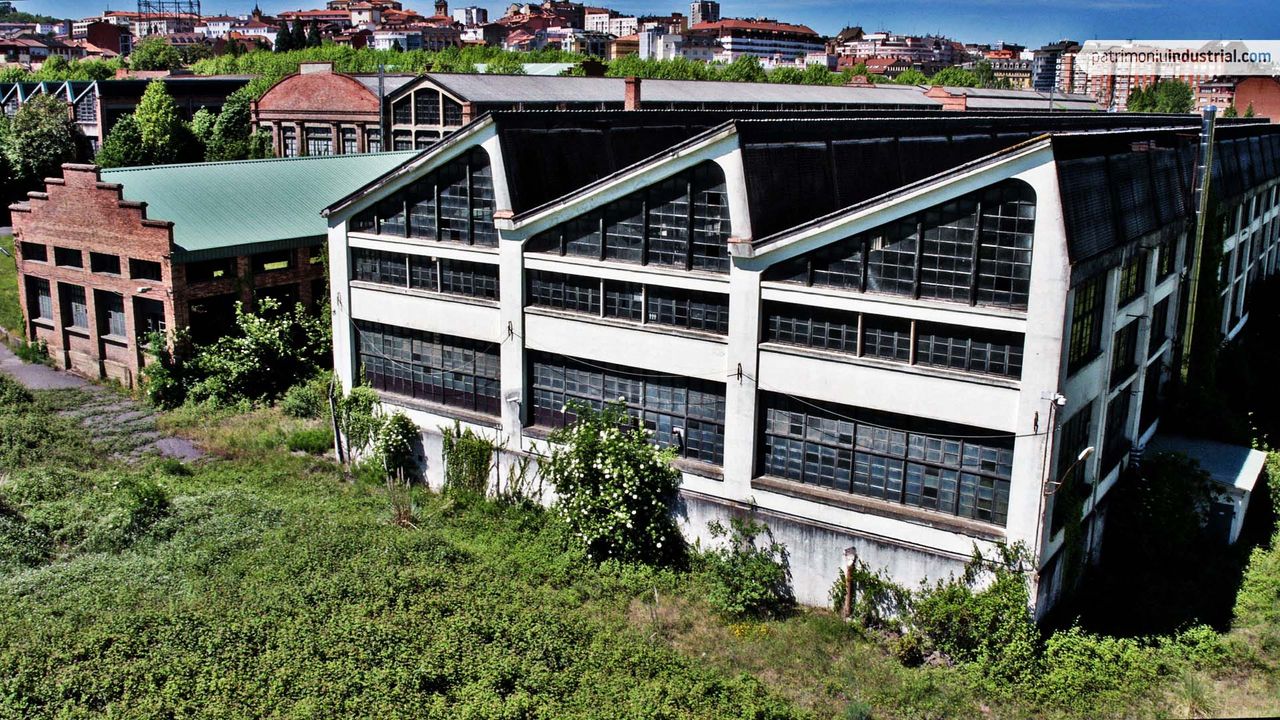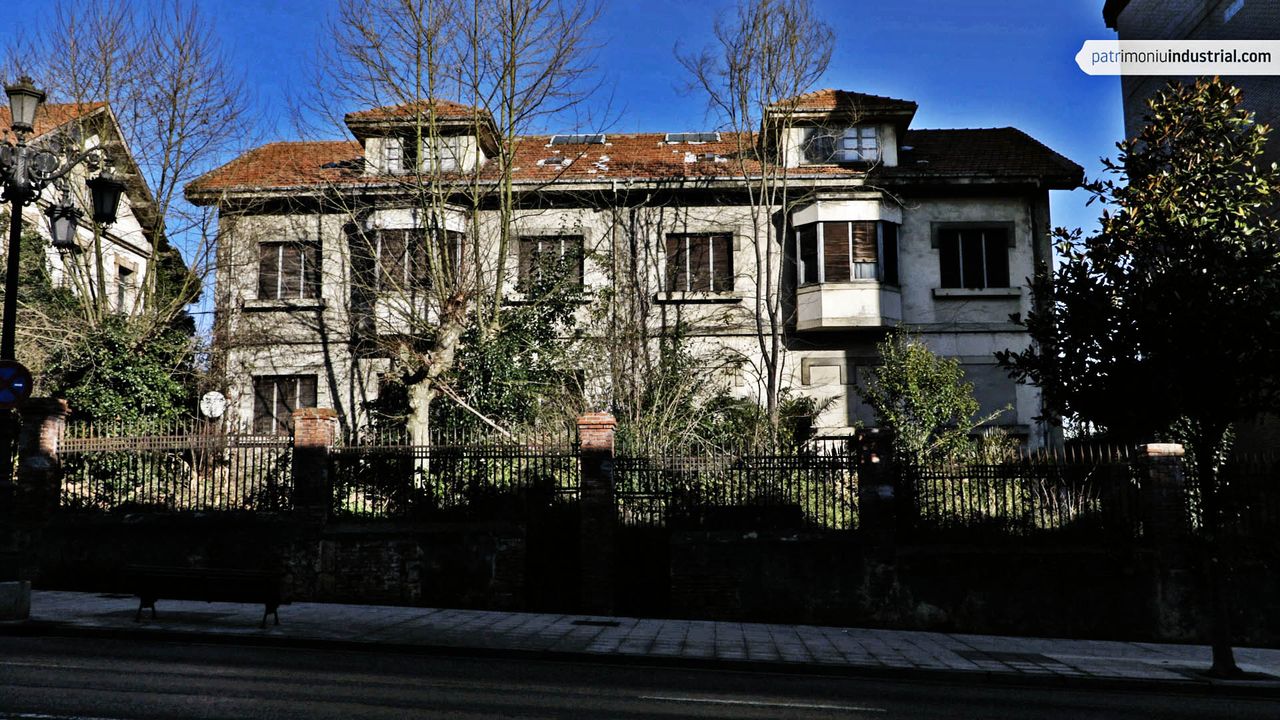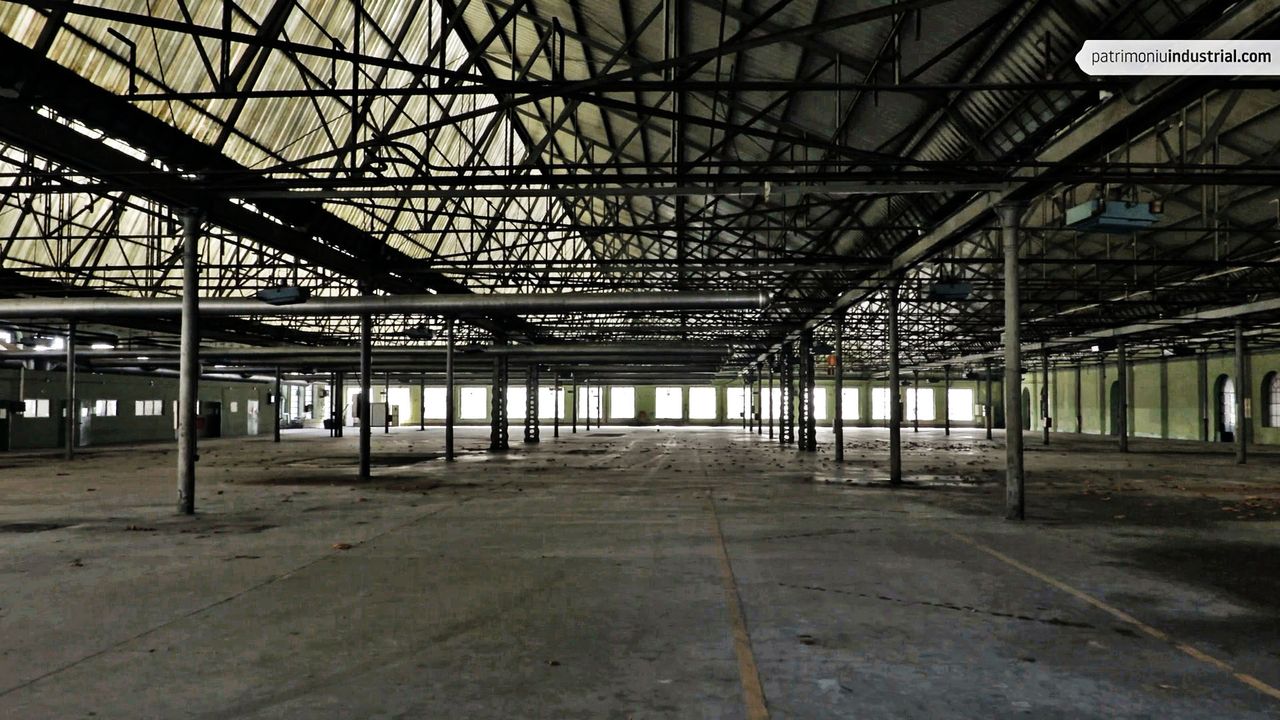 Throughout the second half of the 19th century, the layout of La Vega Weapons Factory was developed along the main axis of the complex, which is the one leading from the office building.
The industrial units here are made of solid fair-faced brickwork, an element that was also used in decoration in the form of friezes and staggered pediments. This is the case of the machining workshop (later to become the filing workshop), whose longitudinal structure has two floors with bays with semicircular arches in some of them and square ones in the rest of them.
This building is a clear example of the architectural care that was taken in the factory when making additions and adaptations for new uses. In 1916 the workshop underwent an extension, while maintaining the original brick industrial unit, with one of its façades integrated into the interior of the new area. A quadrangular building with a saw-toothed roof was added, giving it a great deal of luminosity. A large number of metal pillars hold up the structure, making it a great open-plan area of more than 6,000 square metres.