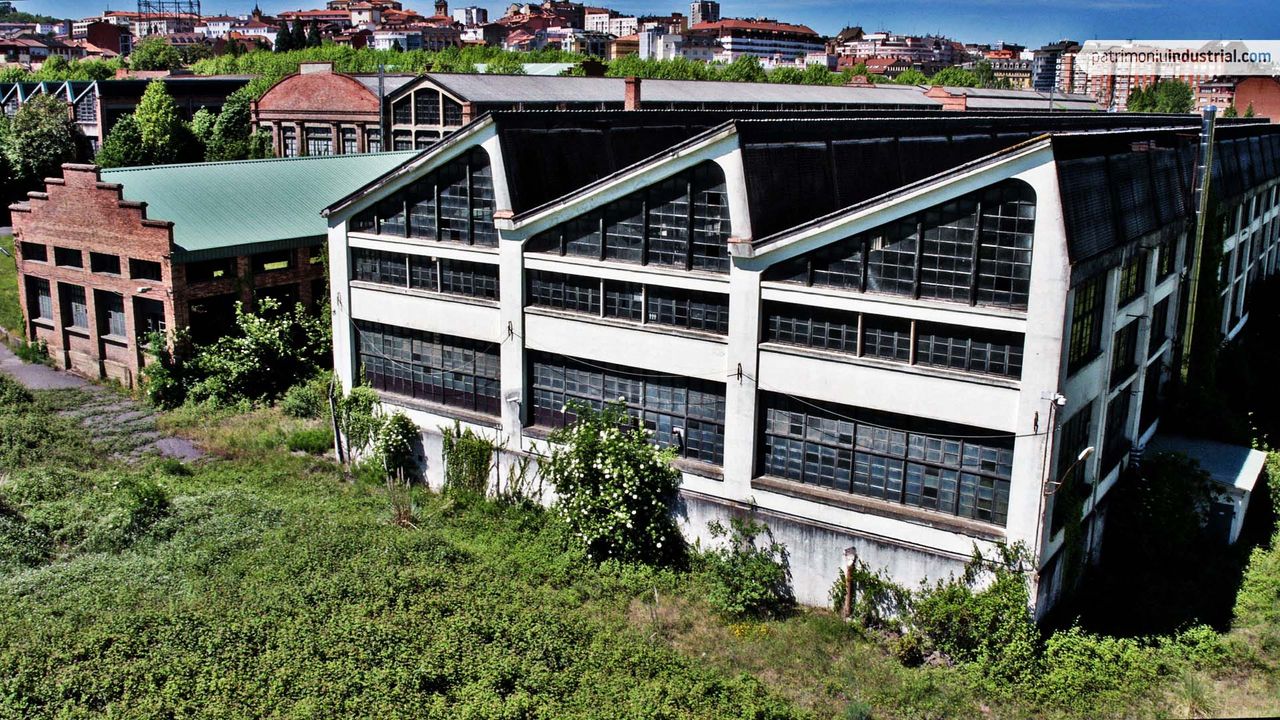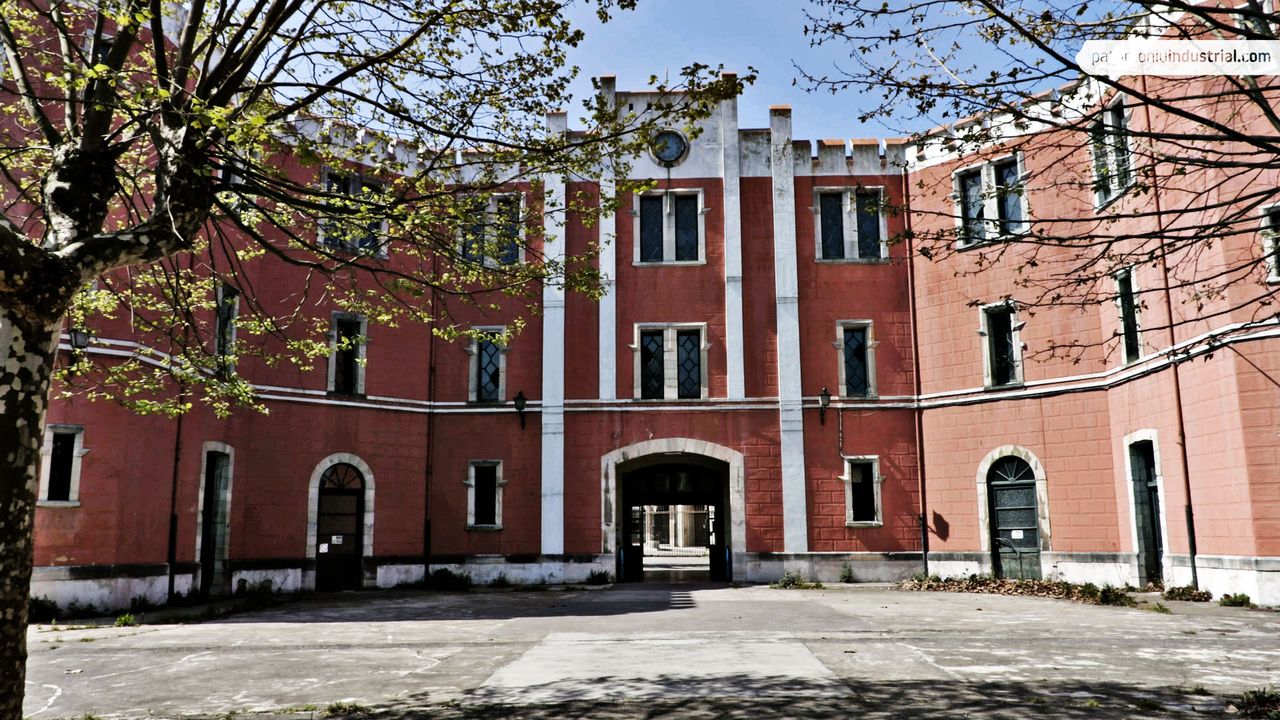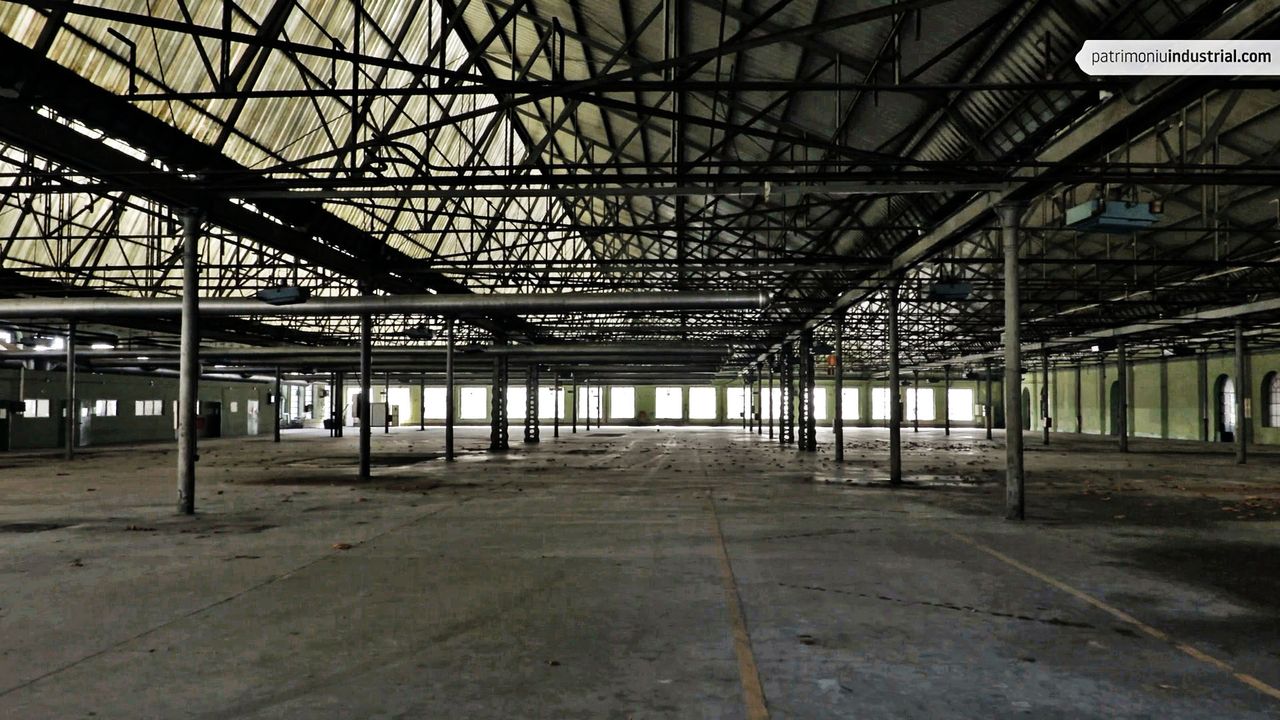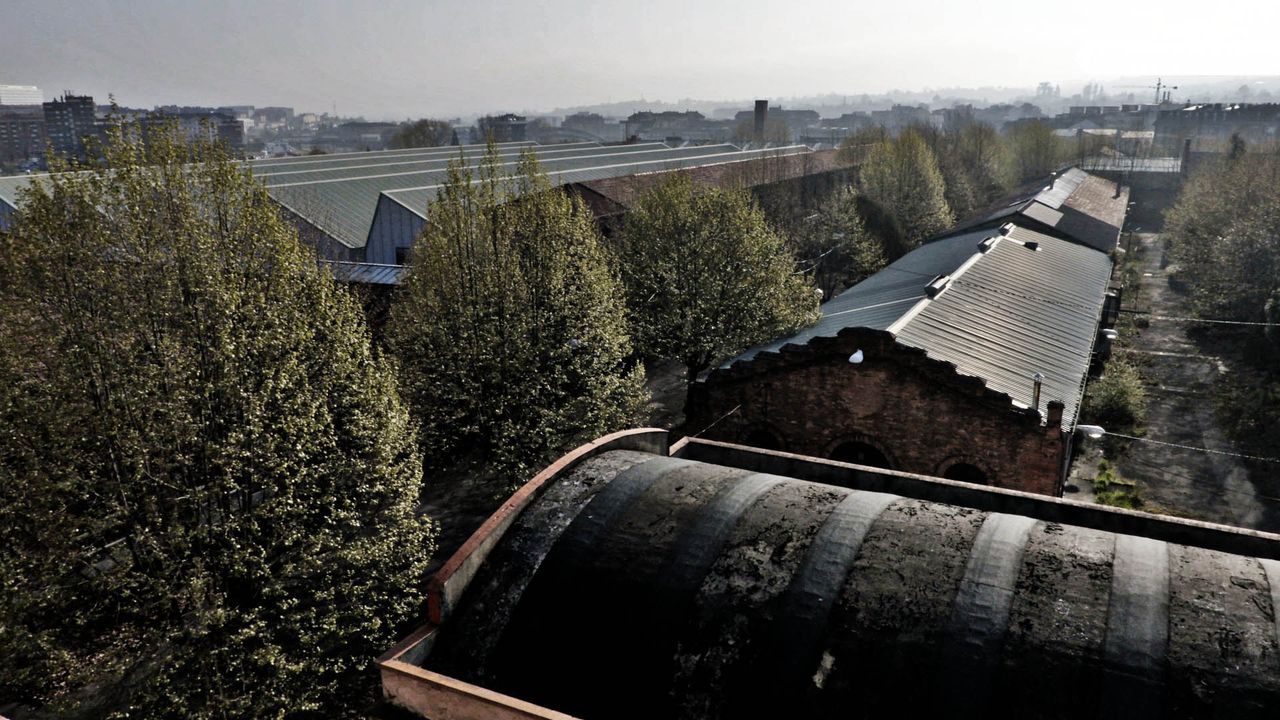 La Vega Weapons Factories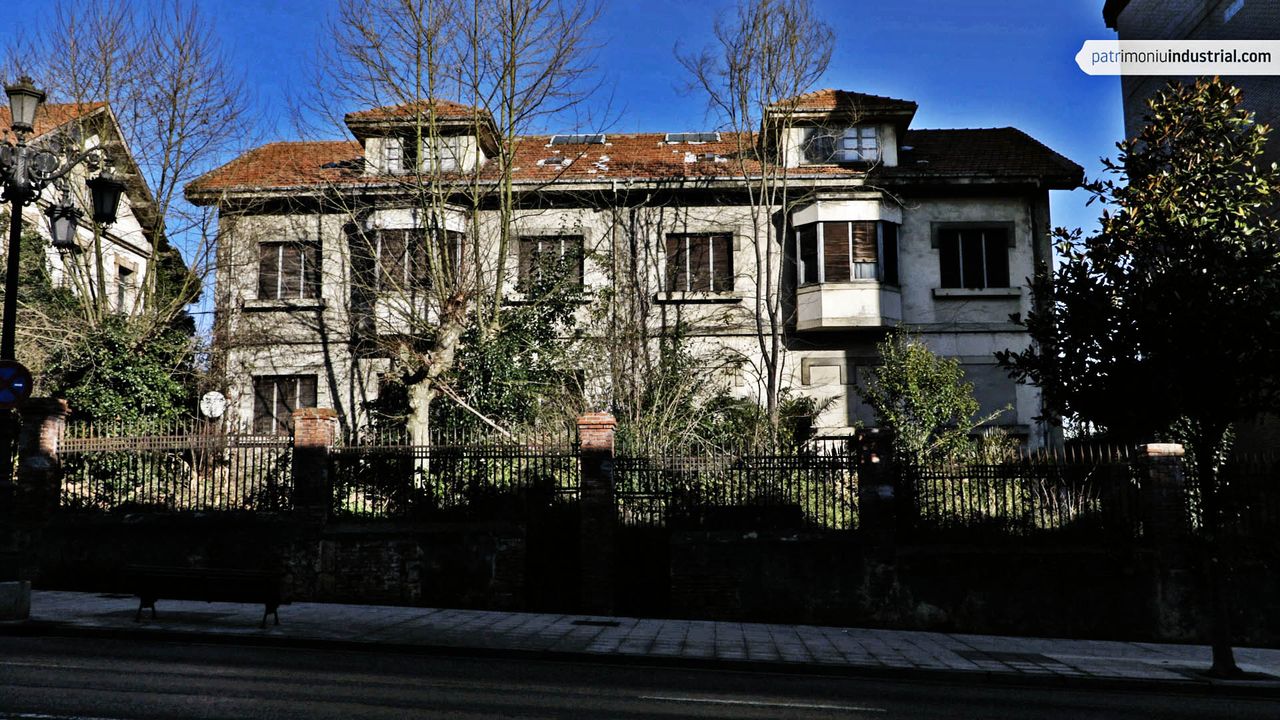 Following a Royal Act of 24 April 1794, the factory was built on the grounds of the former Santa María de la Vega convent starting in 1857.
All production before this date had been done by master gun builders in their homes following instructions from the Army. Their production would then be examined and tested at the factory located at the Duke del Parque's palace – Palace of the Marquis de San Feliz – which included warehouses for raw materials and finished products as well as offices and examination department. The decision to concentrate all production at a single location resulted in establishing the factory at what was its permanent location until Fall of 2012.
The factory area included over 120,000 square metres of trees, pathways and a group of buildings ranging from the second half of the nineteenth century to well into the twentieth century. They are different in terms of structure and design, illustrating the plant's evolution as far as changes in technology and manufacturing took place, as well as the renovations it underwent.
The plant is accessed through a military-looking bastioned building with battlements at the top that housed the administration offices. Small pathways lead to a main central avenue, with the main workshops on each side. The newer buildings date from the forties, including the Cannon Workshop, designed by the engineer Ildefonso Sánchez del Río.
As far as the company's social policies, it only began building employee homes well into the twentieth century, as it only had management housing earlier. Following the Affordable Housing Act, the guild of gun master builders commissioned San Feliz Colony in 1921, designed by the architect Julio Galán Carvajal, followed by other constructions.
Natalia Tielve García