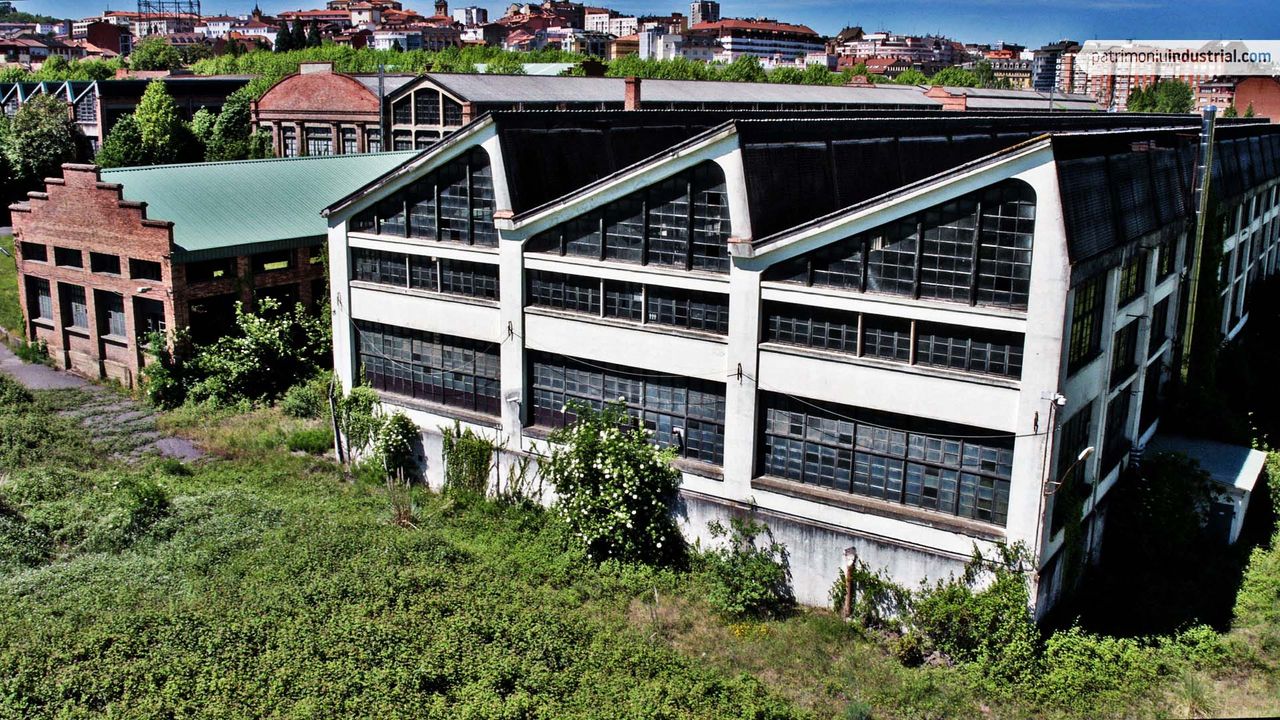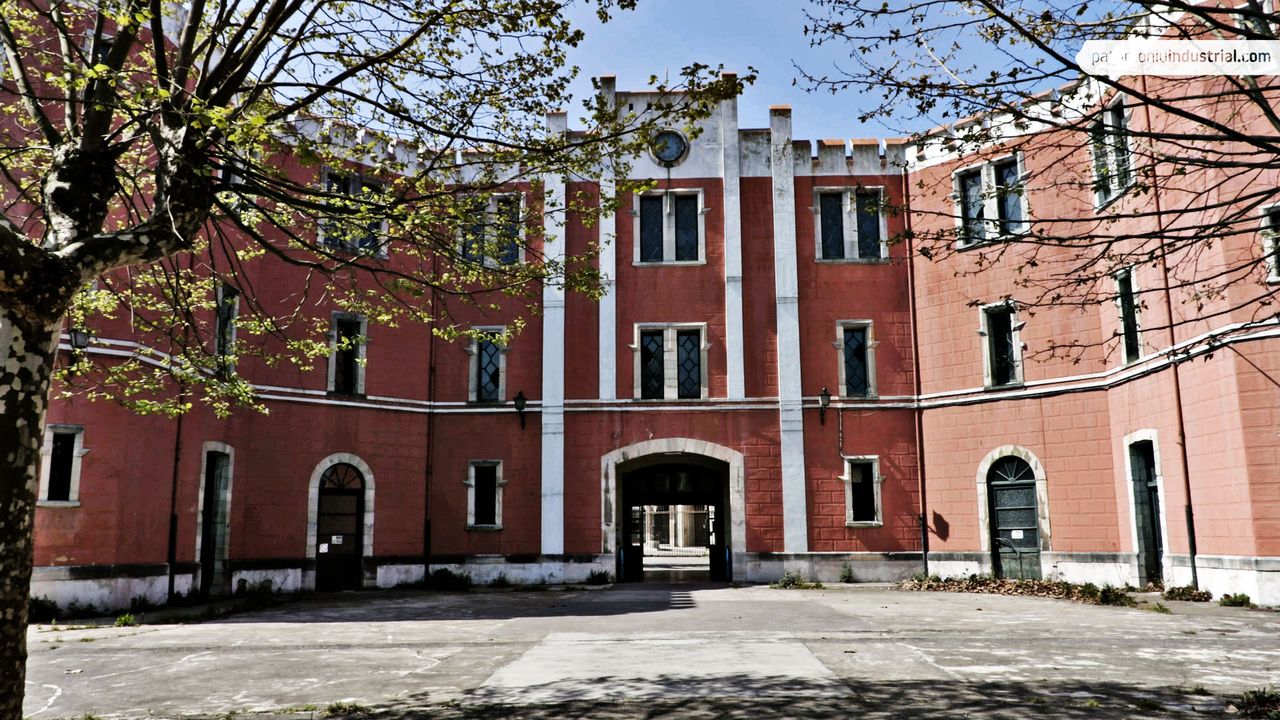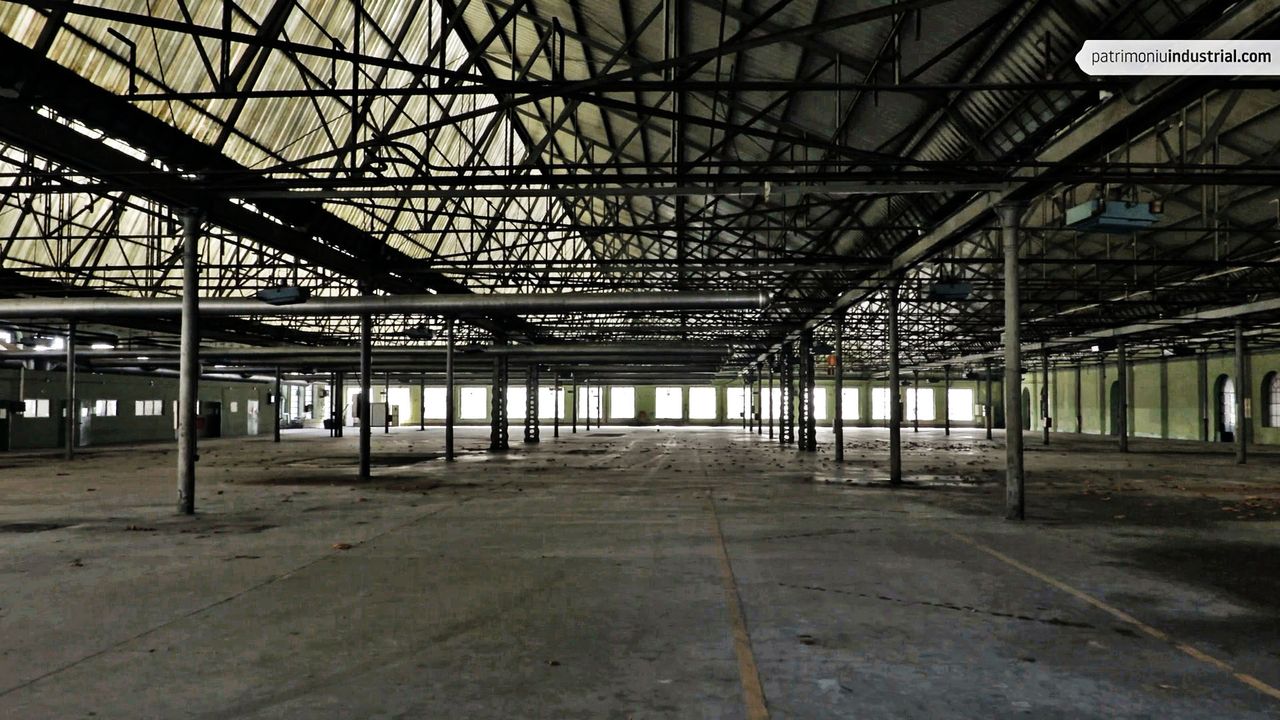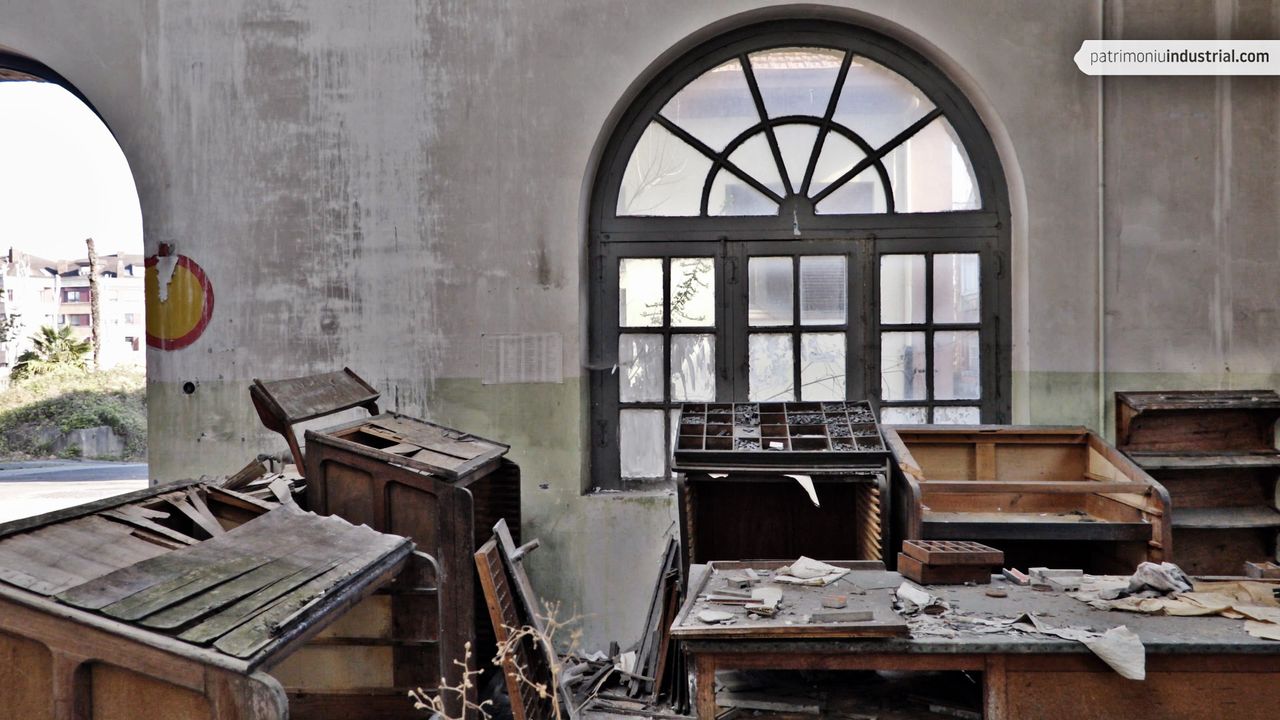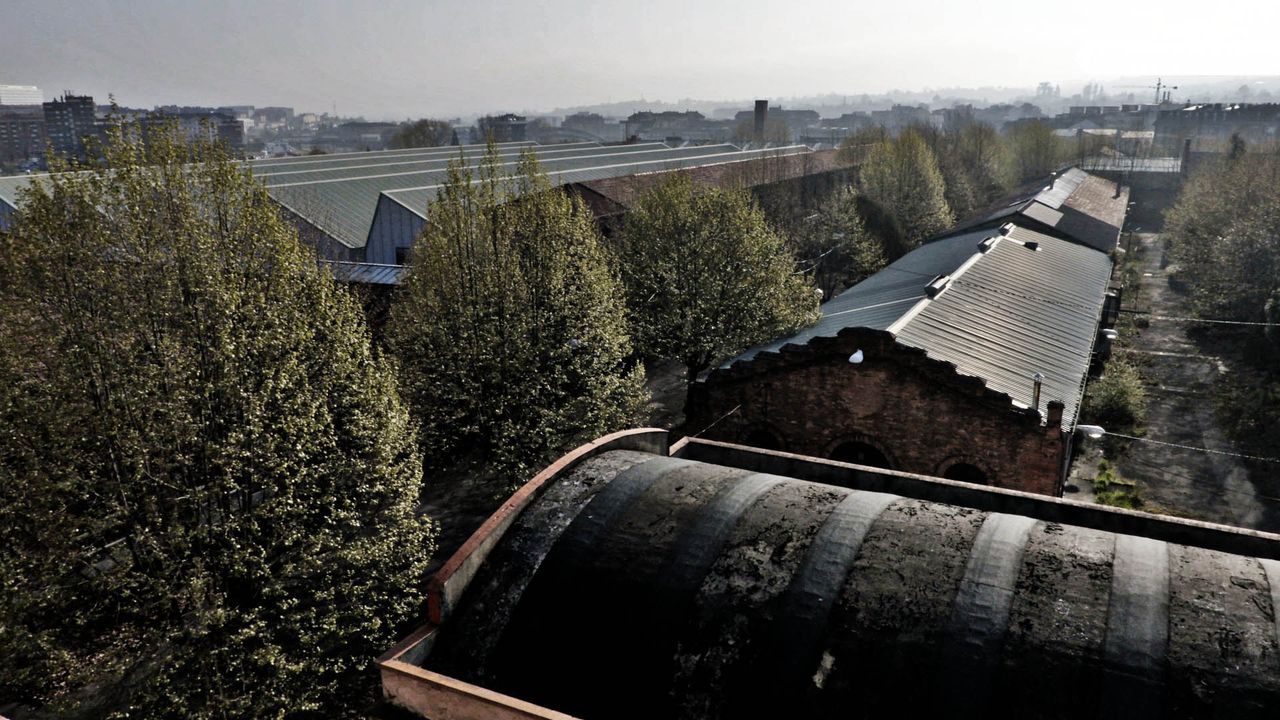 La Vega Weapons Factories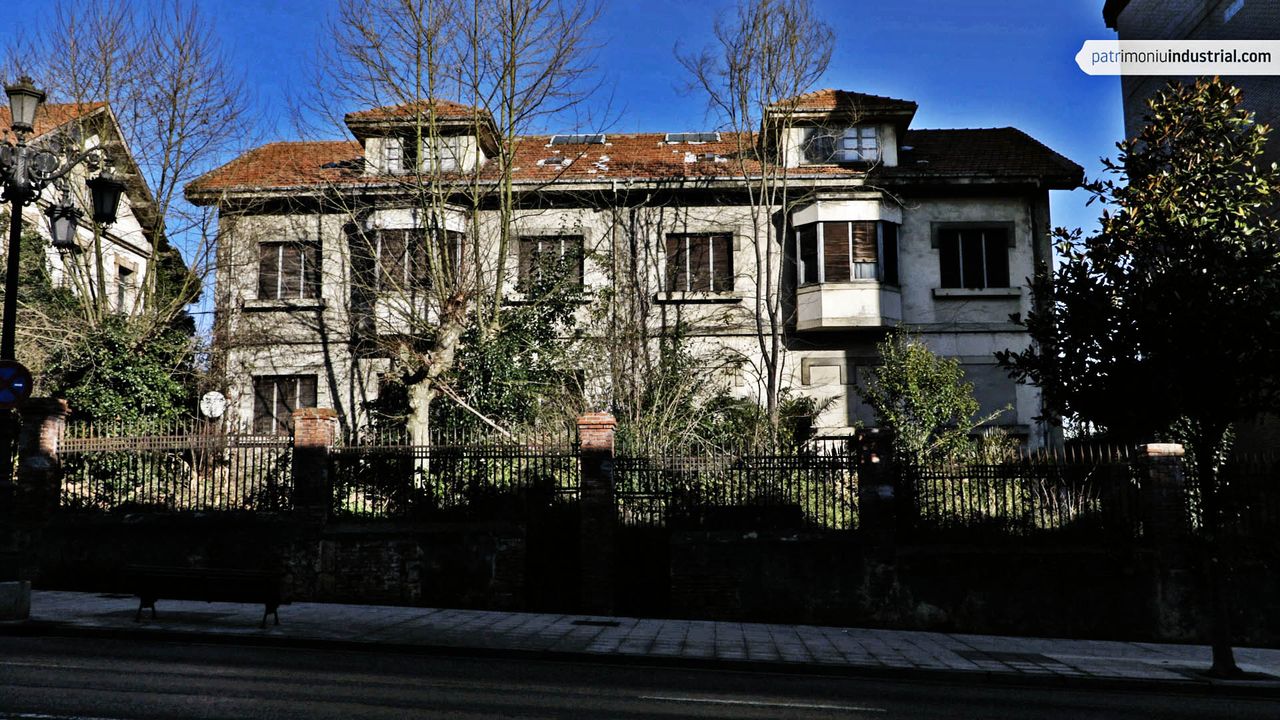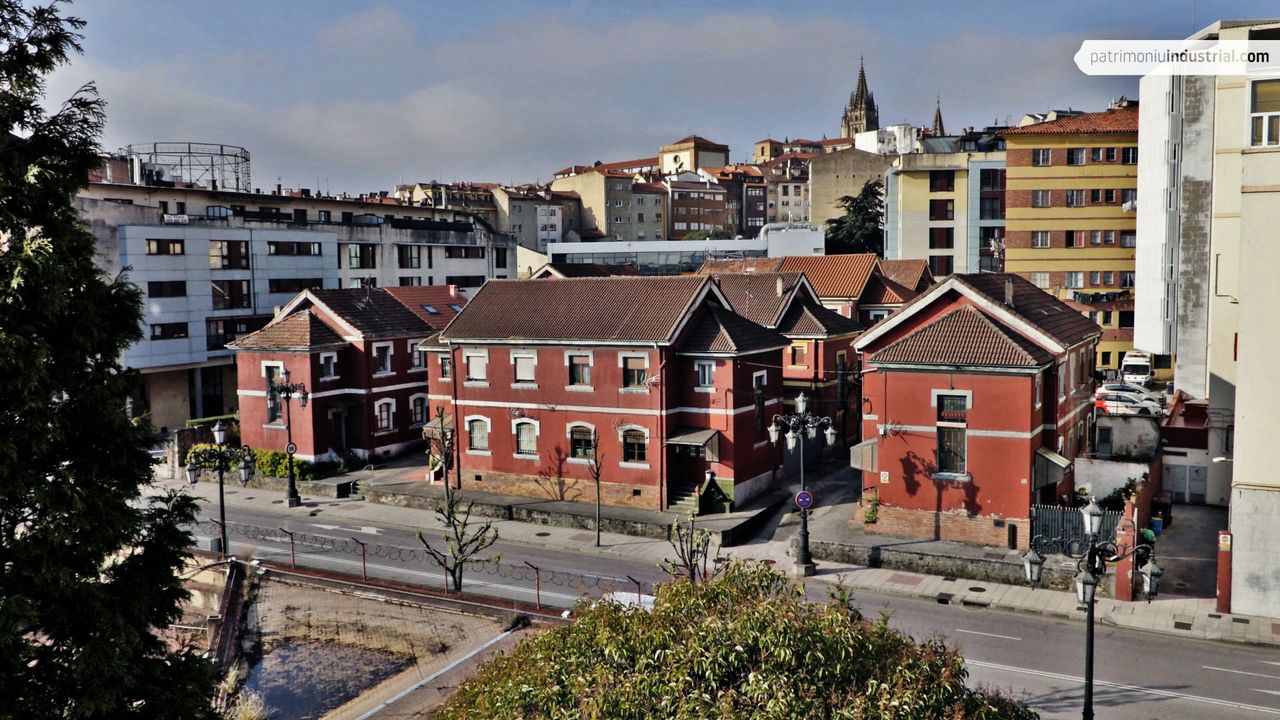 Among the different areas that make up La Vega Weapons Factory, there is one that usually goes unnoticed. The building that once housed the factory's printing plant is located next to the sick bay and parallel to the machining workshop. It is in extremely poor conditions.
It is small in size and has a fair-face brickwork structure; it was built during the first period of the factory. It has a partially fallen down roof and has several semicircular arched openings whose wooden windows are now almost gone. Inside, there are broken drawers scattered on the floor that hold the typographical pieces that were used for decades to print a large number of files, manufacturing orders, manuals and all the documentation required for the industrial operation. This shows the self-sufficient nature of this type of military industry, as evidenced by an older one at the Trubia Weapons Factory.