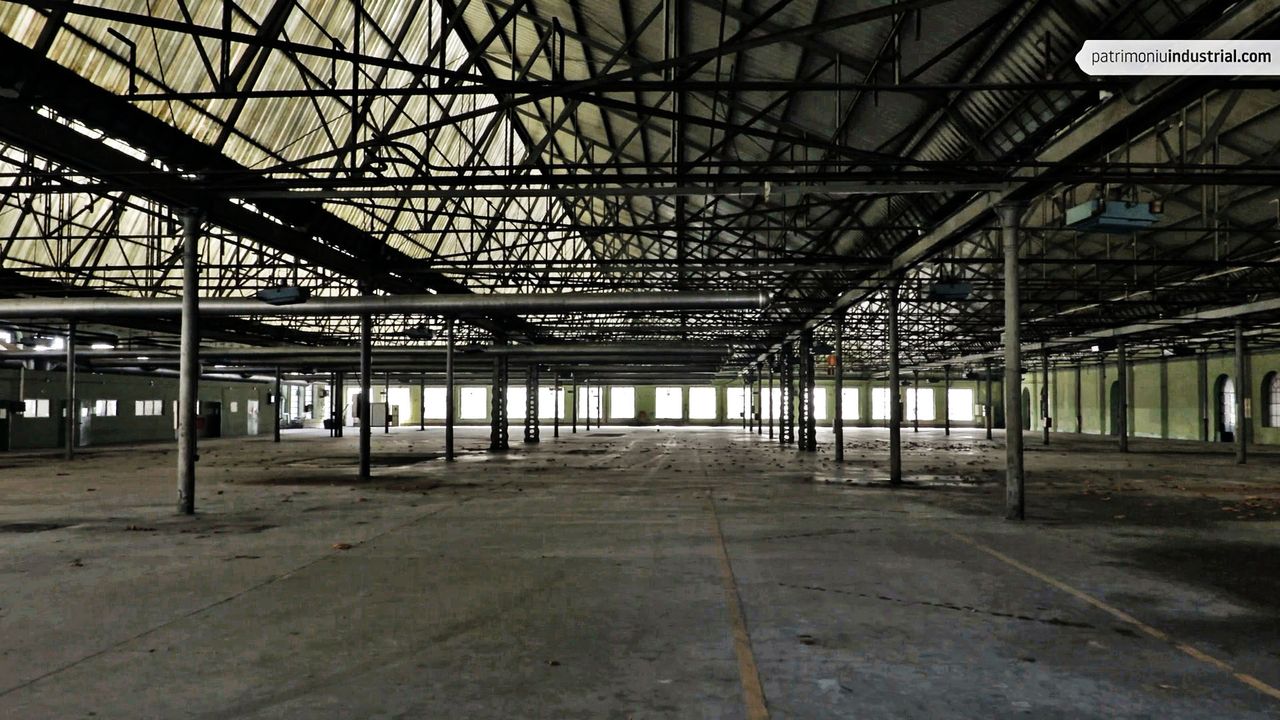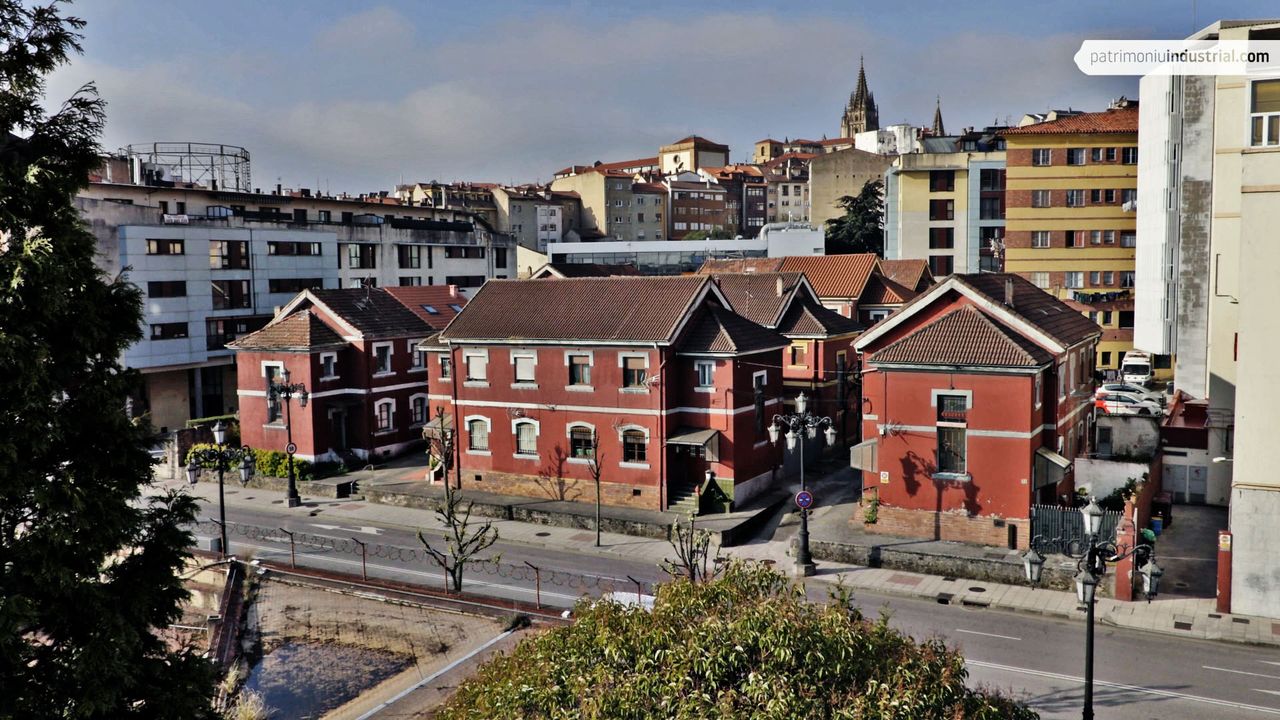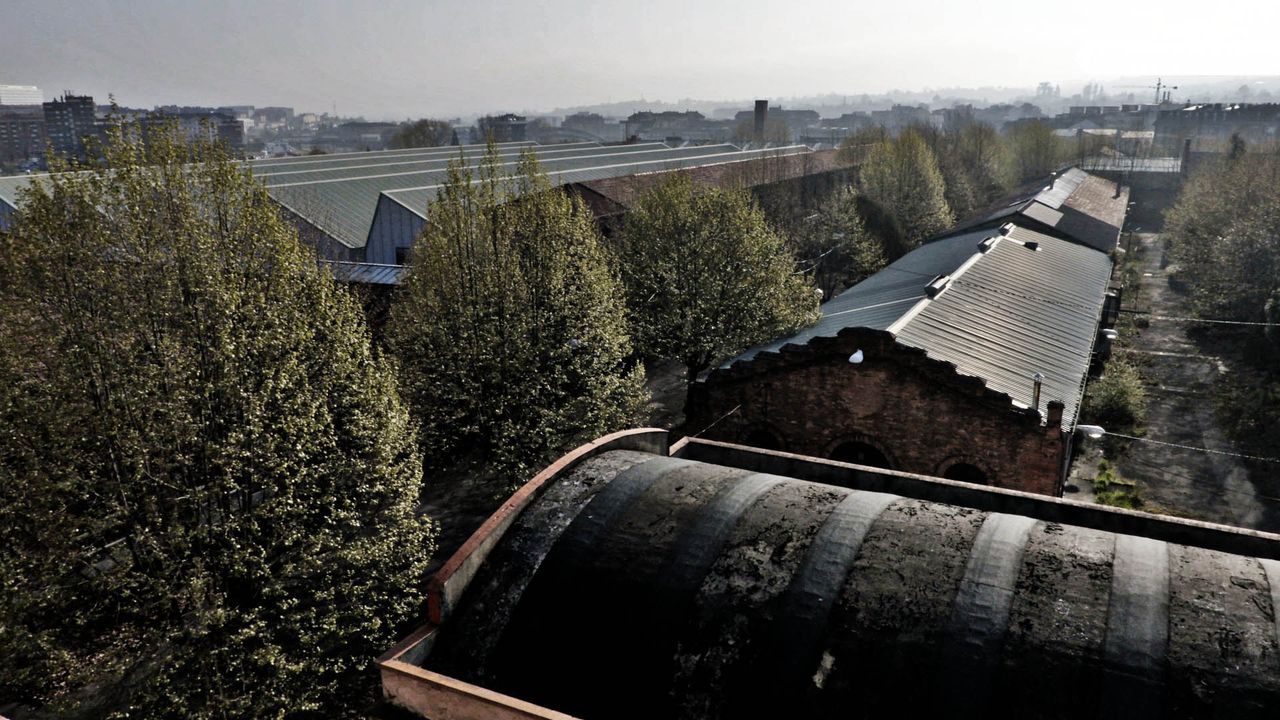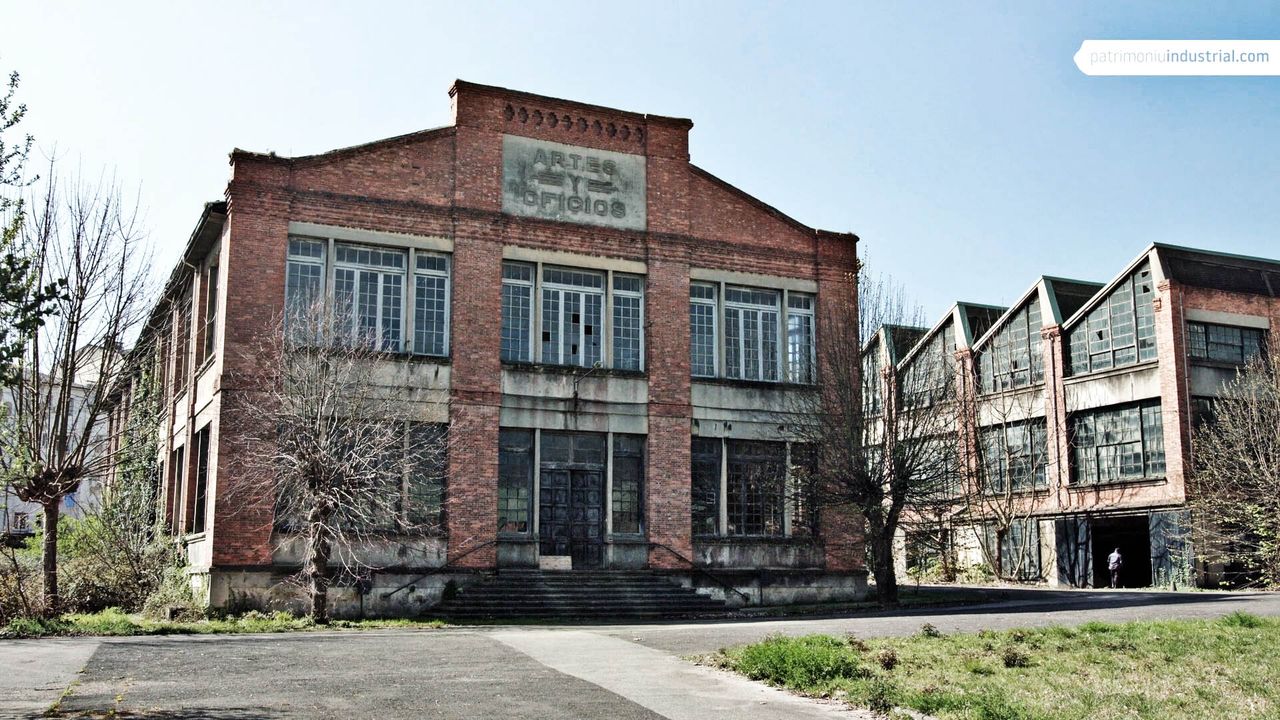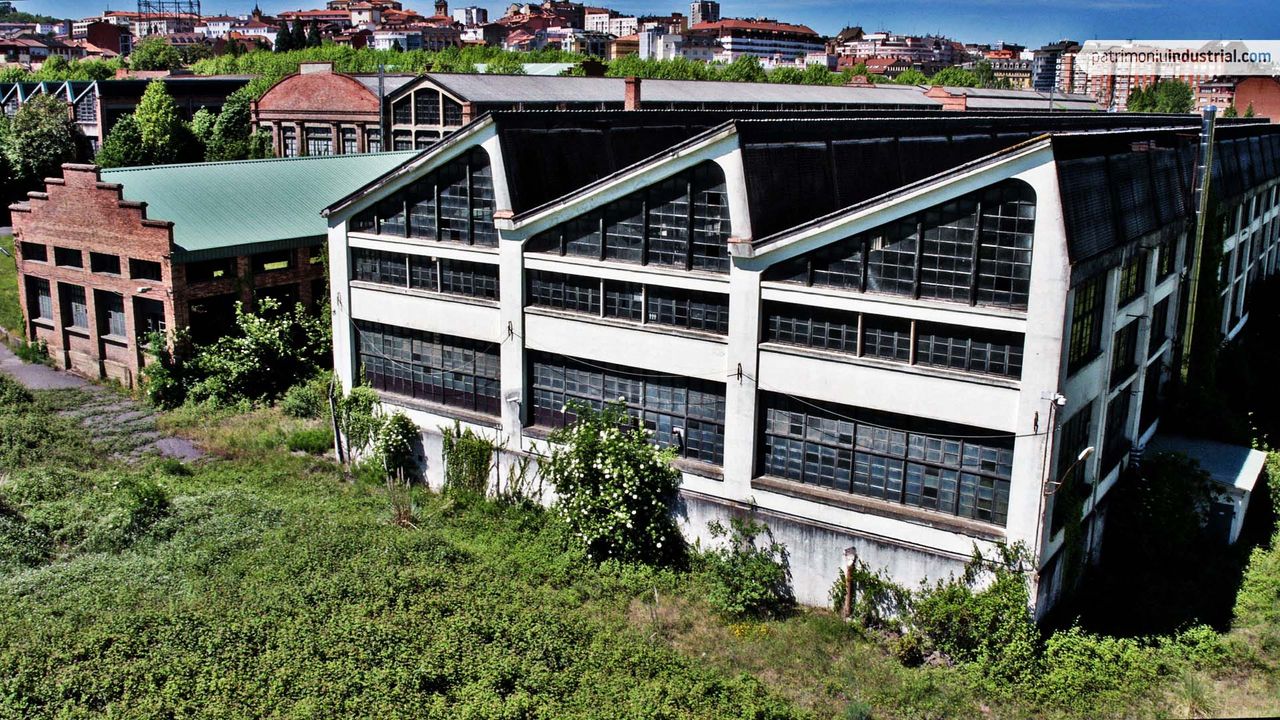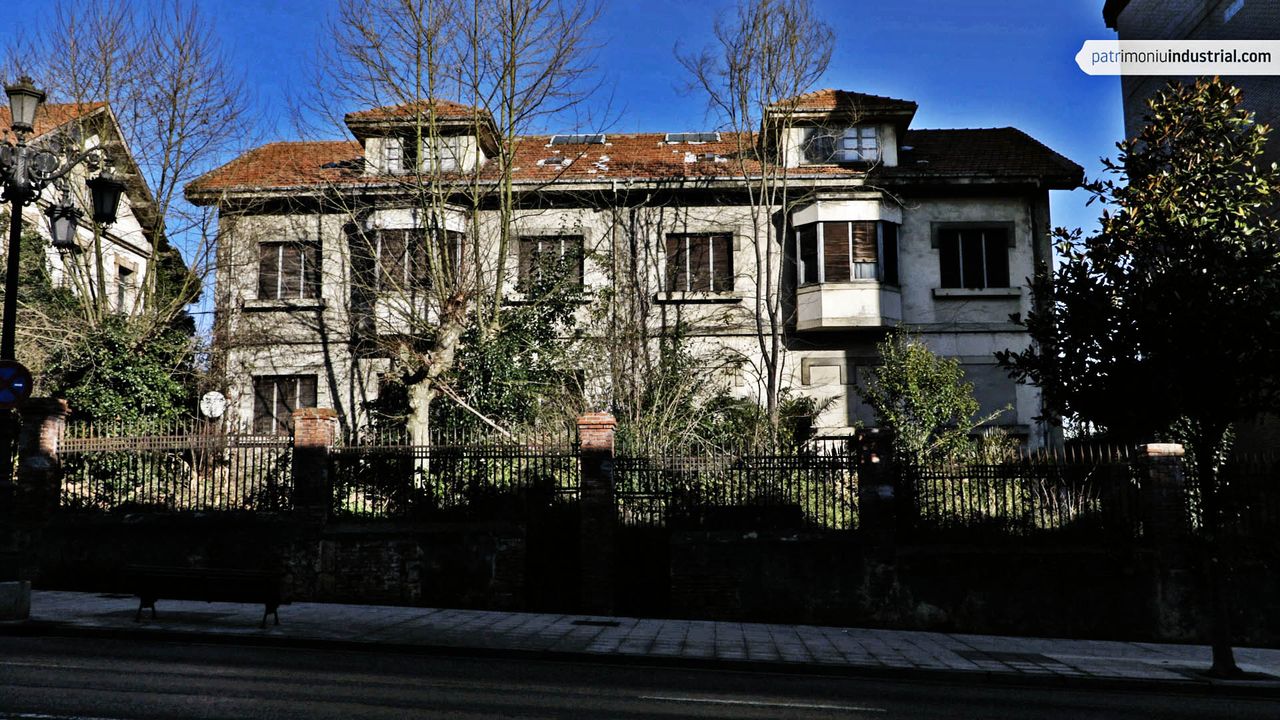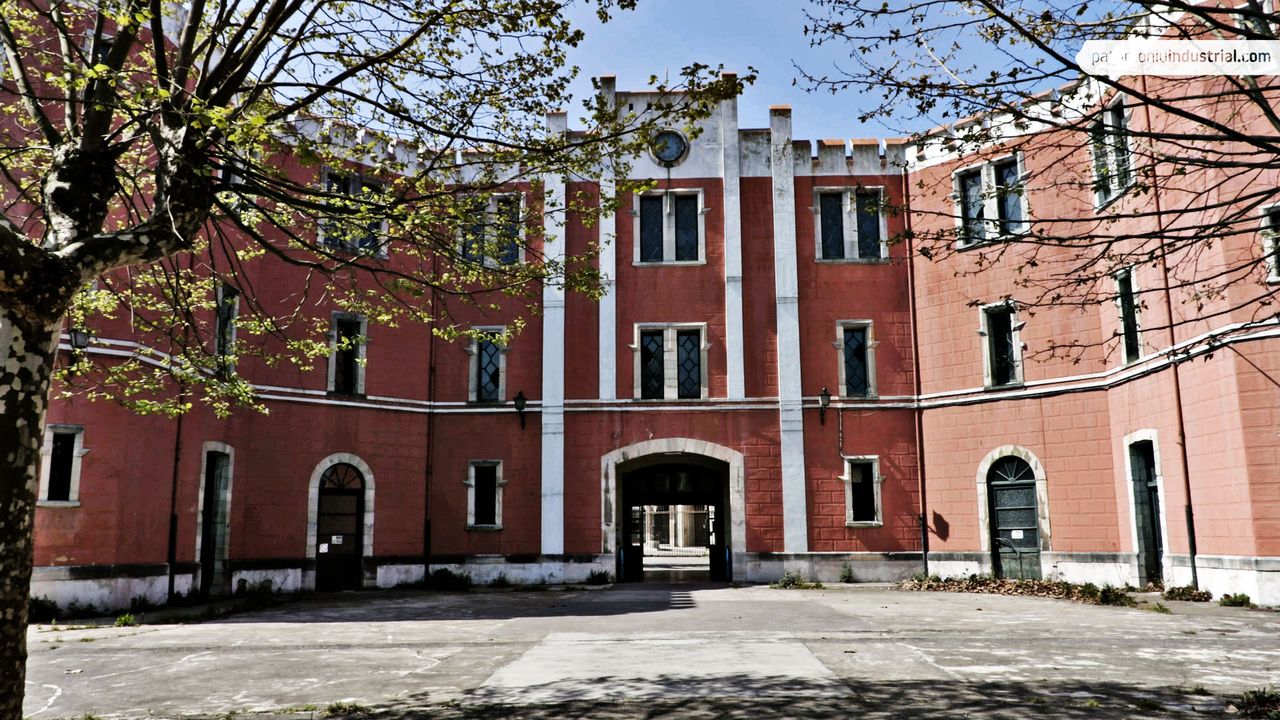 During the first construction stage of La Vega Weapons Factory, which can be dated between 1853 and 1894, the closest area to the monastic enclosure was gradually occupied, structuring the space by means of a great axis that started from the so-called barracks. Erected in the early years of this industry, it housed the administrative functions and became a visual symbol of the complex.
This administration building is the main entrance to the plant. It is made of stone, with small bays, unlike the rest of the factory's productive buildings. It has a marked historicist style that recalls palatial architecture and bastioned buildings, topped by battlements that confer it a marked military appearance, which is no coincidence. It has a total of three floors flanked by two tower-shaped structures and a large rooftop where the clock that timed the industrial activity is located. Its C-shaped ground plan seems to embrace the enclosure to which it gives way.
The building's ground floor, in addition to the entrance through a large doorway, was used for administrative and security functions. It is artistically flanked by sculptures that imitate high-calibre projectiles. The first floor is accessed via a wooden staircase with various artistic elements, such as busts of prominent military figures and carpets depicting places linked to military history, like the Alcázar of Toledo. The meeting room and the director's office were located in the main floor, which was also used for other purposes. The polychrome coffered ceilings made of plaster and imitating wood, the wide skirting boards and the stained glass windows in the bays representing the emblems of the artillery corps, to which the factory belonged, are particularly noteworthy. There are even curious elements, such as the toilet "hidden" behind a fake door that imitates the skirting board of the director's office. A small spiral staircase leads to the roof, a unique place to take a look at the whole complex and to grasp the layout of this urban space that occupies an area of 120,000 square meters.
Manuel Antonio Huerta Nuño