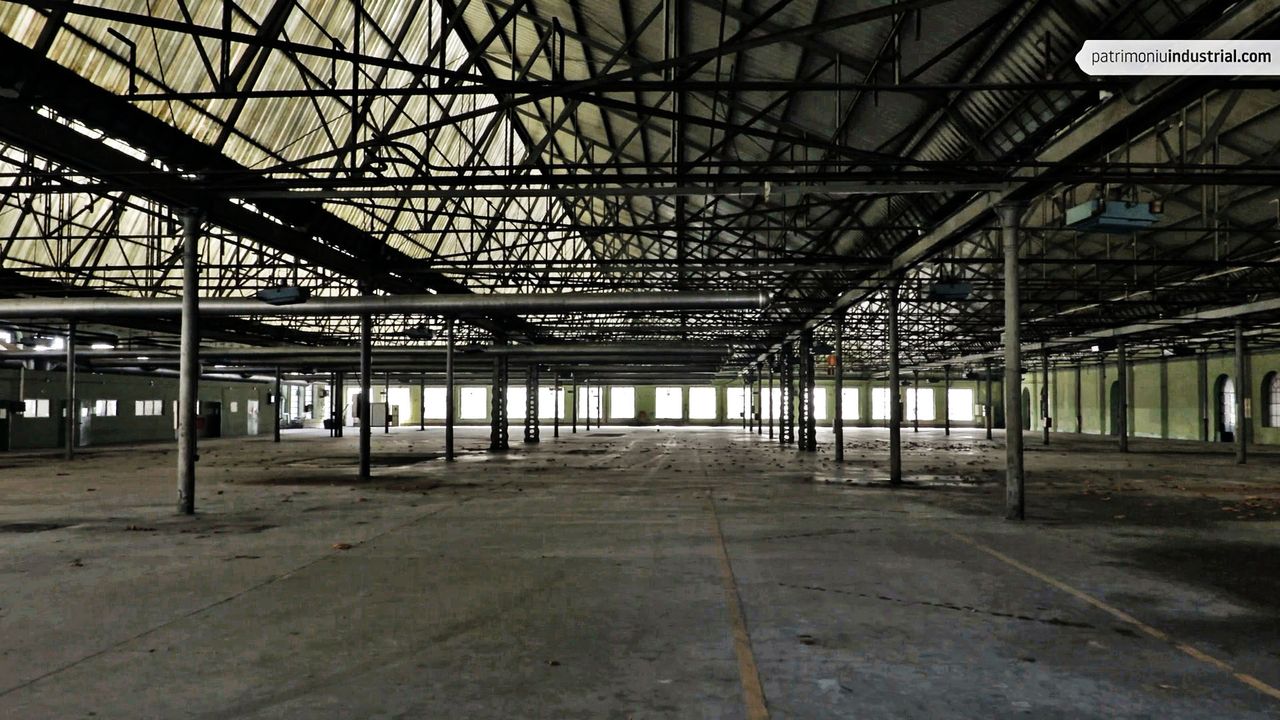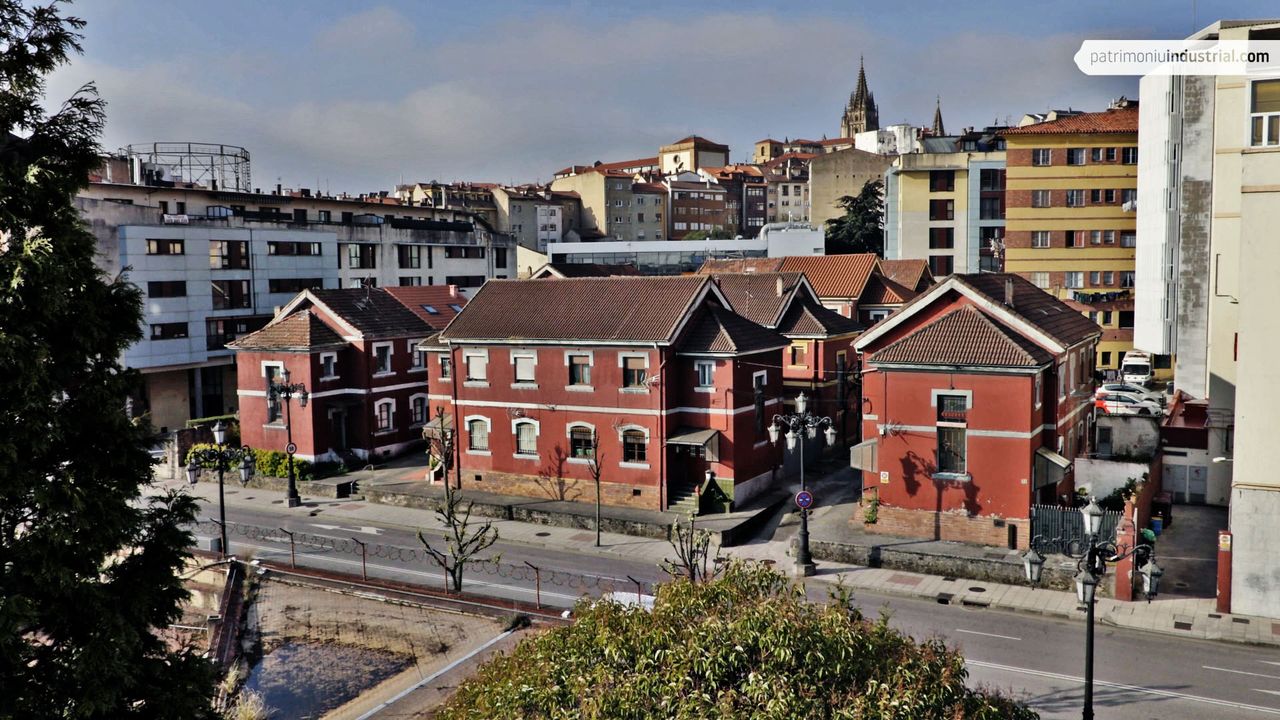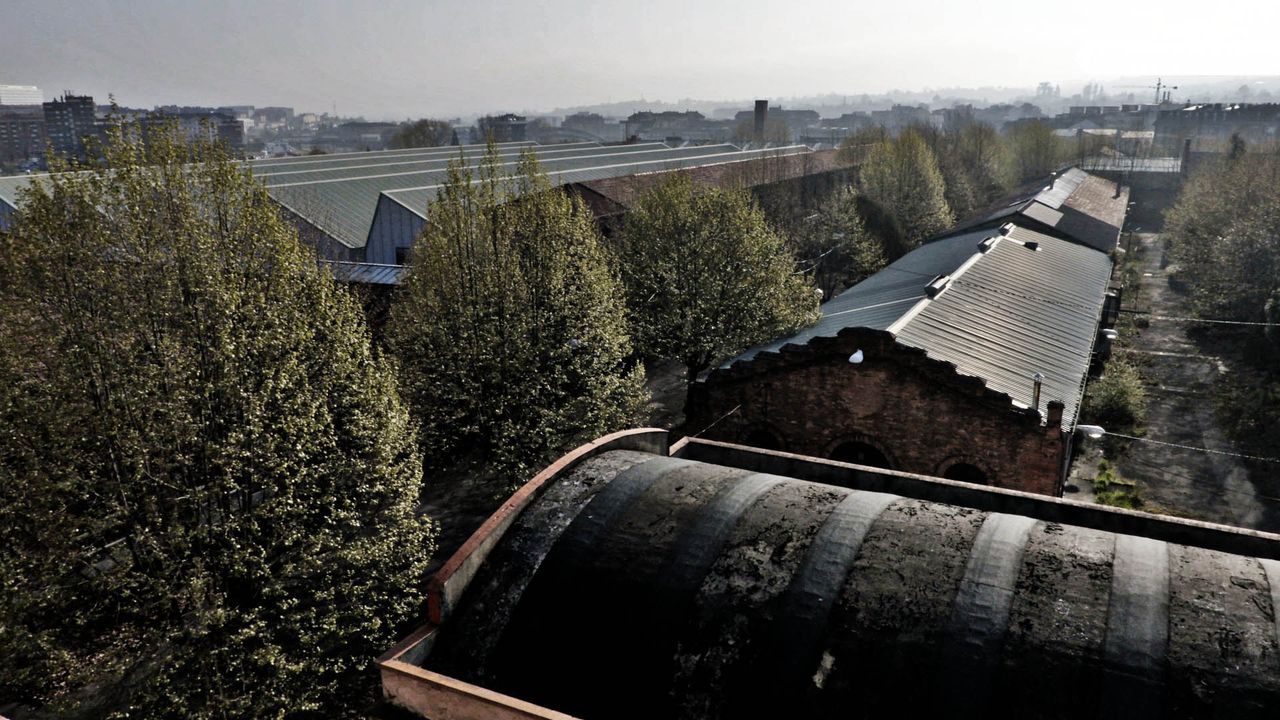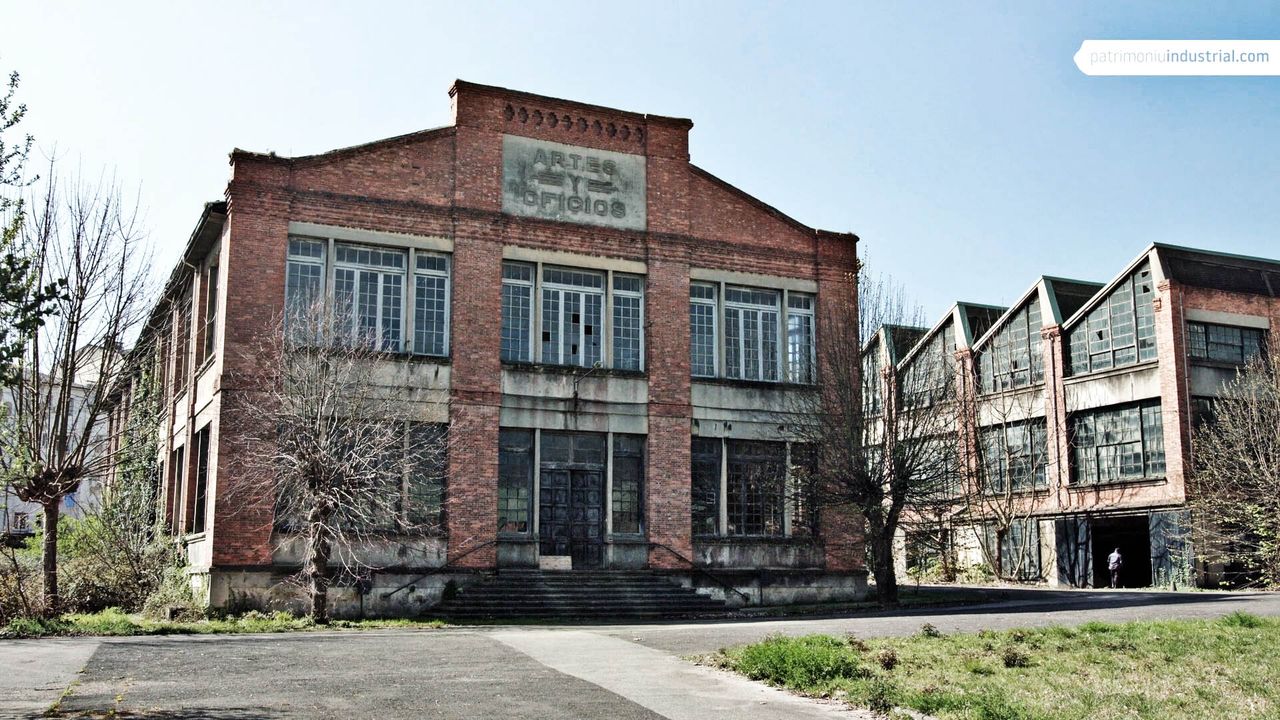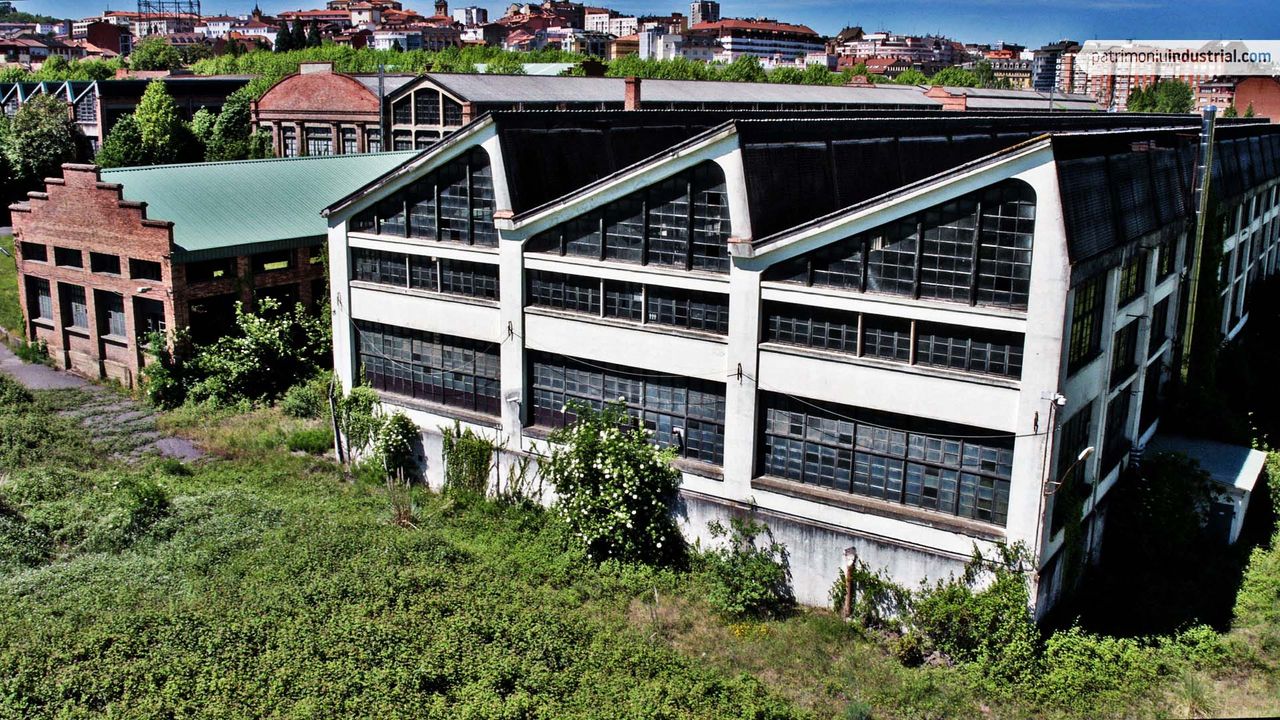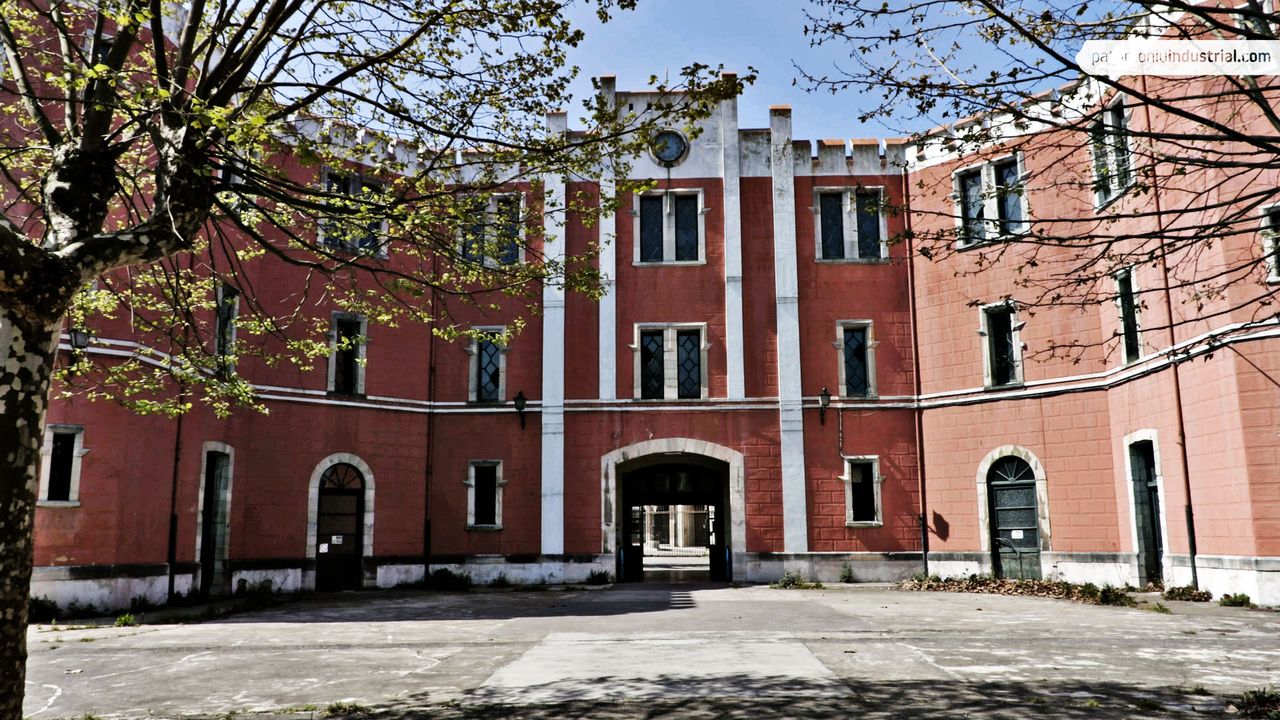 When talking about La Vega Weapons Factory, the fact that it was used for religious purposes during most of its history is often ignored.
Its origins date back to 1153, when Doña Gontrodo, Alfonso VII's mistress, gave birth to Queen Urraca. In that year, the foundation of the monastery of Santa María de La Vega was formalised and it was subjected to the French congregation of Fontevraud, which took in women from the nobility.
There are still vestiges of this past within the factory premises, such as the Romanesque elements included in the chapel of Santa Bárbara, rebuilt in 1927 by Menéndez Pidal. However, the most striking feature is undoubtedly the presence of a large ashlar arcade inside a building that once served as a warehouse. This is a symbiosis between the monastic and industrial past, where old machines and foundry plates with the names of the streets of the industrial area remain, awaiting a second life.
In the 17th century, the congregation of La Vega carried out reforms to its headquarters, building a new porter's lodge with a triple arch in 1643 and changing the old Romanesque cloister for a new one that followed a Baroque aesthetic. It had six arches supported by columns on each of its four sides, over which there was a line of impost. Its author was Gregorio de la Roza, who carried out the work around 1670 and who would go on to build the new church at the end of the same century. 
However, the arcade that has been preserved is the result of a much more ambitious reform carried out between 1751 and 1753, when Pedro Antonio Menéndez built a new four-storey cloister. After the transfer of the nuns in July 1854 and the conversion of the space into a weapons factory, the church, choir and portal were demolished in 1917. A Romanesque tower was included and the upper part of the cloister was dismantled, preserving only the lower floor, which has six arches on each side supported on pillars. This arcade was surrounded by a building with several balconies and characteristic saw-toothed roofs to provide it with light.
Manuel Antonio Huerta Nuño