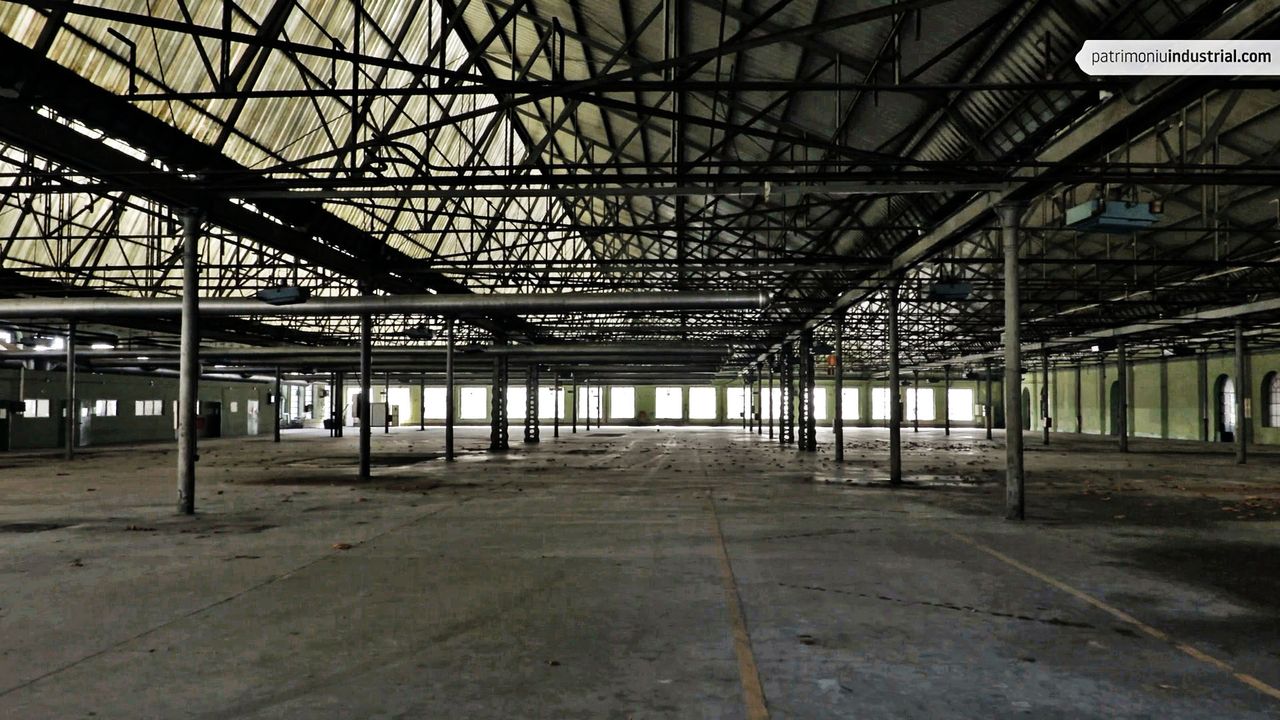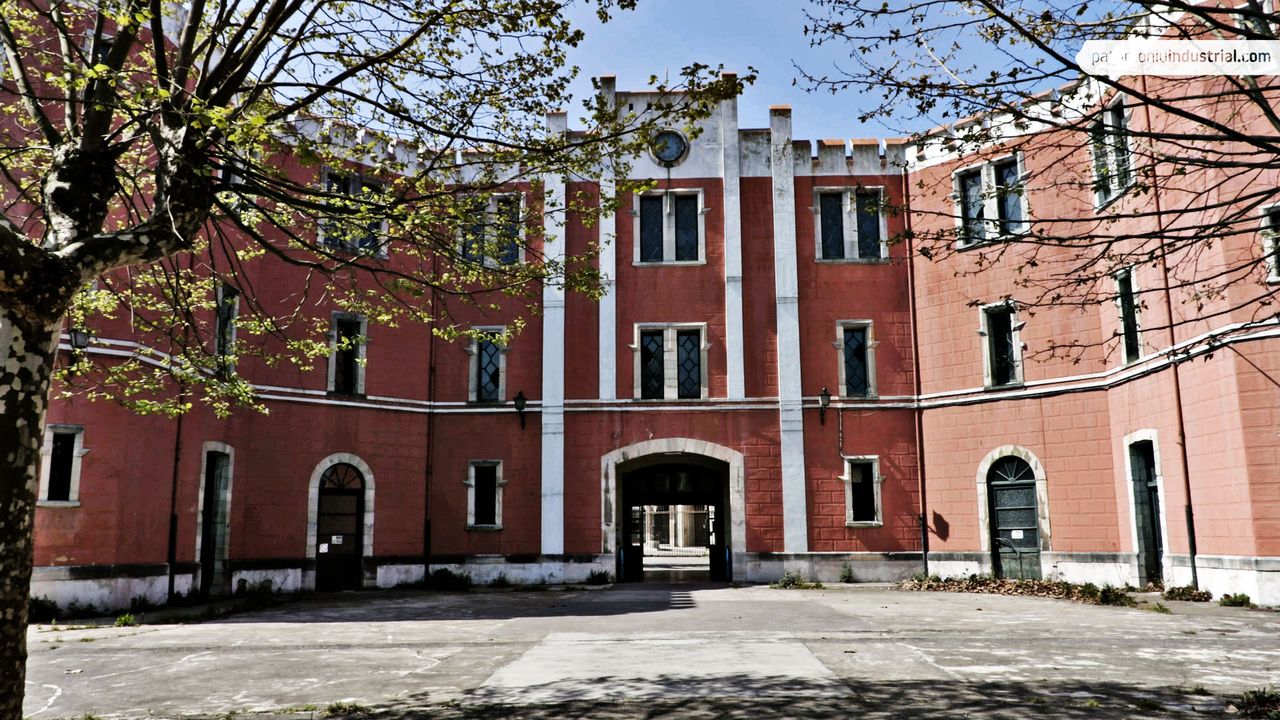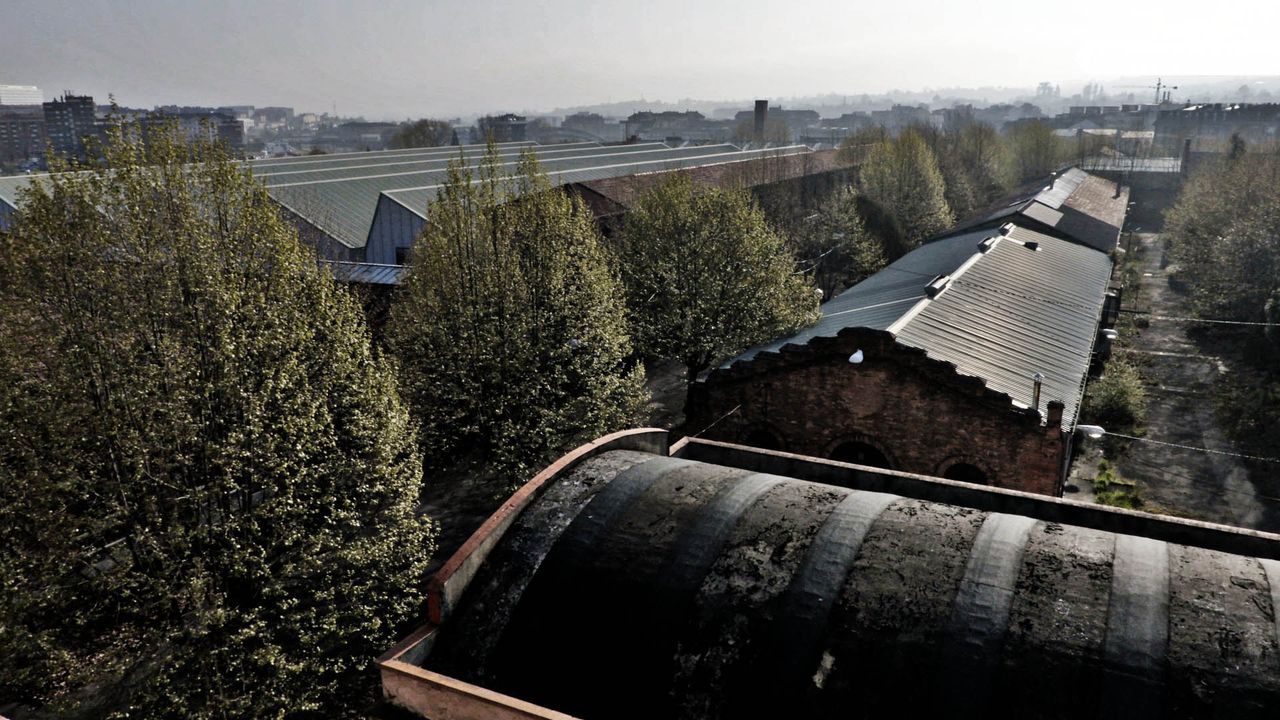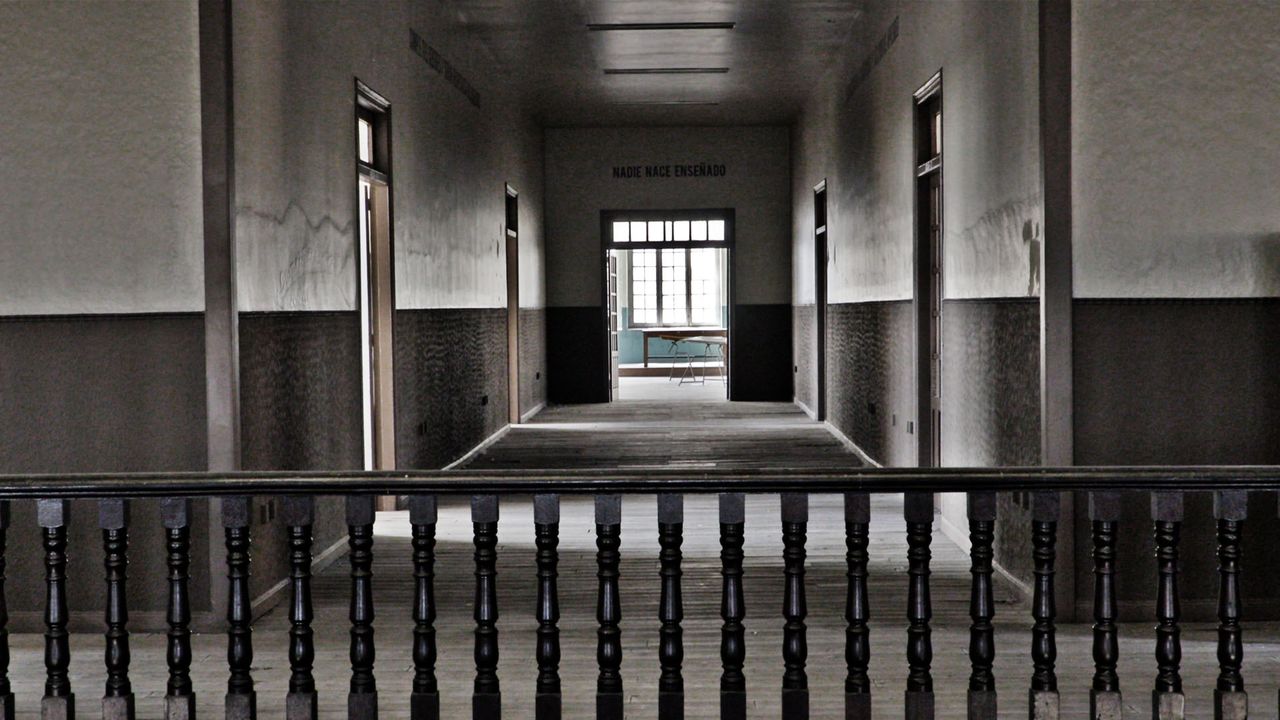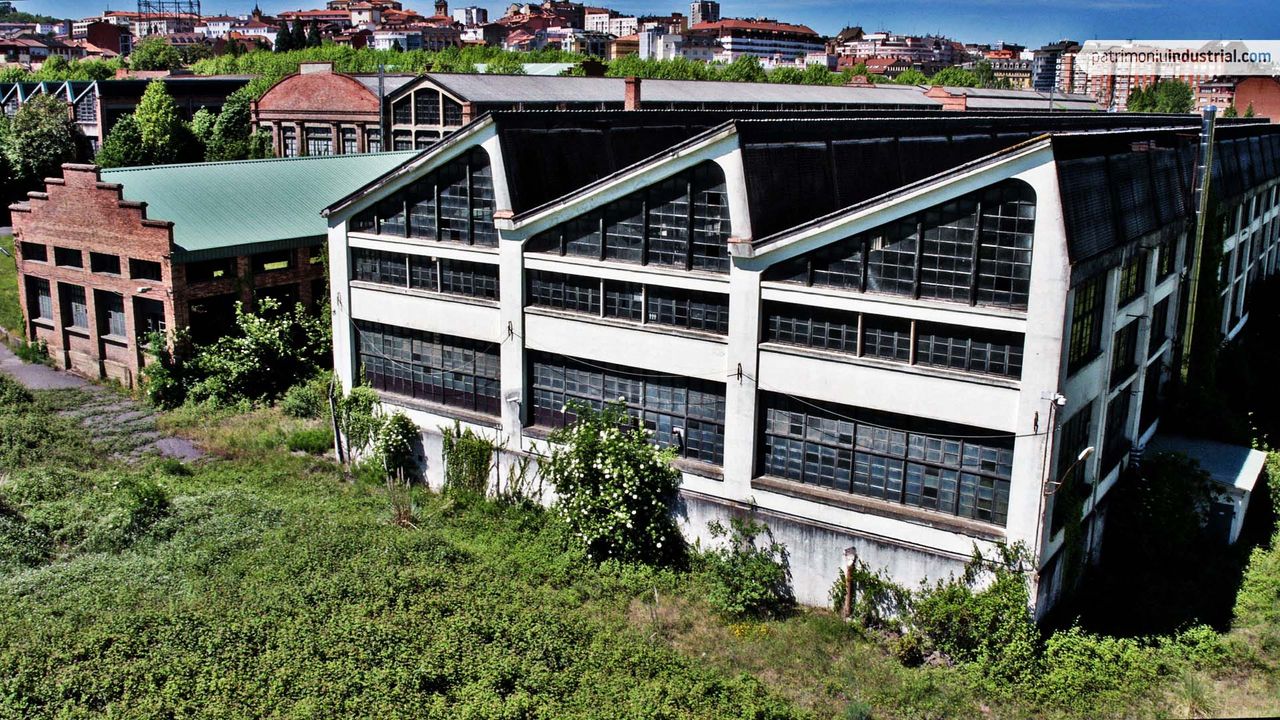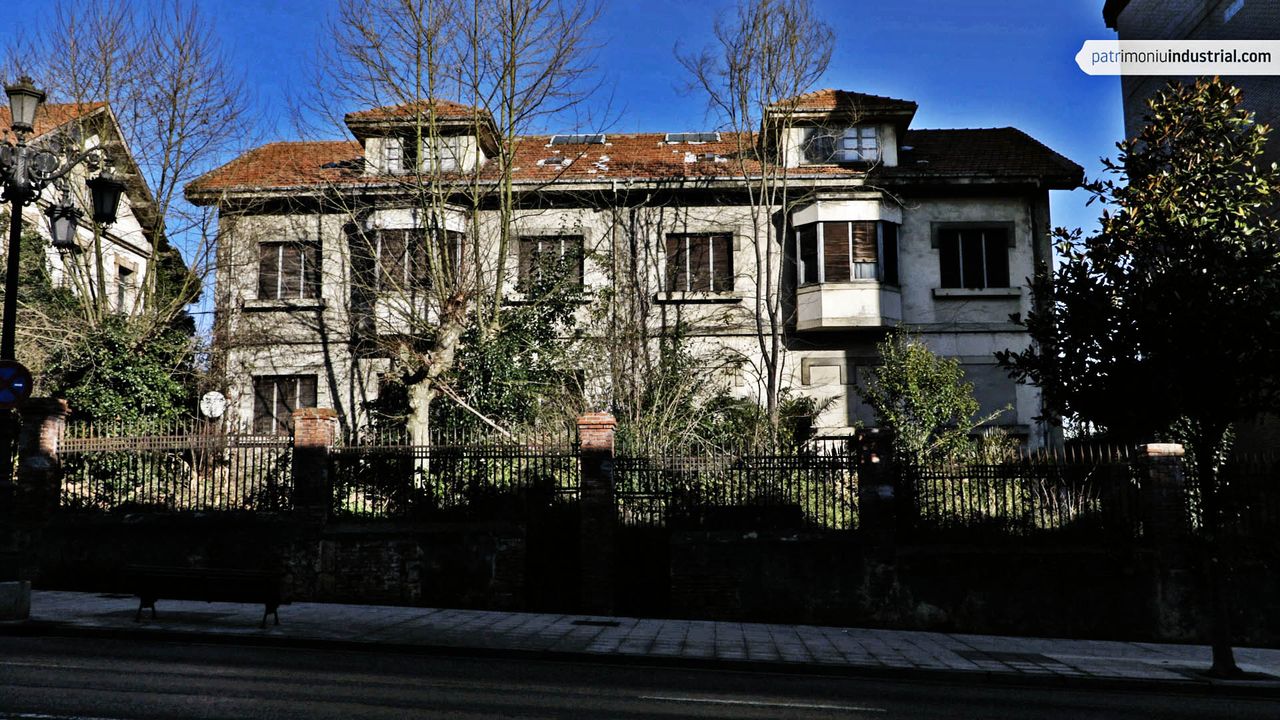 The Cannon Workshop was designed in 1940 by the civil engineer Ildefonso Sánchez del Río and it is one of the most interesting facilities in the Oviedo Weapons Factory complex.
It was allocated for the mechanical manufacture of cannon parts for armament. This rectangular workshop of large dimensions - with a surface area of 5,184 square metres - is located on the north-eastern side of the factory. Its design is based on constructive rationalism, presenting a reinforced concrete structure and a roof of ceramic slabs, hollow bricks and flat tiles. The ribbed ceramic slab roof is one of its most remarkable technological achievements: an inexpensive system which, due to its lightness, allows for an extraordinary reduction in thrusts, while improving the thermal conditions and the insulation of the interior. The engineer Sánchez del Río, founder of the Río Cerámica factory and of the company Dragados y Construcciones, developed this system in some of his most notable projects. This made him one of the great Spanish specialists in the construction of reinforced concrete roofs and large-span laminar structures lightened with ceramic pieces.
The roof, with a saw-tooth profile, gives place to the formation of three vertical skylights, one for each of the naves into which the space is internally divided, providing advantageous lighting conditions. The large glazed windows, with a marked horizontal tendency, also contribute to this effect. In the elevation, the building is developed on two superimposed levels, corresponding to the basement and ground floor. In the entrance area there is a one-storey unit, which can be accessed through an internal staircase, used for storage and toilets.
This cannon workshop was included in 2001 in the Register of Industrial Architecture sponsored by the Iberian DoCoMoMo. This unit has been unused since the facilities were closed in 2012 and has now become an occasional venue for cultural events.
Natalia Tielve García