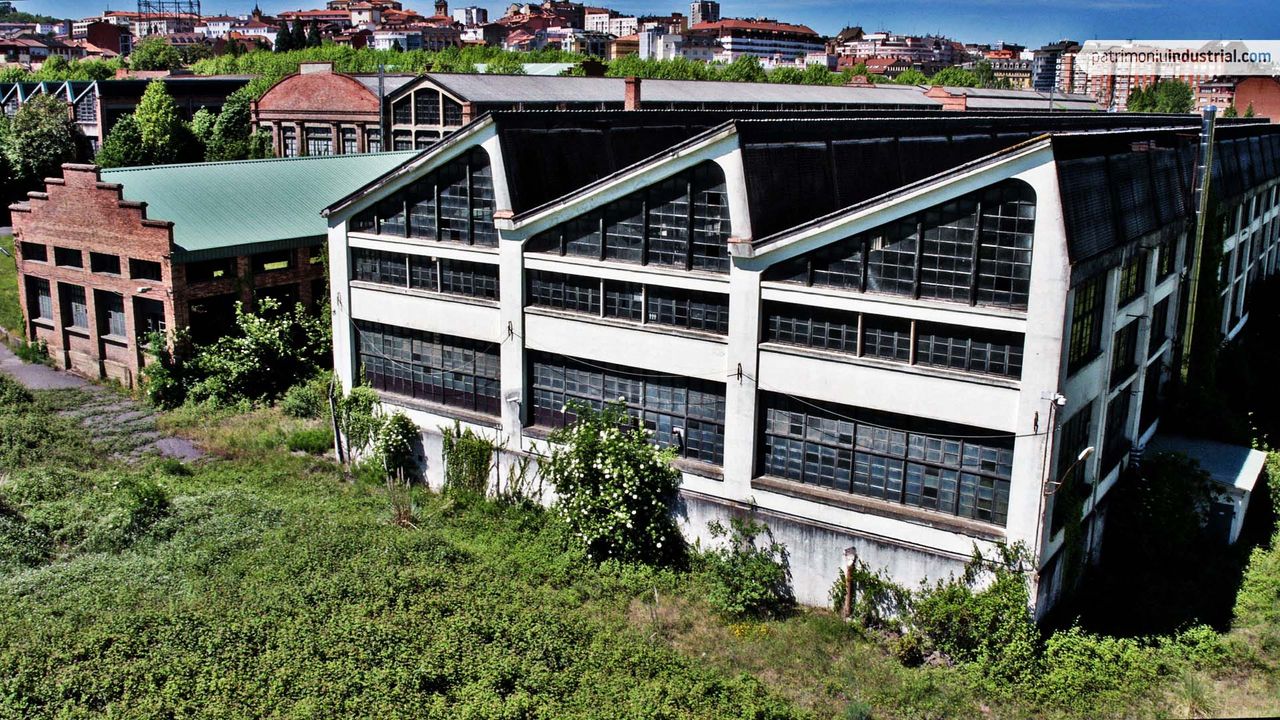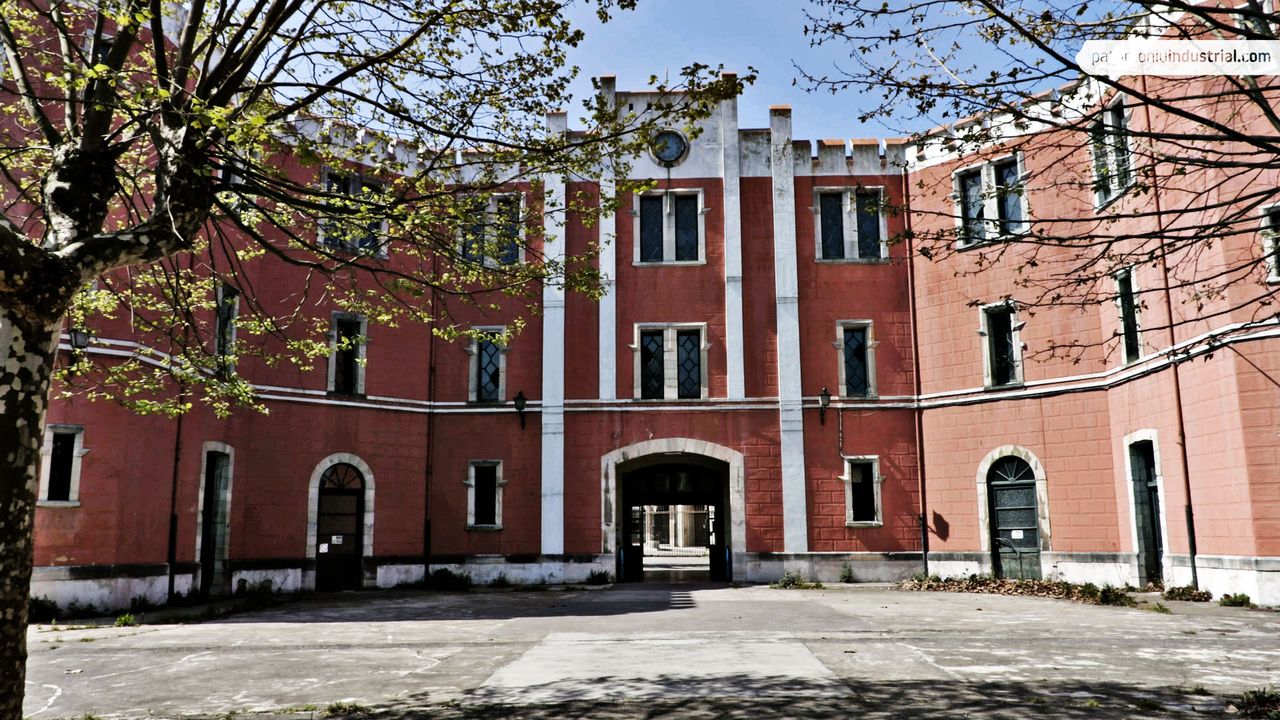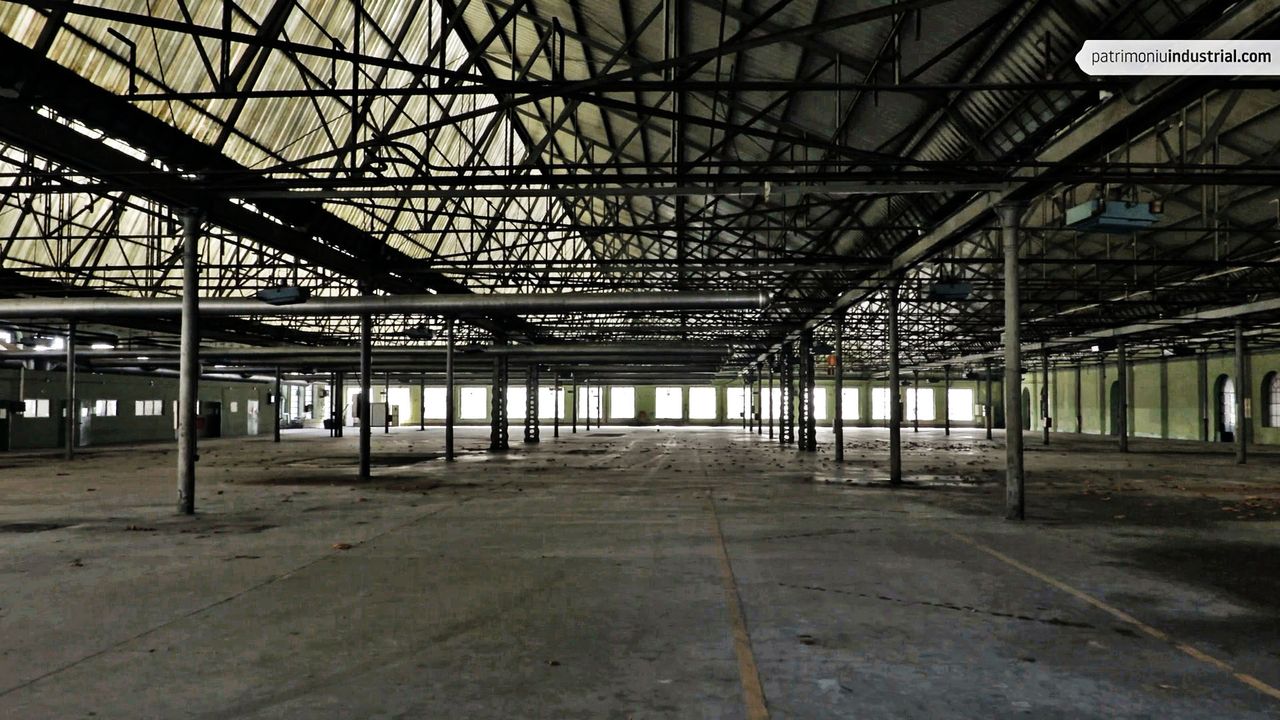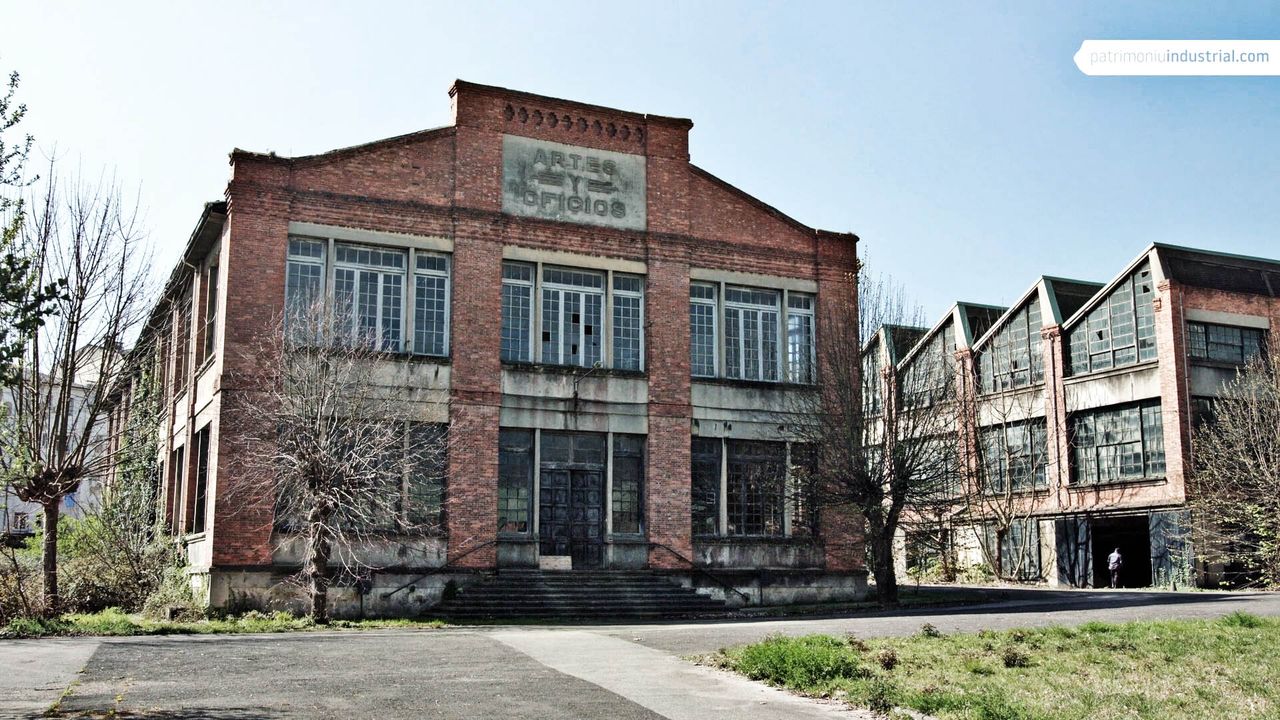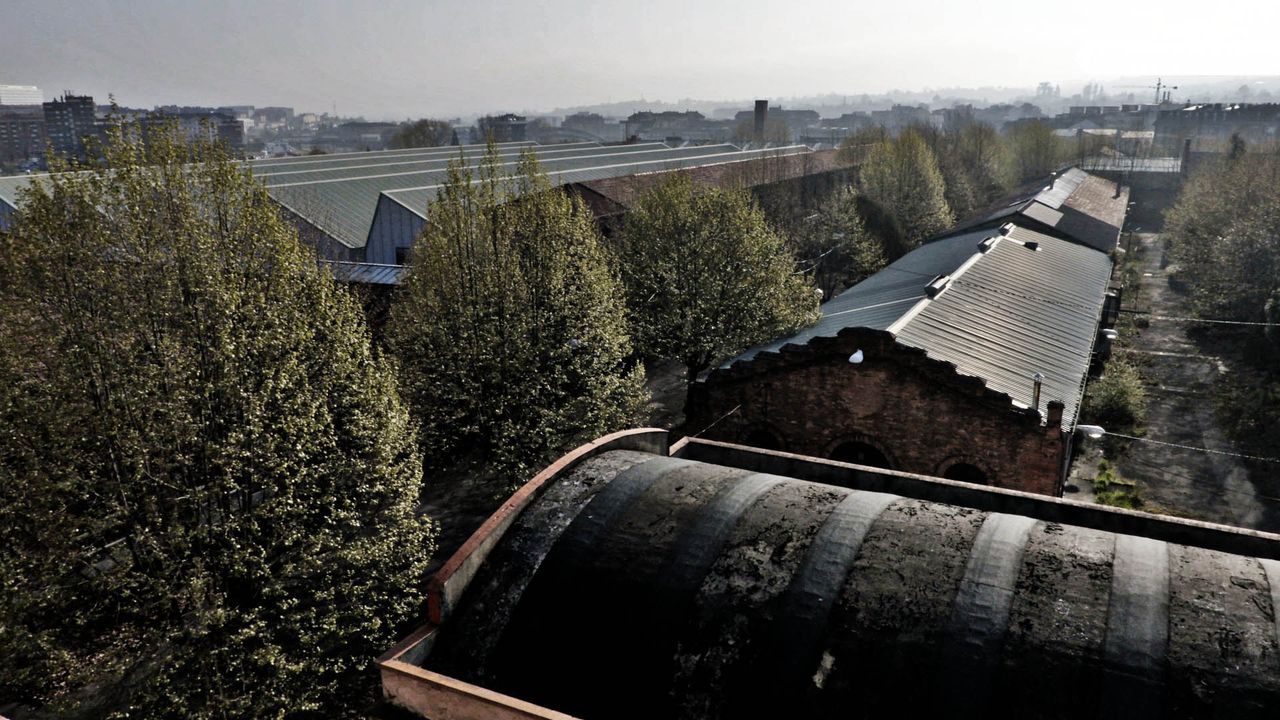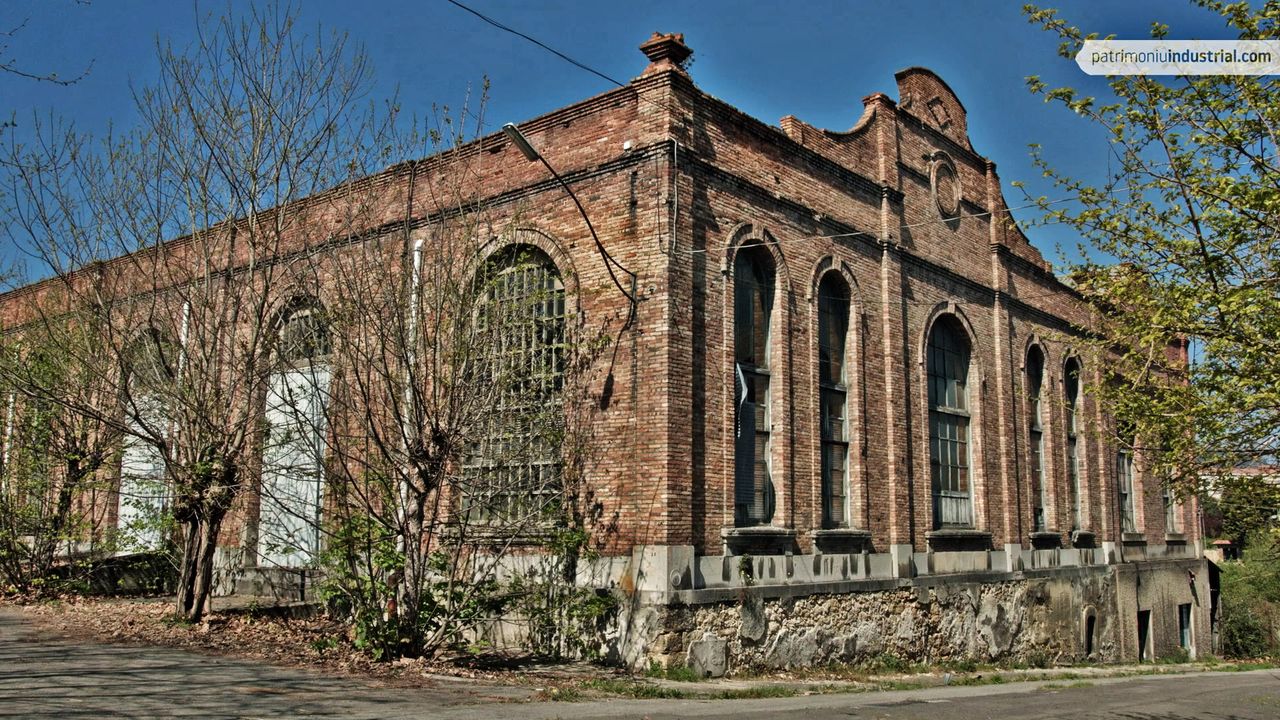 During the 1910s, La Vega Weapons Factory underwent a major expansion.
Elements like the church and the porter's lodge of the old convent were demolished and large industrial units were built, such as those that housed the forge and tempering workshops and the machine-gun workshop. A new major axis was created parallel to the main one, which gave way to a perpendicular axis that would mark the subsequent development of the complex.
The forge and tempering workshop, which would become a general warehouse, consists of a brick structure with large semicircular arched bays on the façade that faces the street of the enclosure. It has pediments that intend to recreate the majesty of the nineteenth-century industrial units' façades. The interior of the building displays a large open-plan structure in the centre of which the administrative tasks are carried out. An arcade separates it from another smaller section with a bridge crane. In recent years, due to its characteristics, it has become a regular venue for cultural activities and an example of the versatility of these spaces.
Manuel Antonio Huerta Nuño