Trubia Weapons Factory, Oviedo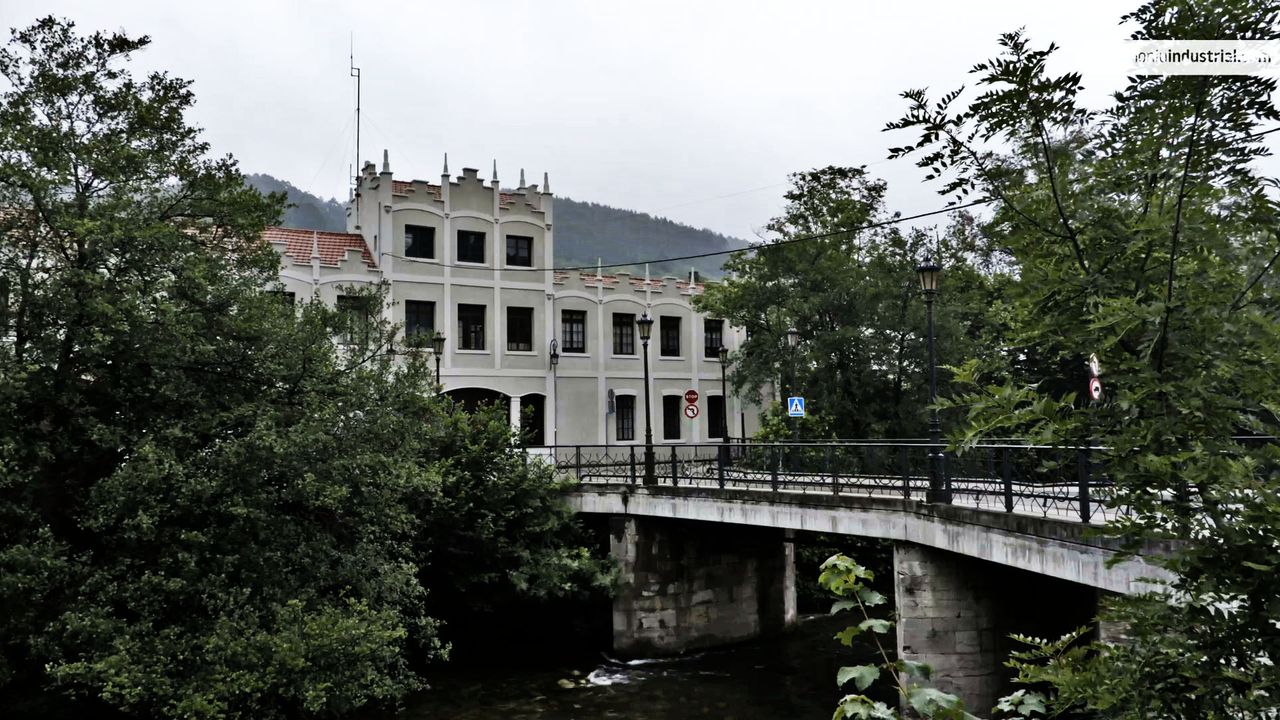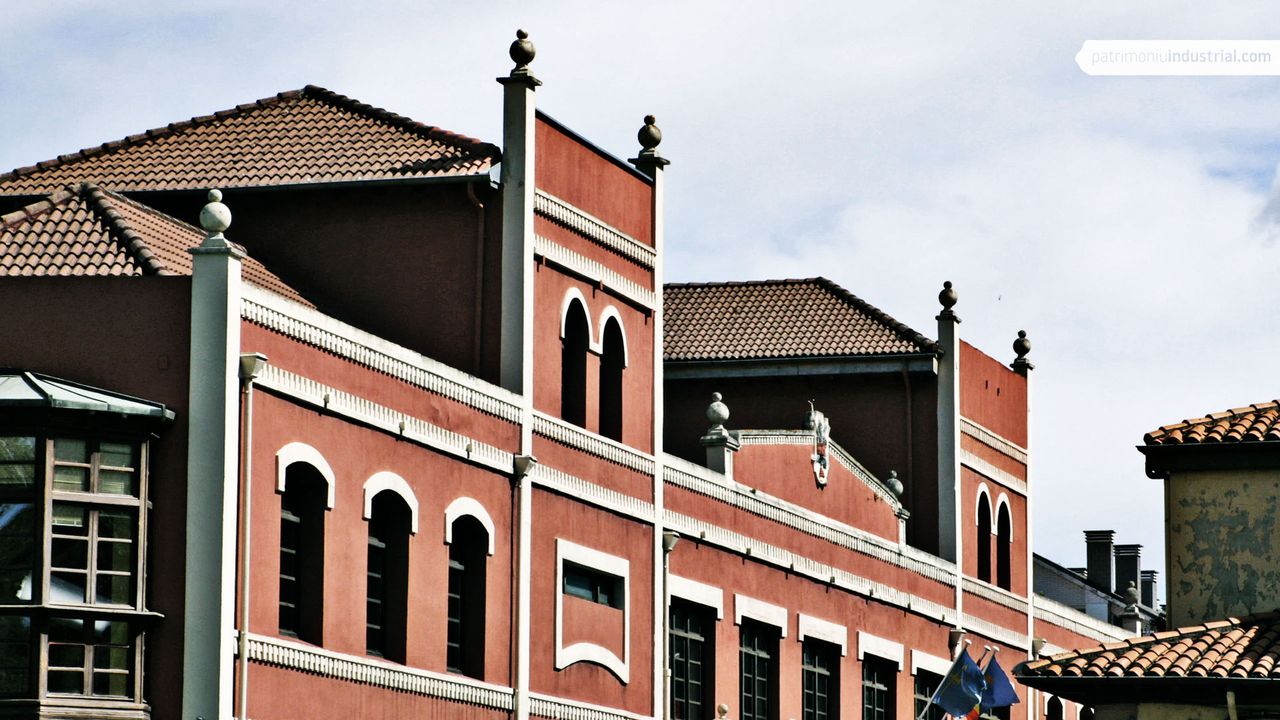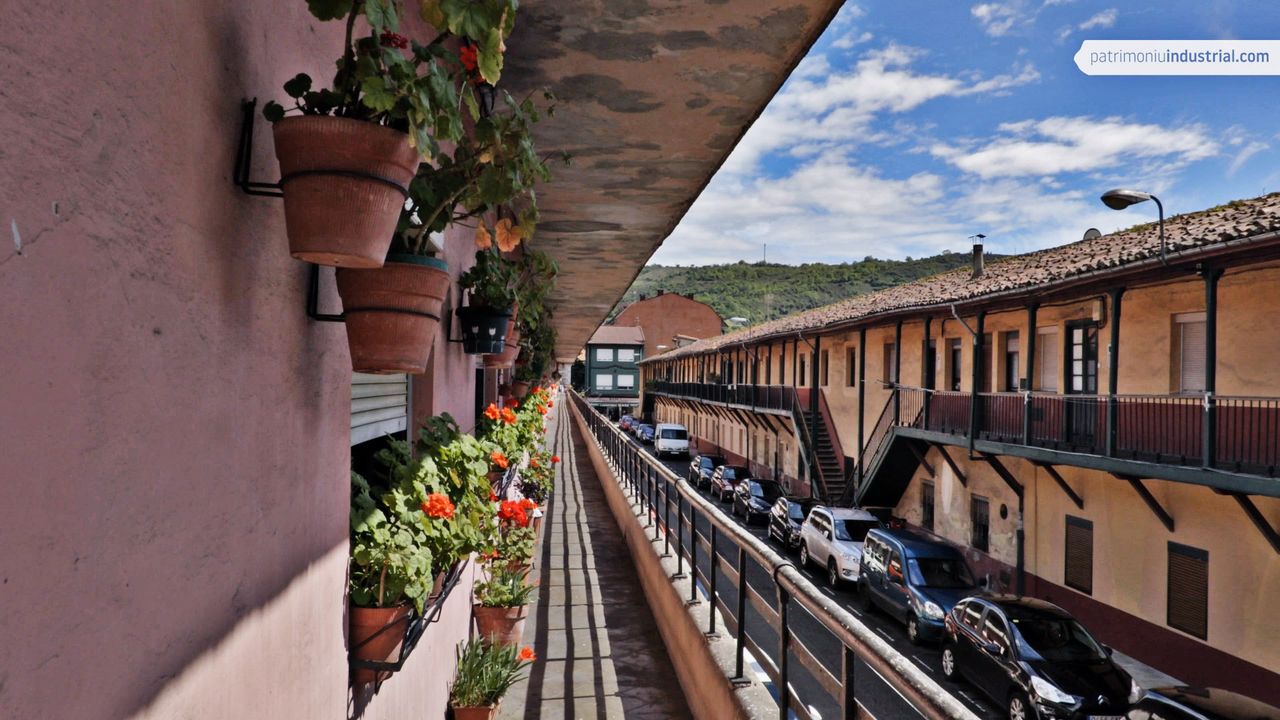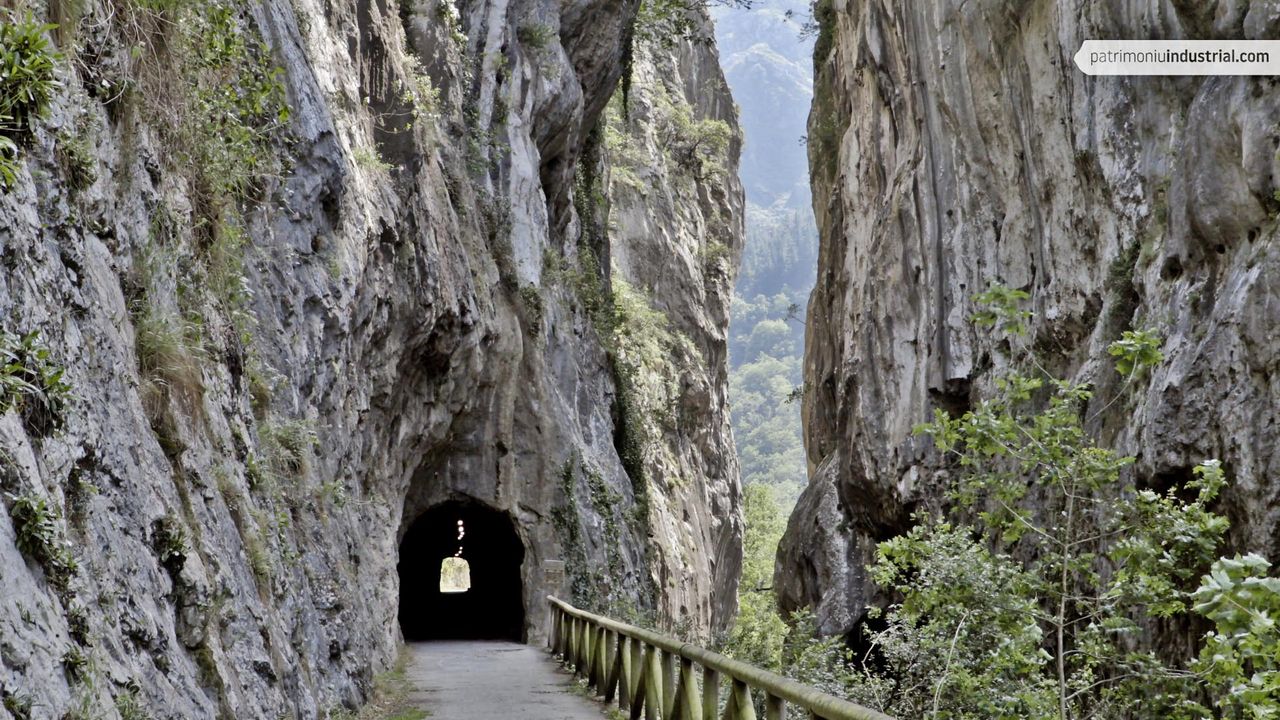 The arrival of the Elorza general in Trubia in 1844 did not only mean the re-establishment and modernisation of this weapons centre. The technical and industrial advances came hand in hand with a key event, the creation of the Escuela de Formación Profesional Obrera de Trubia, known as the Escuela de Aprendices (Apprentice School).
Elorza had travelled around the main European industrial areas with the aim of acquiring knowledge, but also to recruit qualified personnel. Among others, there were several industrial masters such as the moulder Charles Joseph Bertrand, the engraver Pedro J. Gosset or the furnace heater Diego Pool.
The founding decree of this school dates from the 1st January 1850 and lessons began the day after the Three Kings Day (6th of January). This meant the birth of Vocational Training in Spain, as it was the first of its kind in our country. However, several officers of the artillery corps had already been teaching unofficially since 1844. If this date was considered as the official one, it could be the earliest one in Europe. Not only were future workers for the Trubia Weapons Factory trained here, but also many of the large Spanish companies benefited from the skilled labour trained here.
The students were taught for four years through theory and practical lessons, and since 1944, the Elorza Prize was awarded to the number one of each promotion, which meant an immediate acceptance into the factory. Throughout its history, the school didn't change too much. Only those aspects needed to adapt to the new times were modified. The reference standard was the Reglamento de Aprendices para el Escuela de Artes y Oficios de la Fábrica de Trubia ("Apprenticeship Regulations for the Trubia Factory School of Arts and Crafts"), approved on the 23rd July 1891.
The school was located in several places. First, in different workshops within the factory area. In the late 19th century, it was transferred to the area known as "El Borrón", close to the artillery workshop. The last location was the building erected as the Apprentice School, where lessons were held from 1959 until its cessation in 1987. This building was inspired by neoclassical architecture and nowadays continues to provide educational services as the Río Trubia Secondary School.