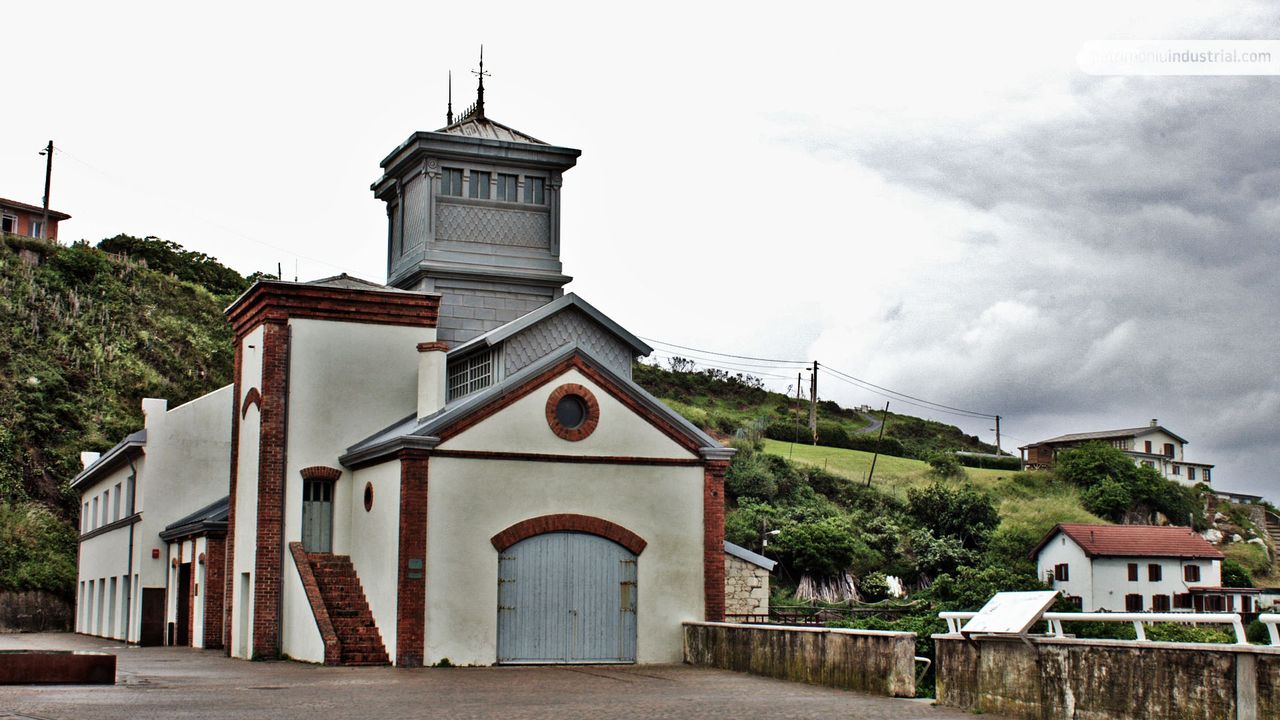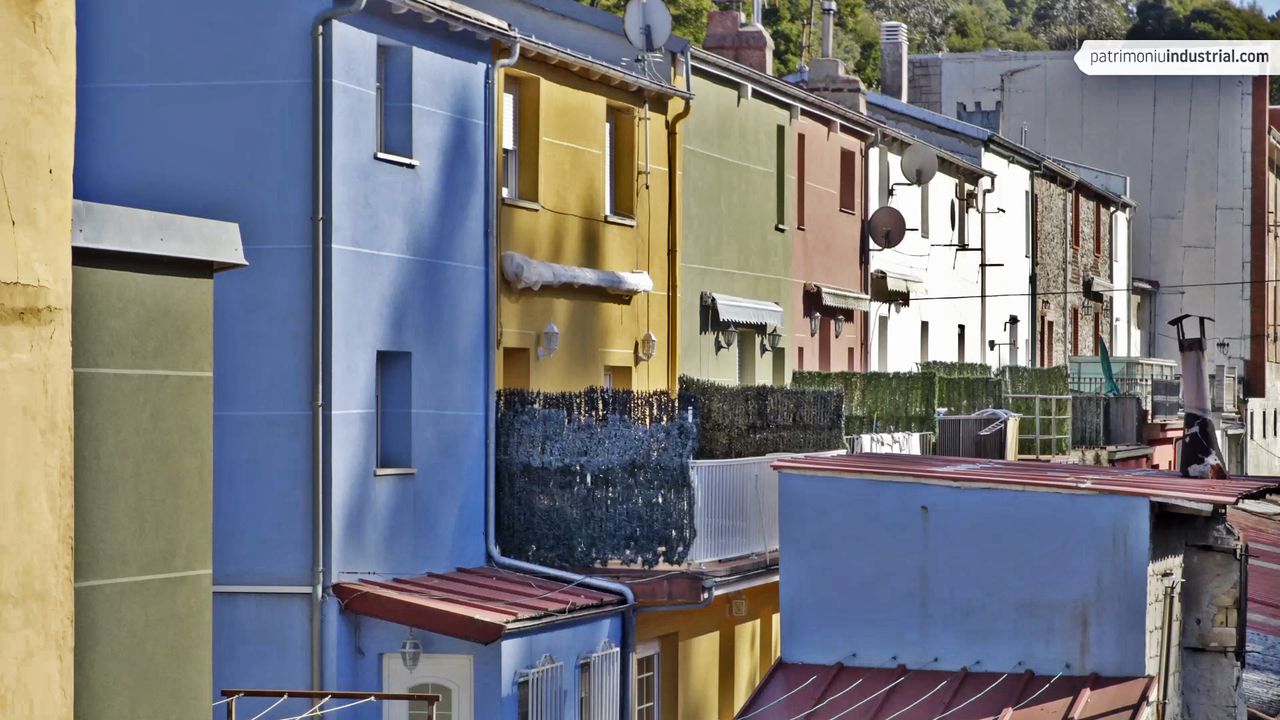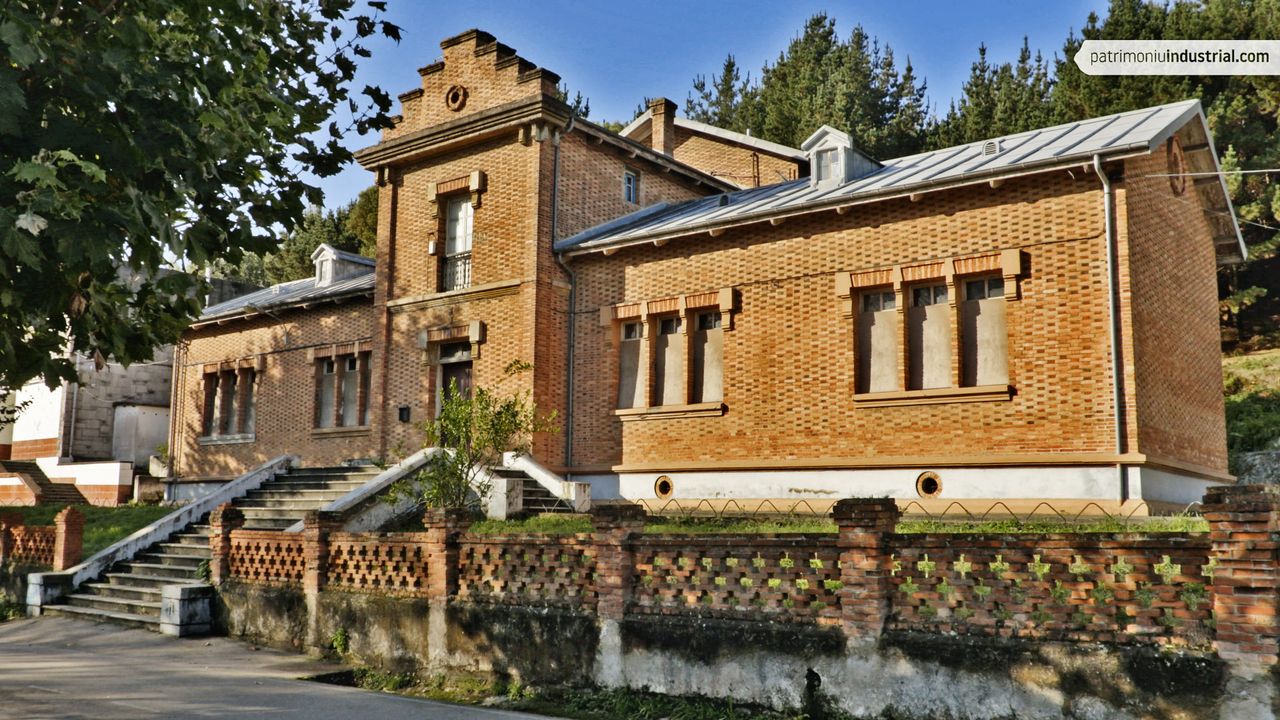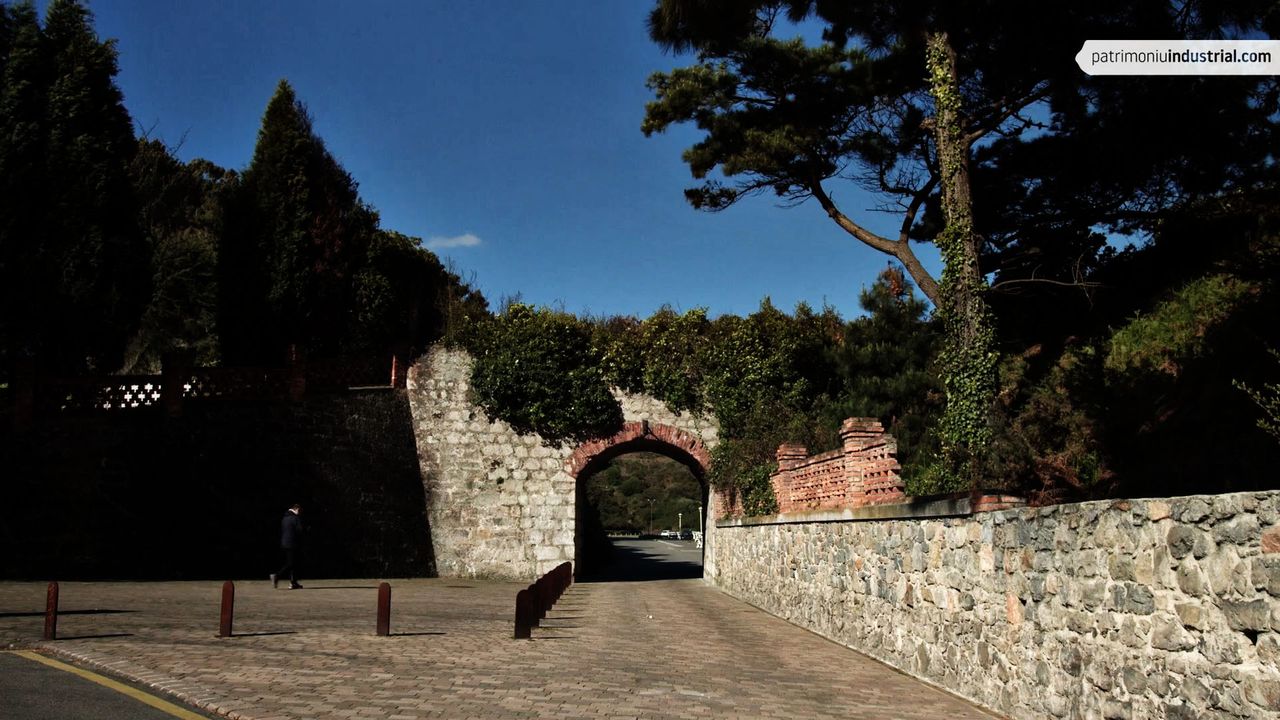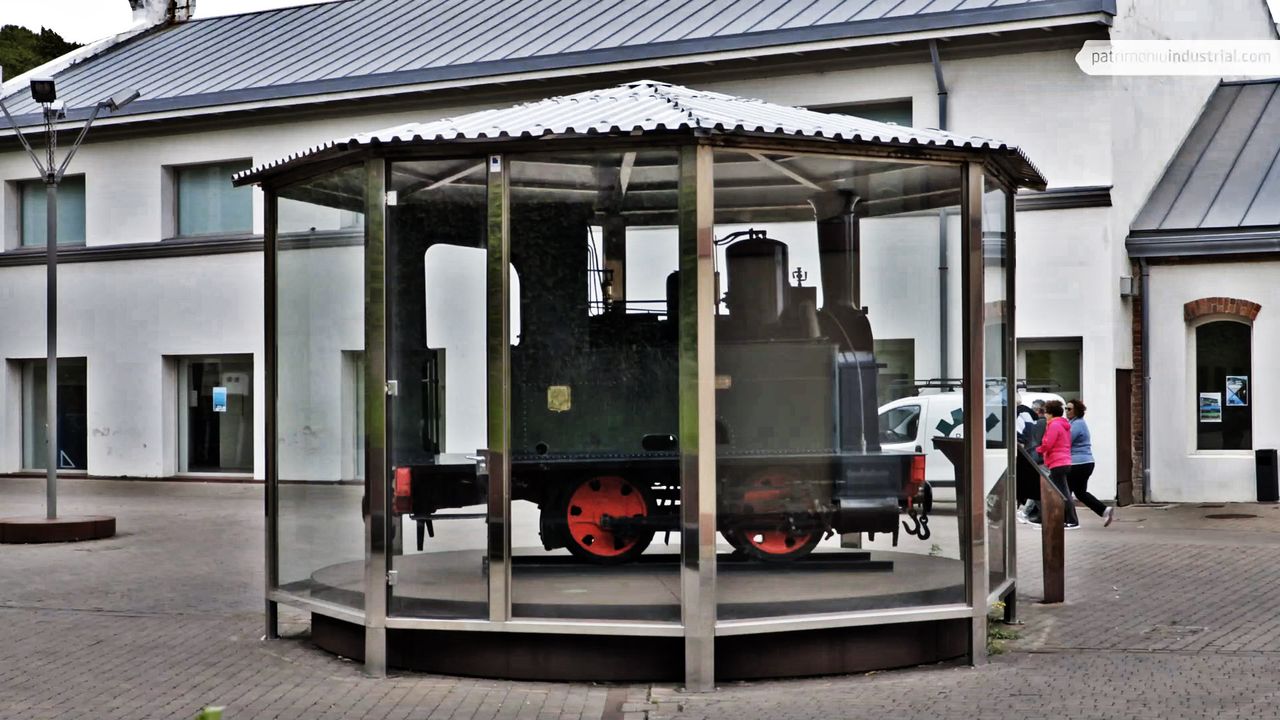 In 1912, Real Compañía Asturiana de Minas (RCAM) asked the architect Tomás Acha Zulaica to design a building to house the company's schools in Arnao, which would be inaugurated a year later and would remain in operation until 1990.
The building was located in a first-class area in the hierarchical spatial structure of the metallurgical company. Thus, it was in the central part of the village, very close to the director's house and the chapel. In addition, it was in the highest part of the village, in a convenient position reinforced by the platform that raises it above the road facing the small valley where the main industrial and residential functions of the company in Asturias are carried out.
The building housed four classrooms for boys and girls and has three sections linked by a central two-storey module, with a wing on each side and an extension at the back that divides the playground and study area. The schools are built in solid fair-faced brick, creating different volumetric effects in the window surrounds, lintels and impost lines. The staggered roof of the central unit stands out. This work was carried out with a high budget, with facilities and equipment that made them be considered the best equipped schools of that time. The elements arranged in the courtyard stand out too: the magnificent physical maps, the geometric shapes –which were correlated with the three-dimensional ones made with zinc in the interior–, clocks to learn the hours, or hopscotches.
The schools were entrusted to Manjonian teachers who put into practice their confessional teaching programme from an eminently practical perspective. The facilities in Arnao were ideal for the development of this activity, being the above-mentioned courtyard particularly noteworthy. Although part of it was used for the enlargement of the school itself, this did not limit the true purpose of this element. It was used as a main classroom following the model devised by Father Manjón and constituting one of the most important material testimonies of that pioneer teaching discipline.