Puerto de El Musel y Museo del Ferrocarril de Asturias, Gijón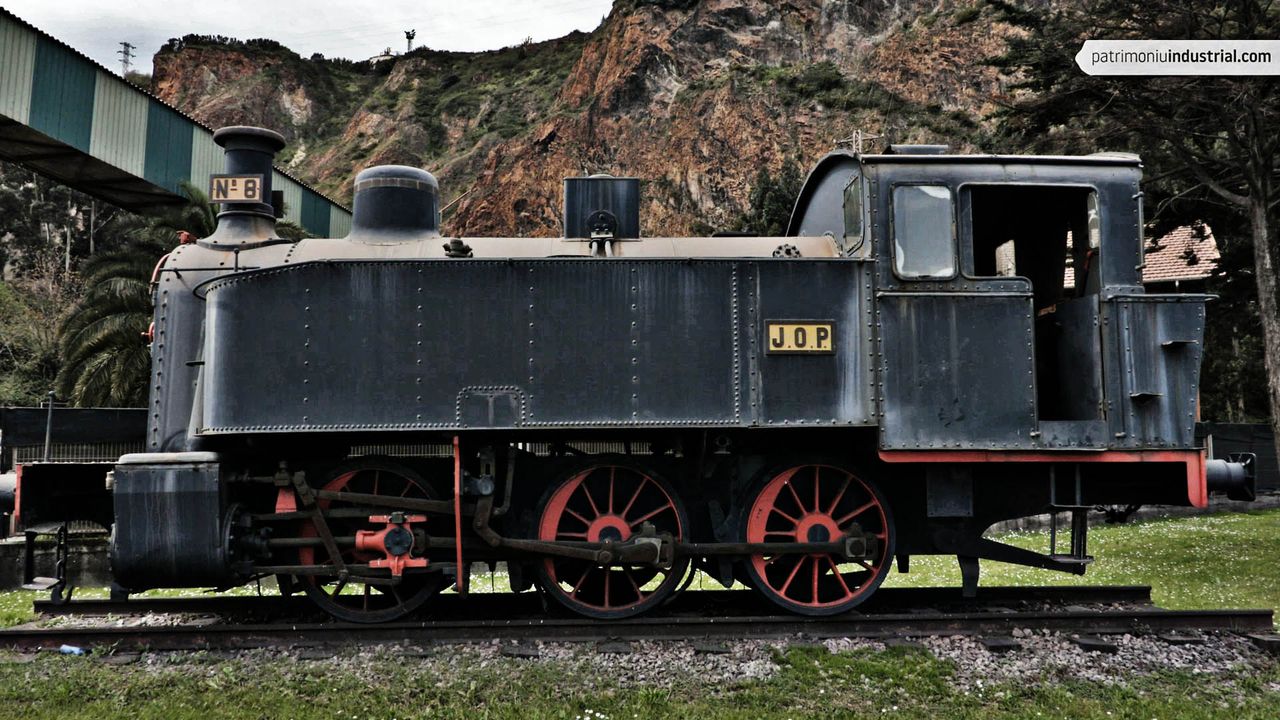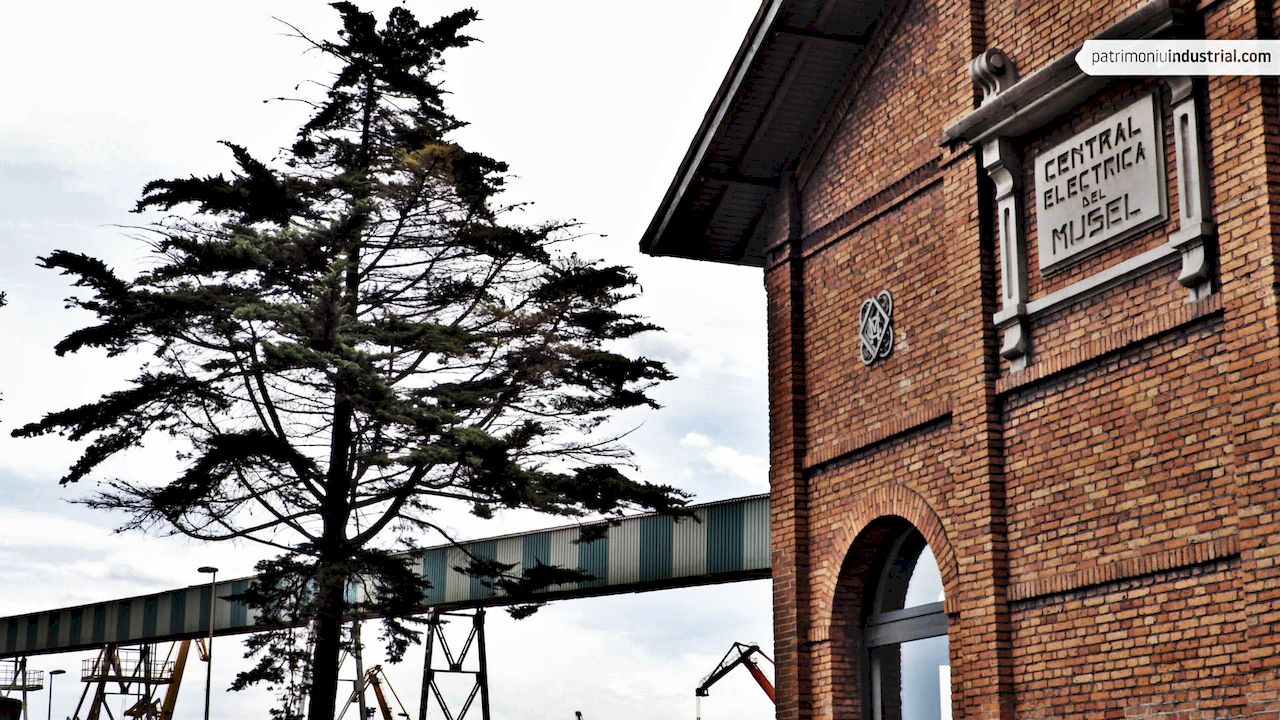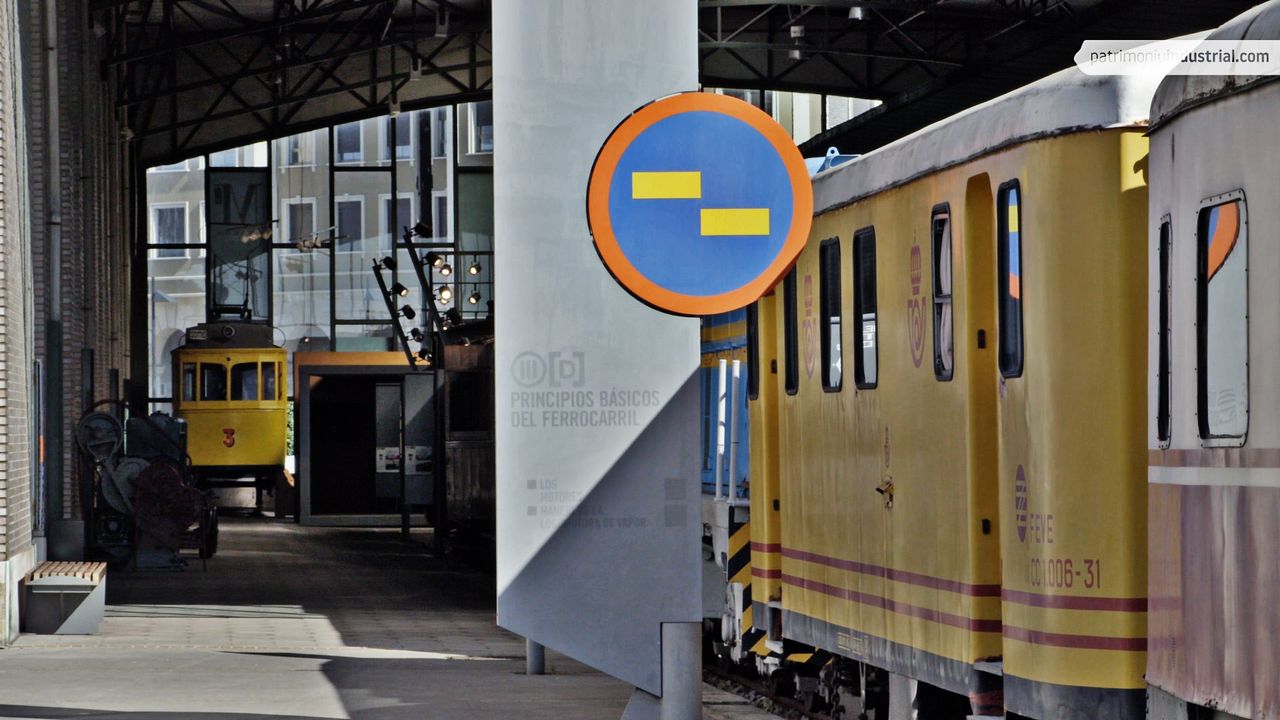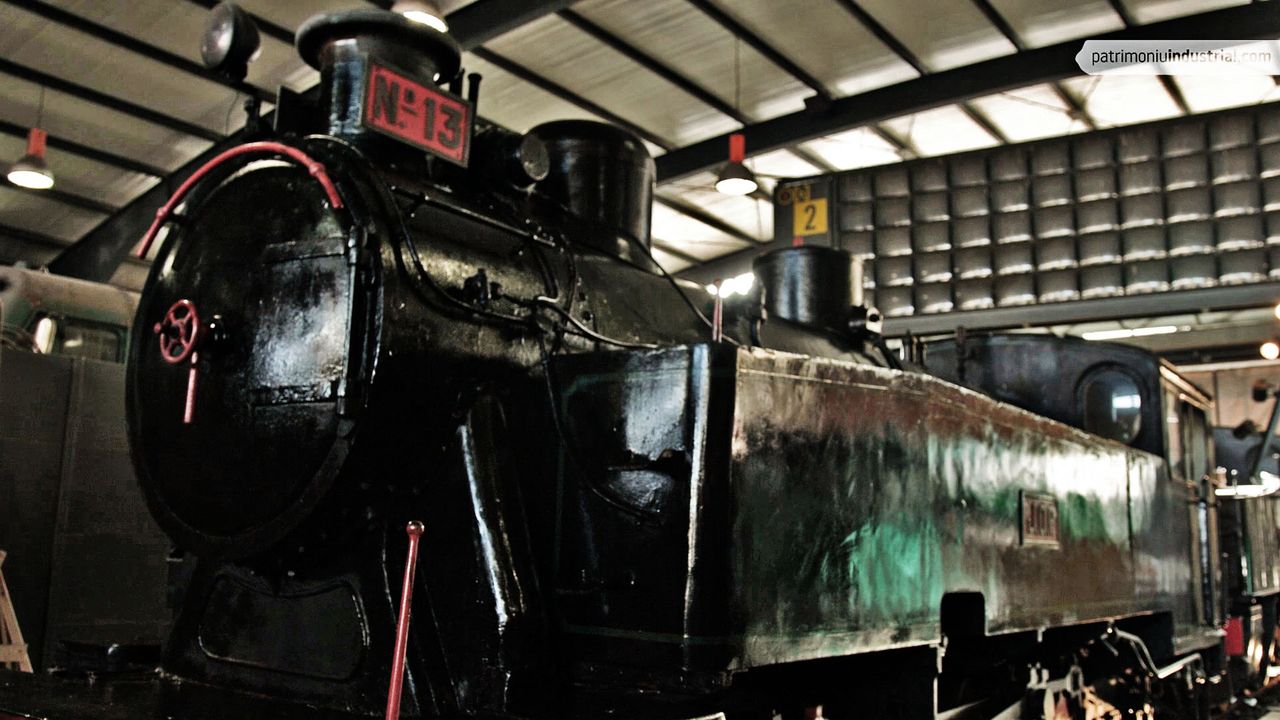 The large and interesting set of locomotives acquired by Junta de Obras del Puerto de Gijón (the authority entity of Gijón's seaport) culminated in 1957 with the purchase of two large manoeuvring machines from the manufacturer Babcock & Wilcox from Biscay. They were numbered 12 and 13. The Basque company was responsible, over almost fifty years, for most of the JOP's engine, first with steam and, later, with diesel traction.
Its design was inspired by one made three decades earlier for the Asland cement factory, which acquired two units for the railway that linked Villaluenga and Villaseca, in Toledo. The plans were suitably modernised both in terms of construction and aesthetics. They had four drive axles, exterior cylinders and lateral water tanks. They were also equipped with other features such as electric lighting and vacuum brakes.
The locomotives of the Gijón institution were painted in black with green fileteado and always stood out for their perfect state of preservation, having all the bronze or brass components polished. Therefore, it is not surprising that they became a powerful attraction for railway photographers who came to the Principality of Asturias.
The number 13, together with its twin sister, was in charge of the heaviest manoeuvres between Aboño and the Musel loading docks and quays. However, their useful life was barely twenty years, as they were taken out of service with the arrival of diesel locomotives. While the first locomotive was scrapped, the second one was left in the engine depot until it was rescued and restored by the Asturias Railway Museum, where it can be seen today.
The interest of this model lies both in its size (it was the largest broad gauge tender locomotive that ran on the Asturian industrial railways) and in its value as a sample of a specific design produced by Spanish industry in the final years of the construction of steam locomotives.