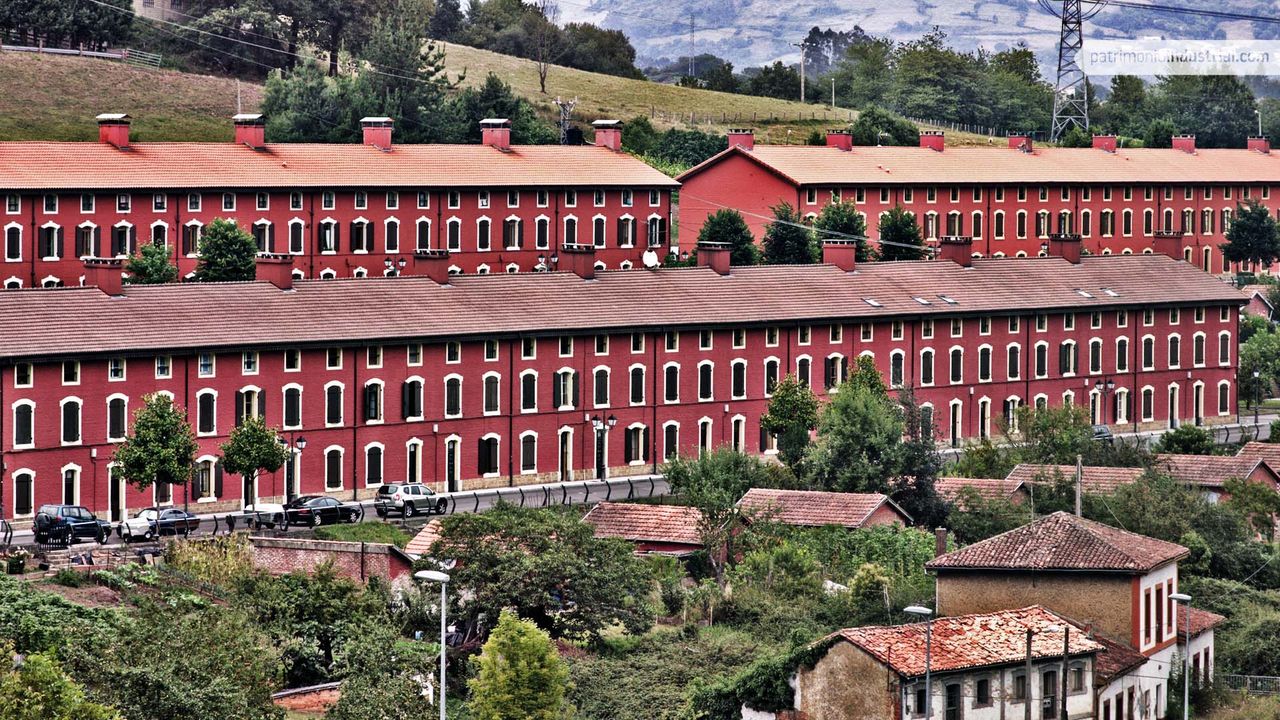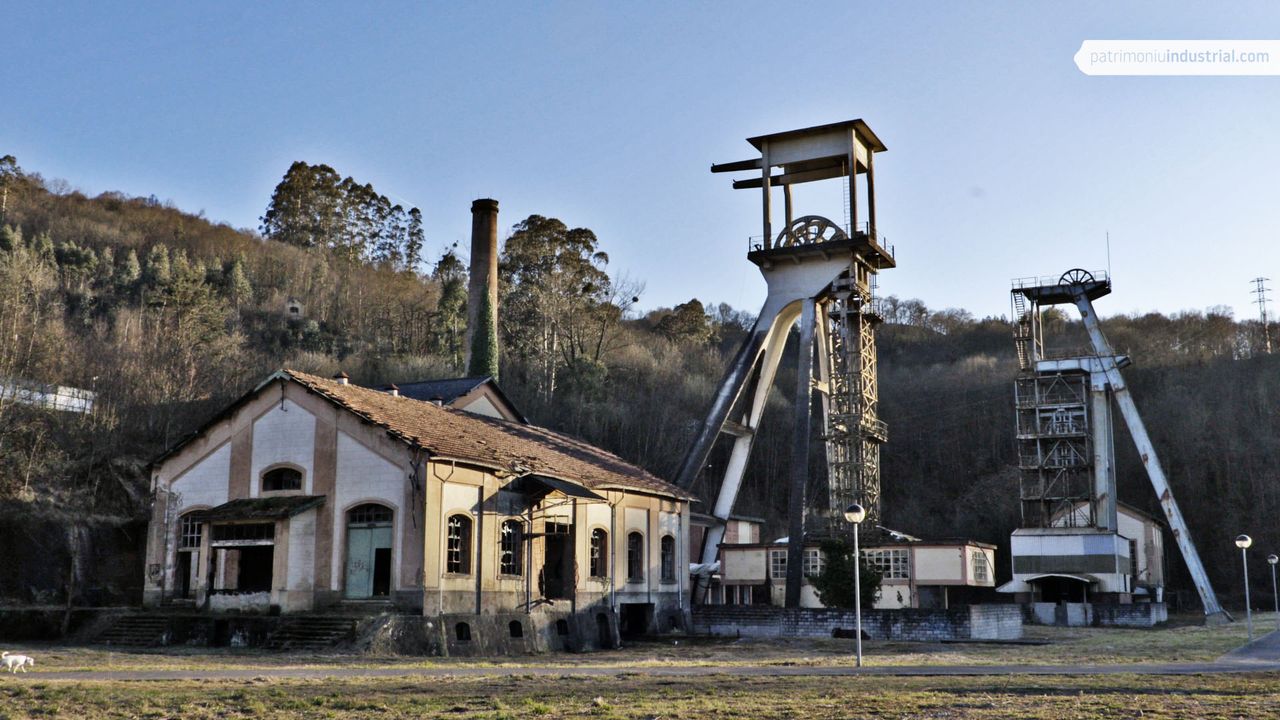 When Solvay Chemical Company designed its international expansion in the early twentieth century it built a plant in Torrelavega. The company then purchased some mines in Lieres, Asturias, to provide the plant with the coal it needed, creating in the process a model operation with extensive social policies.
Coal had been mined in Lieres much earlier than the Belgian company Solvay acquired these mines in 1903. In the late eighteenth century Jovellanos visited San Luis Company, which operated coal mines in the area, yet his impressions were not all that good as he was expecting it to be larger and wealthier.
Solvay purchased Lieres mines from a small yet well organized local company, La Fraternidad, as a way of securing a solid coal supply for its Torrelavega, which started running in 1905. The mines were expanded by means of a vertical shaft in 1917 then followed by another, as well as a power plant and a coal washing facility that was connected to the Torrelavega plant by a section of the Económicos Railway.
The Lieres facility was divided in two sections: a large esplanade at the top with mine entrances and related facilities and a lower one for coal washing, shipping and timber preparation. This model operation featured excellent facilities – offices, dressing rooms, supermarket – as well as a train weighing scale. The state-of-the-art machinery, the power plant, weighing scales, Aerex fan, gas station, the magnificent early Ingersoll compressors, the very first Koepe pulley extraction engine in Asturias – all of them true heritage jewels that were destroyed to create an industrial area that is still empty to this day as well as to the incompetence of the government departments in charge of cultural affairs. The residential areas built by Solvay, Campiello and La Pedrera villages, fared better – the former was built next to the mine in the early twentieth century, while the latter, smaller, was built in the fifties and included a remarkable theatre and casino which has been much neglected.
In sum, this is one of the better examples of a kind of industrial paternalism that beyond a strict management it also attempted to improve the quality of life of its employees, allowing them to perform their duties with dignity as well as a degree of happiness.