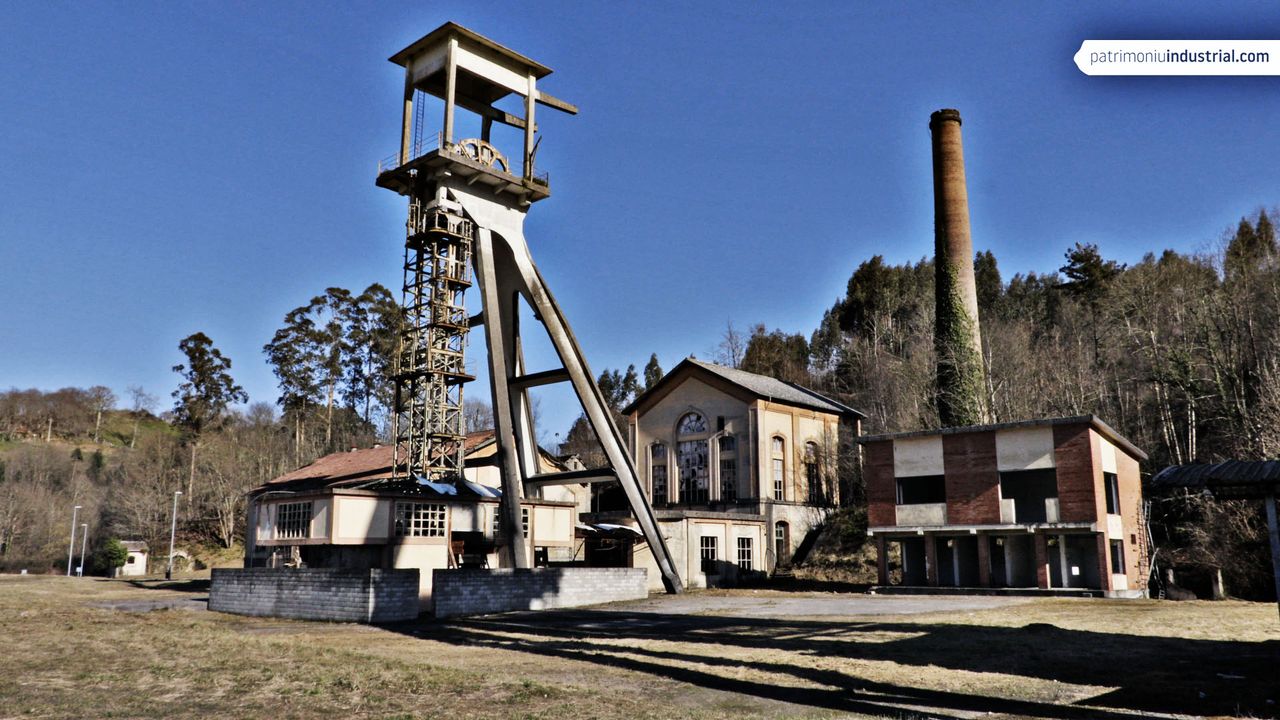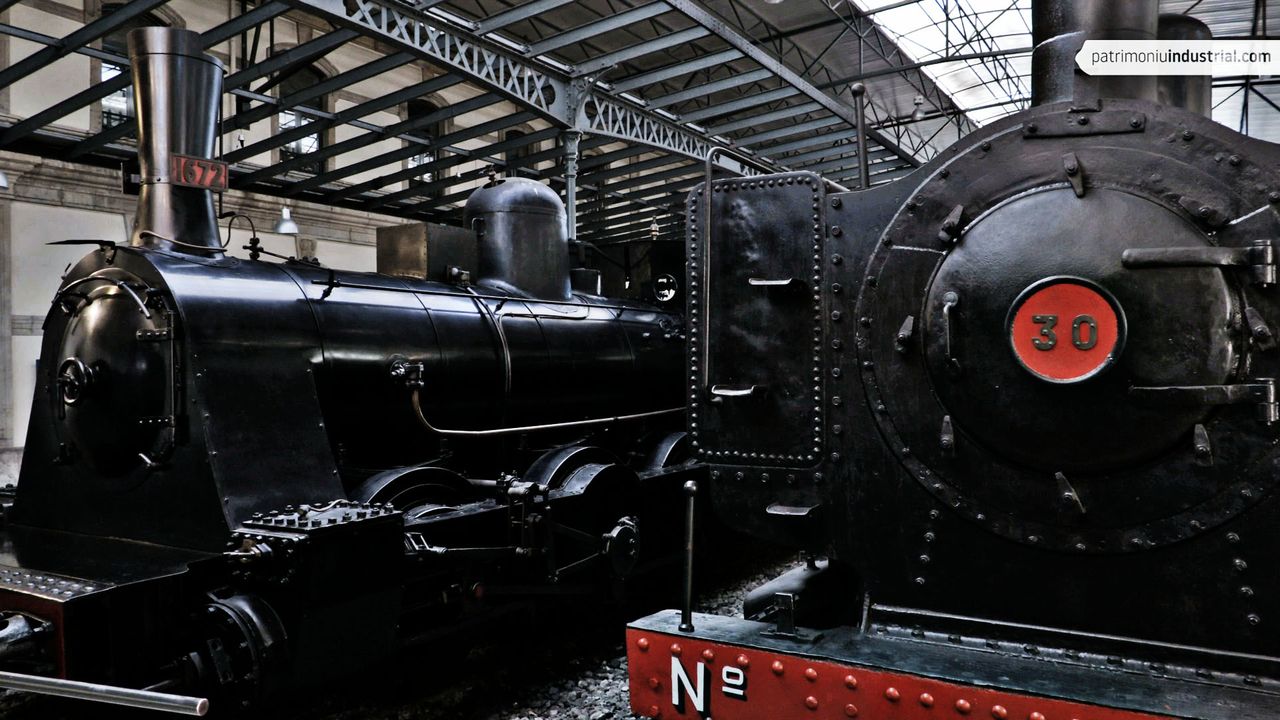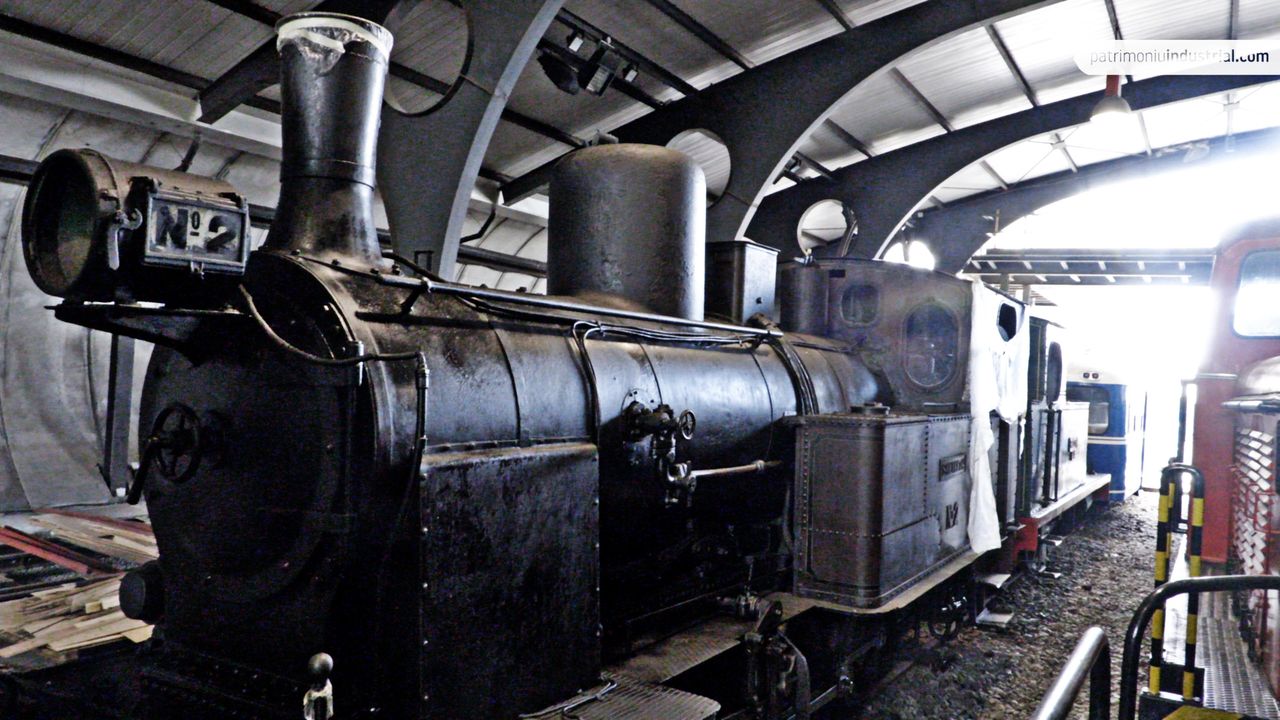 The Belgian company Solvay is best known for the manufacture of chemical products, and its establishment in Spain began with the opening of a plant in Barreda, Cantabria. In order to supply it with fuel, it also bought several mining concessions in the council of Siero, exploiting them from the first decade of the 20th century. The mineral was transported by a metre-gauge railway branch that linked up with the Económicos de Asturias line at the Reanes station.
To provide service on this route, the company acquired a locomotive in 1909 from the German company Henschel, which bore the number 2. This firm had supplied another machine to Barreda some time before, which justifies its registration. It is a typical example of German industrial designs of the time, with three drive axles and the water tank on the frame.
Its task was to tow the trains with empty material or supplies that were heading for the washing plant at Minas de Lieres and, in the opposite direction, to descend with the convoys carrying mineral. It was not an easy task due to the steep gradient of the line, which required great skill from the driver when operating the brakes to avoid accidents.
It remained in service until the early 1980s, which made it one of the last active steam locomotives in Asturias. After some time out of service, it was deposited in the Feve facilities in Oviedo, and its restoration was even considered, although it was not carried out in the end. Finally, it was loaned to the Asturias Railway Museum, where it is currently located.
Due to its good condition, it has not undergone any type of restoration, it keeps the same condition as when it was received. The colour of its tanks and cabin is surprising: purplish brown. It is the result of a whim, as it reproduces the fur of the favourite bull of a former director of the company, who ordered the machine to be painted in the same colour as the animal.
It is the only surviving machine of the Lieres railway network, which makes it a highly valuable piece of the Asturian industrial heritage.