JOP 8 and JOP 11 Locomotives
El Musel Port and Asturias Railway Museum, Gijón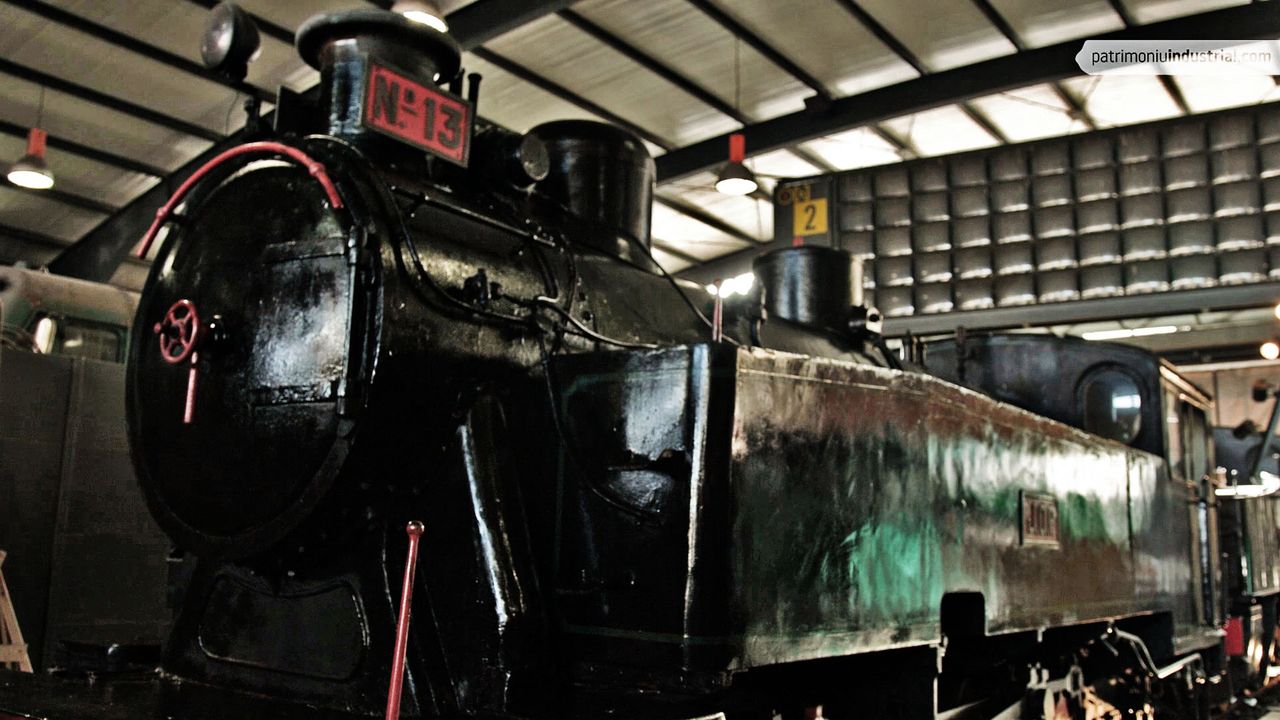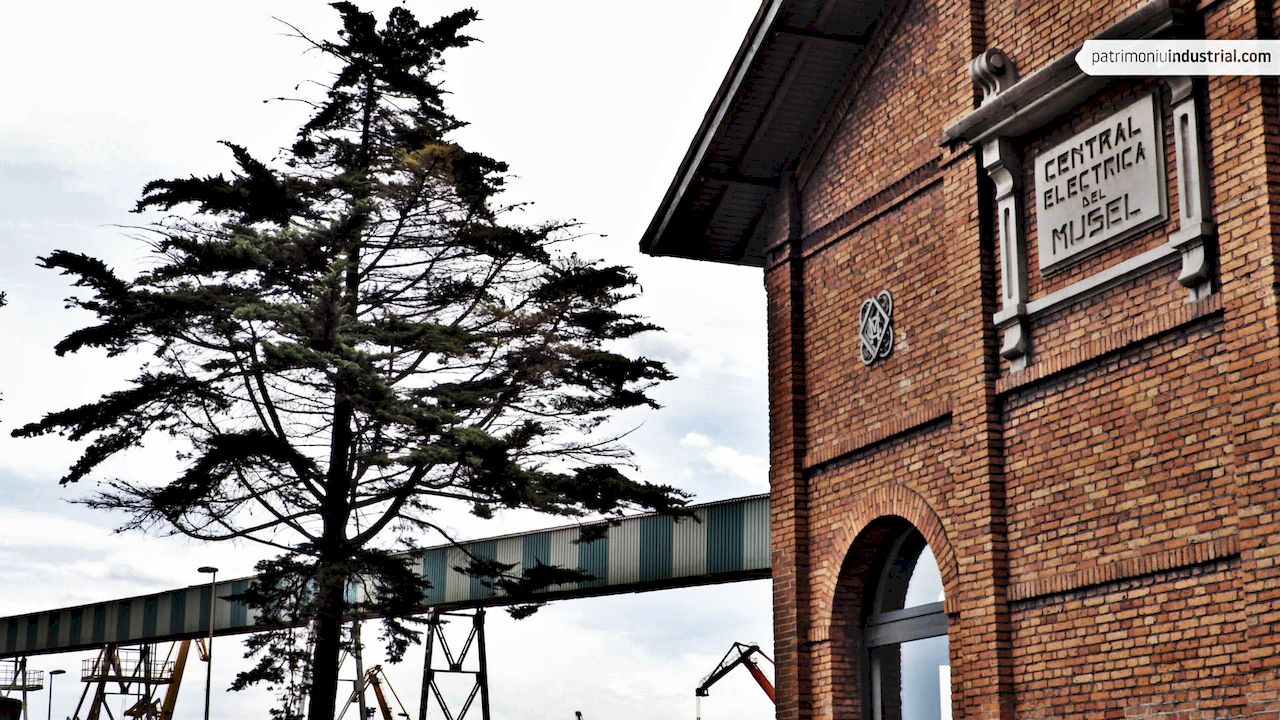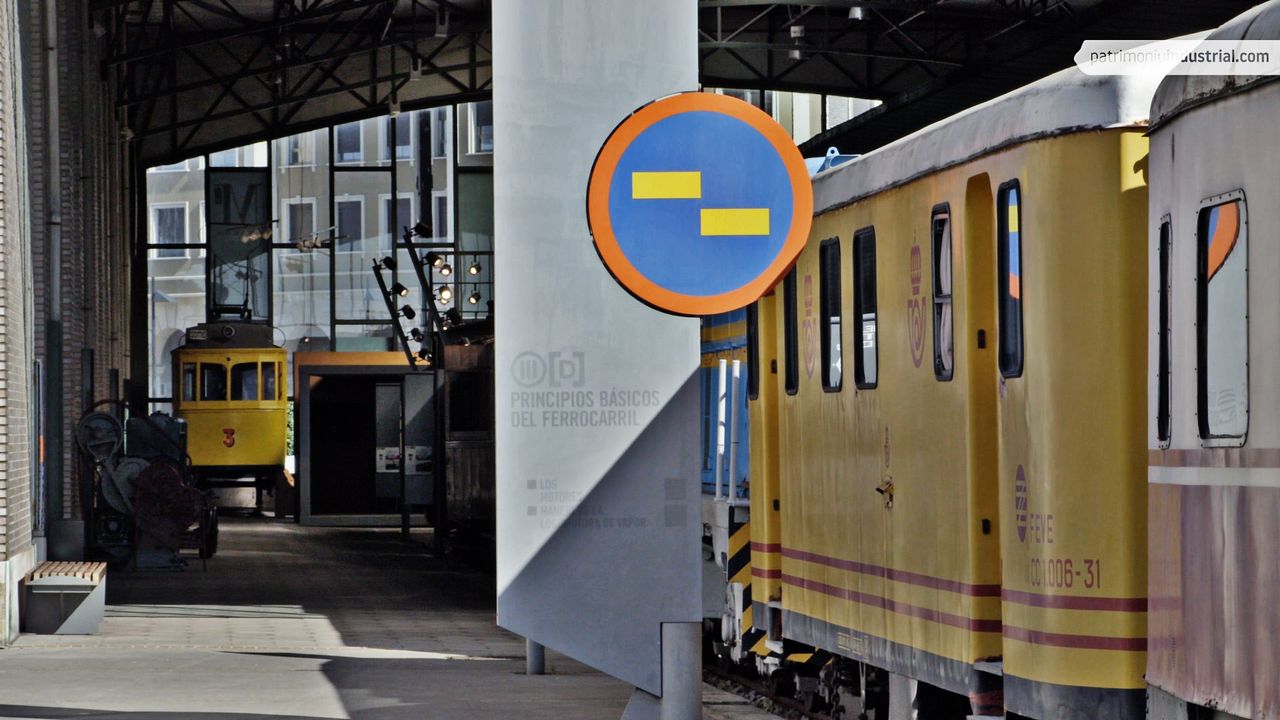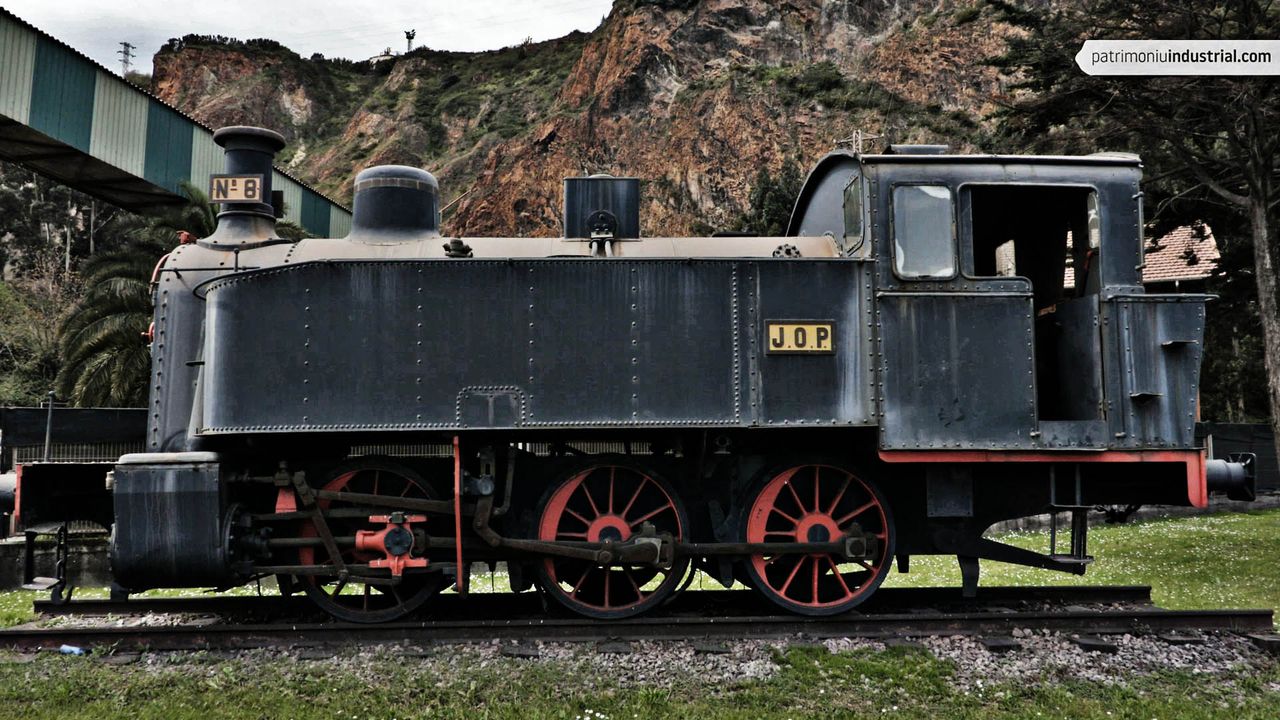 Over the course of more than a century of history, Gijón's seaport has created a large railway network made up of tracks of different gauges and belonging to several companies. In order to operate it, Junta de Obras (the authority entity of the seaport) acquired a large fleet of engines from different suppliers, although the main one was the builder Babcock & Wilcox from Biscay.
Between 1930 and 1957, this manufacturer supplied a series of four switchers that bore the numbers 8 to 12. They corresponded to a model developed from machines delivered some time earlier to the Santander-Mediterranean Railway. They had three drive axles, external cylinders and side tanks for water. The aim was to combine utility with power, achieving a fairly balanced aesthetic result. Its success is shown not only by its long construction period but also by the fact that another similar locomotive was delivered to the Pasajes seaport in Gipuzkoa.
The service provided by these locomotives consisted mainly of manoeuvring at El Musel docks and in the route between these docks and the Aboño station, where there was a connection with the tracks of Compañía del Norte and, later on, of RENFE.
The locomotives from this series remained in service until the 1970s, when they were replaced by diesel traction ones. Three of the four models in the group have survived to the present day. Number 8, the first of these, is still owned by the Port Authority of Gijón. After being stored for a long time in the Aboño engine depot, it was restored and is currently in El Musel, in a restricted access area, although it has been exhibited on other occasions and locations.
The number 11, its younger sister, was ceded to the Asturias Railway Museum, where it can be contemplated after its full restoration.
Both of them belong not only to the most representative series of locomotives that served Gijón's seaport, but also constitute a magnificent example of the Spanish railway design.