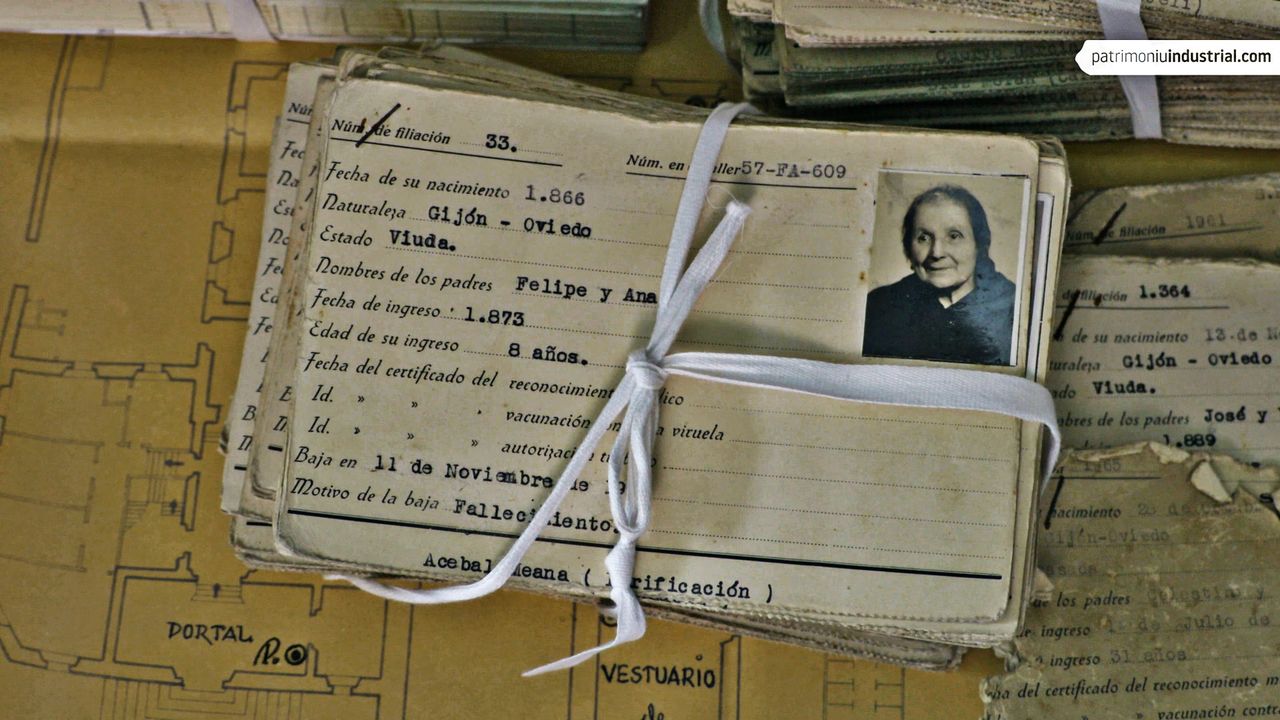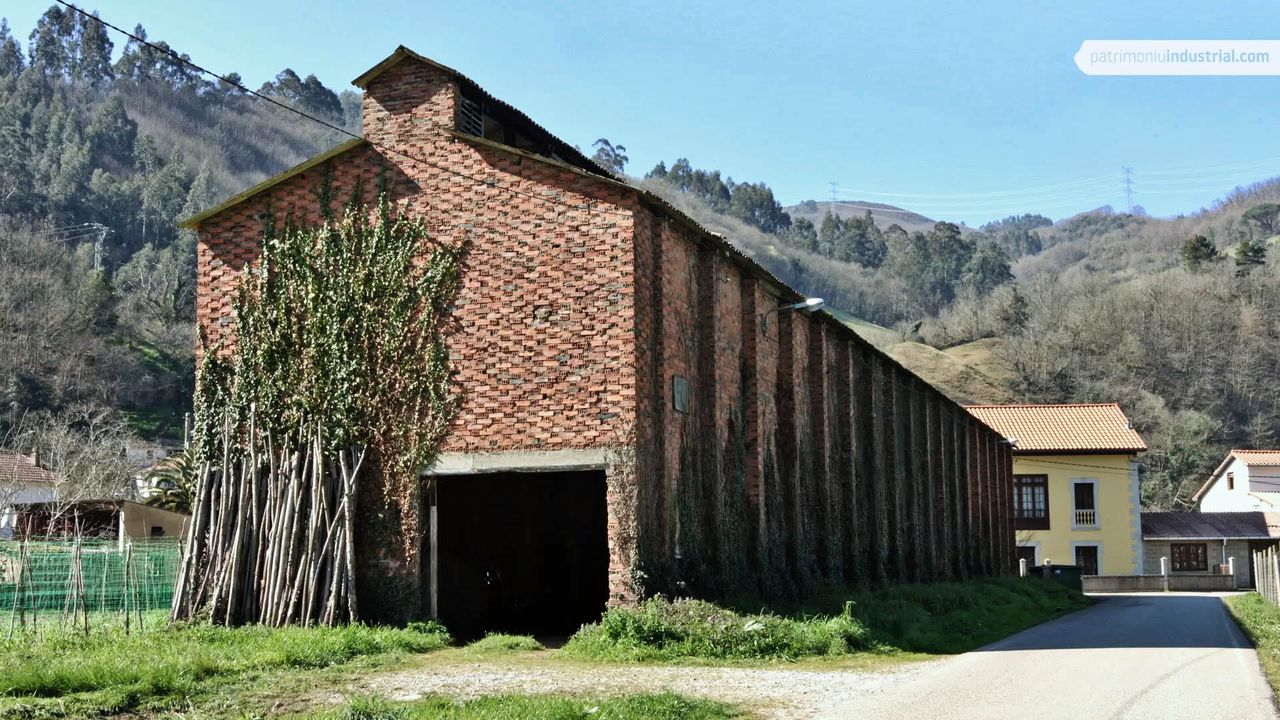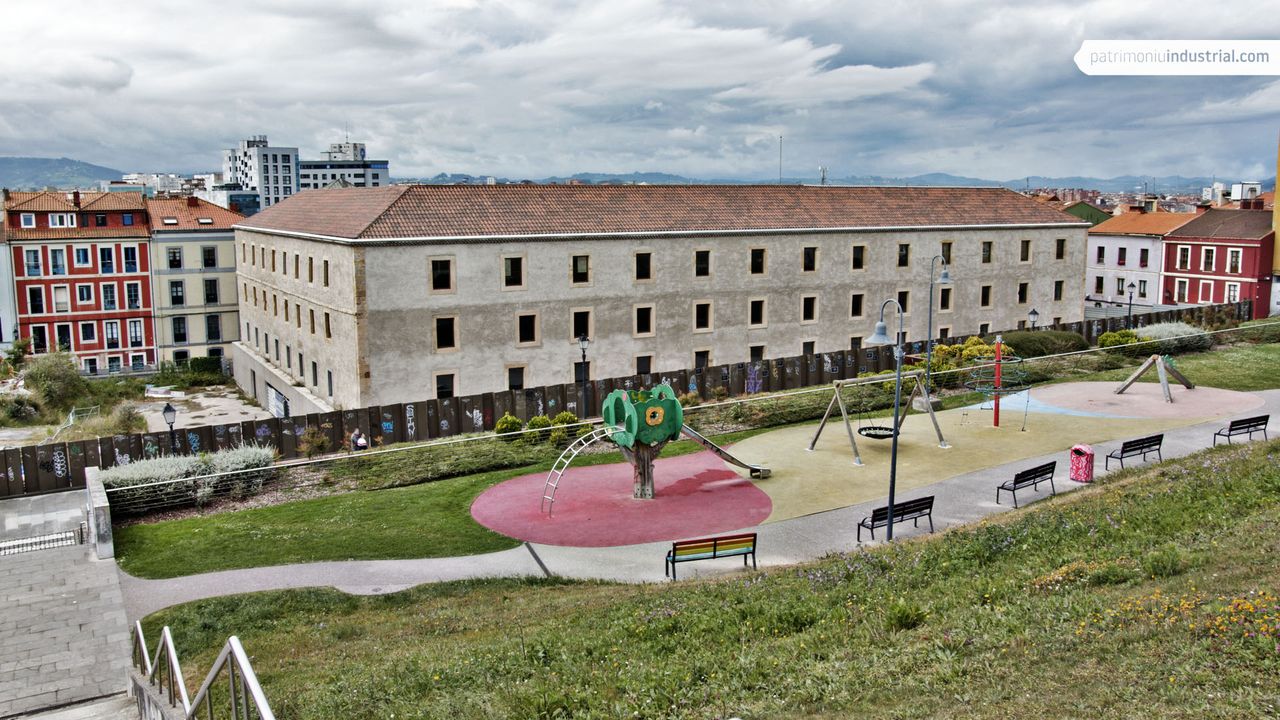 The old tobacco factory in Gijón, together with the Fábrica de Armas de La Vega in Oviedo, is a good example of church disentailment for industrial reconversion.
Due to its complicated story, which began with its first foundation in 1823 under the impulse of the Asturian Minister of Finance José Canga Argüelles, the Fábrica de Tabacos de Gijón was re-founded in 1837. It was first located in the Palacio de los Valdés and then, in 1842, in the recently disentailed convent of the Agustinas Recoletas nuns.
The transformation of the convent space into a factory building required major reforms. Thus, the church was adapted as a tobacco warehouse by covering the apse, blinding windows, replacing the paving with a wooden platform in order to achieve the ideal humidity and temperature for the conservation of tobacco, and installing an electric crane on rails at the beginning of the 20th century. The convent house was refurbished as the nucleus of the workshops and the vicarage as the porter's lodge and administrative space.
Between the end of the 19th century and the beginning of the 20th century, various auxiliary buildings were erected in the open spaces of the former convent gardens. In addition to these additions and modifications, there were also others related to the mechanization and modernization of the establishment. As a result of all this, an intricate space with a multitude of rooms and recreations was created. The factory, which has been in full operation since the mid-19th century, had a staff of around 1,500 people, mostly women: the famous cigarette makers.
After it ceased its activity in 2002, the property remained under the ownership of the Gijón City Council, which opened a process aimed at its rehabilitation and reconversion into a cultural facility, a situation that remains unresolved today. In the meantime, the industrial annexes of the old building have been dismantled, archaeological campaigns have been carried out and work has been undertaken to refurbish the building.