Weapons Factory Arts and Crafts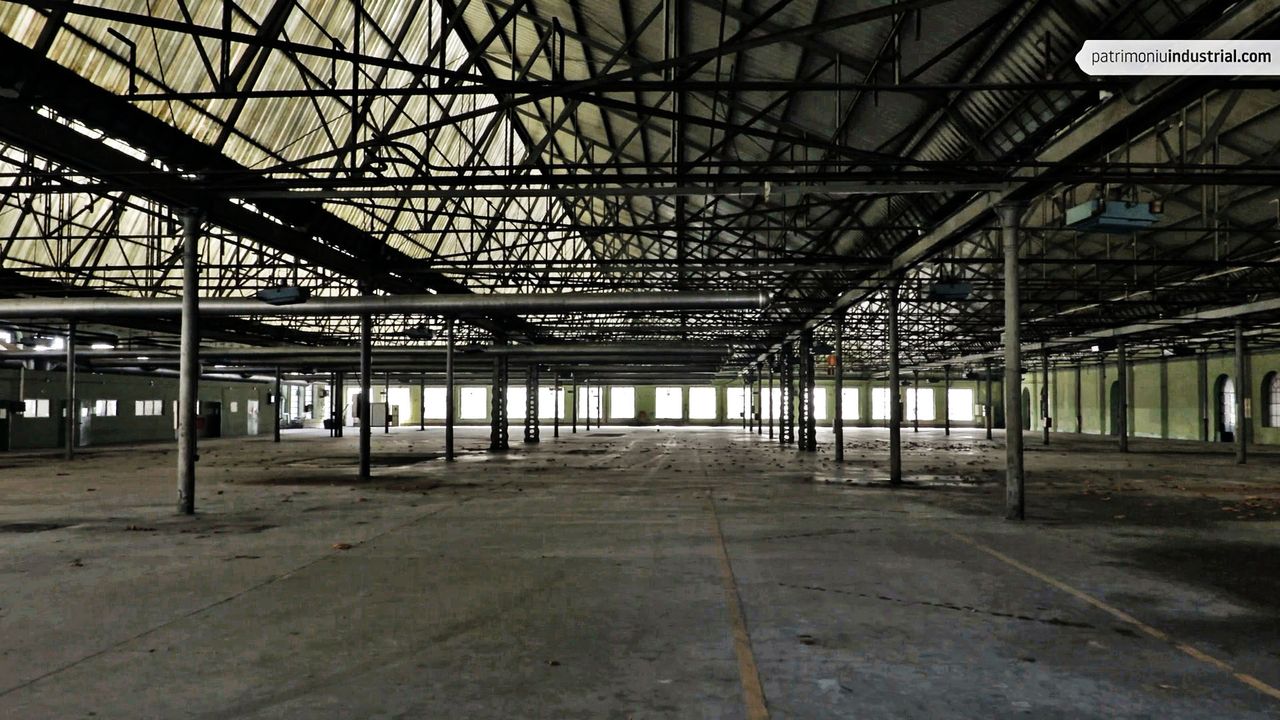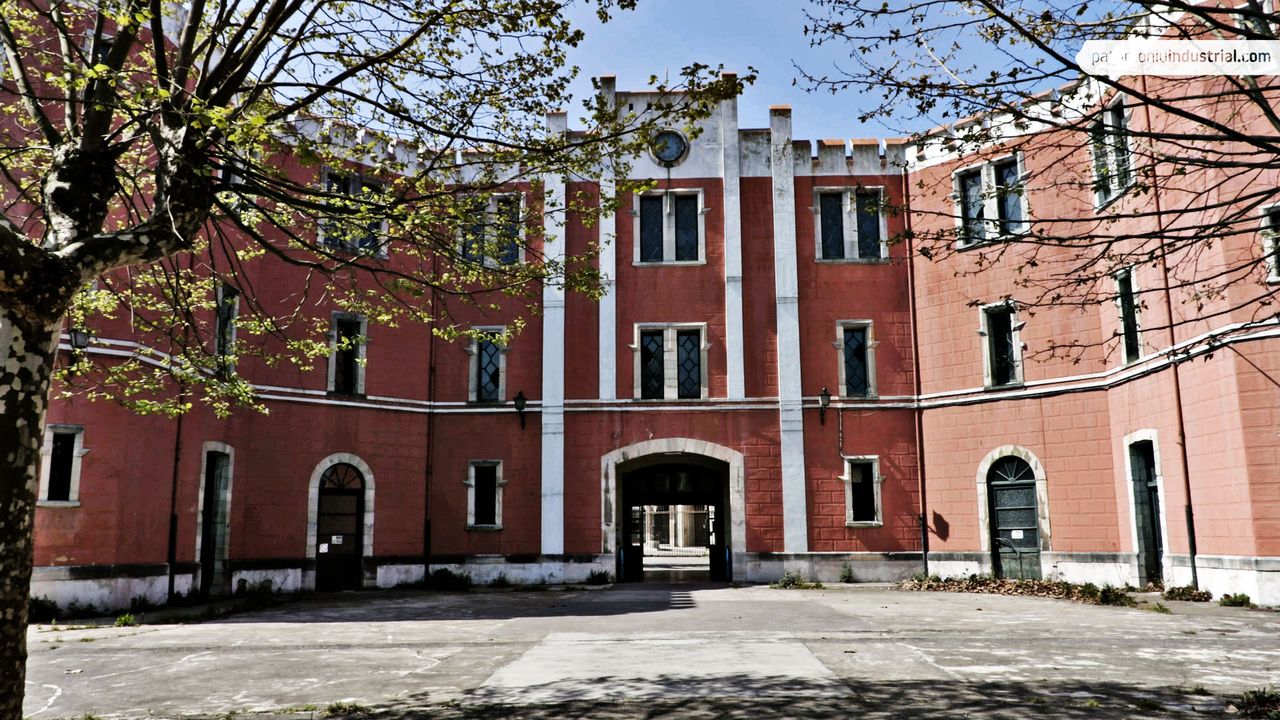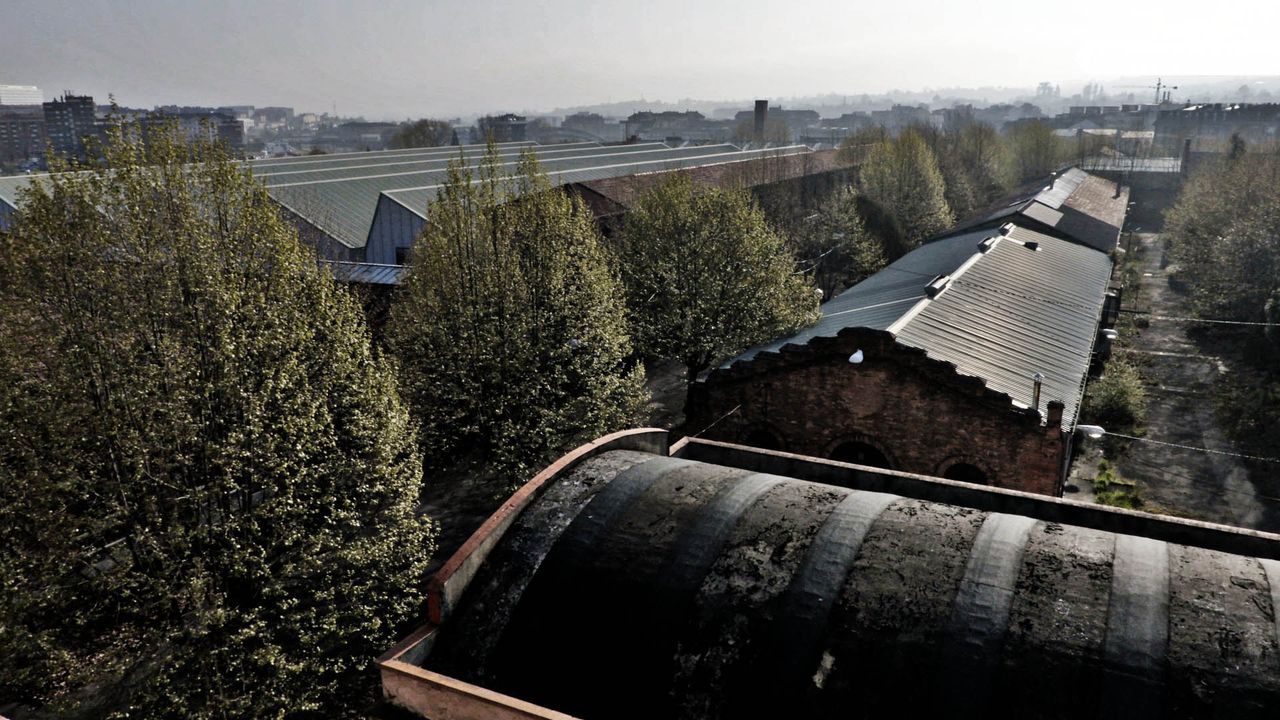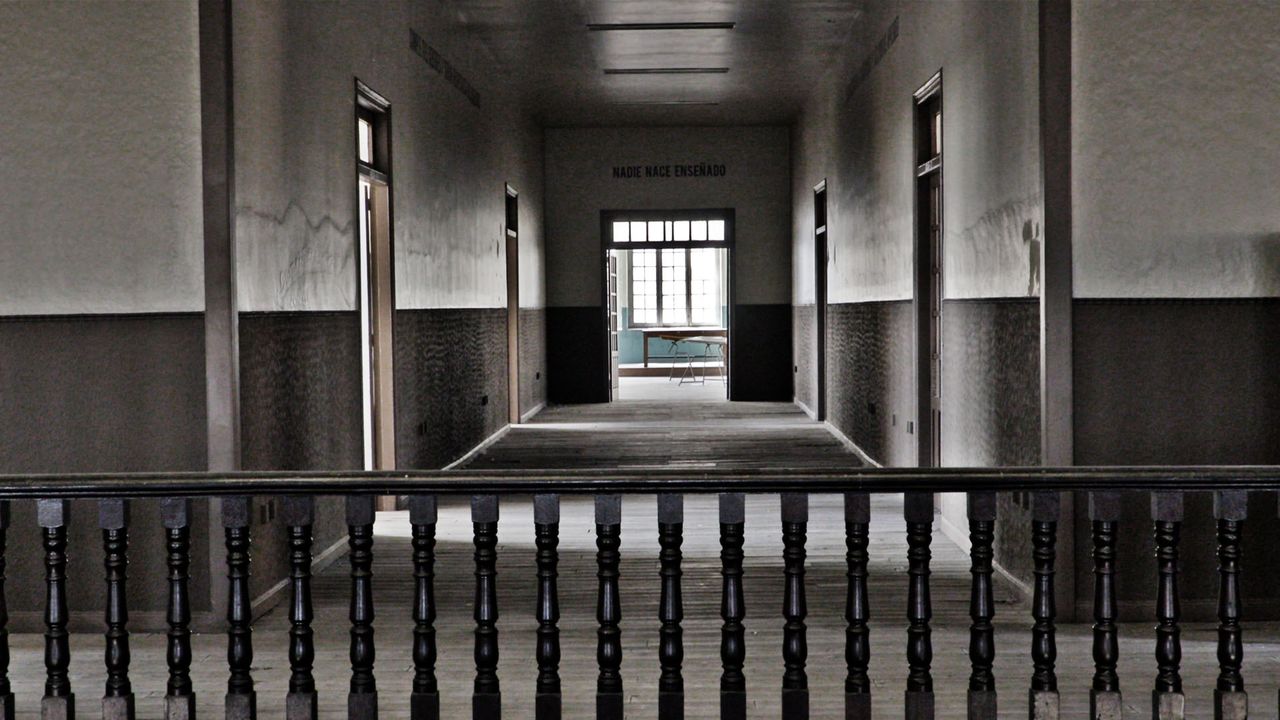 Weapons Factory Trade School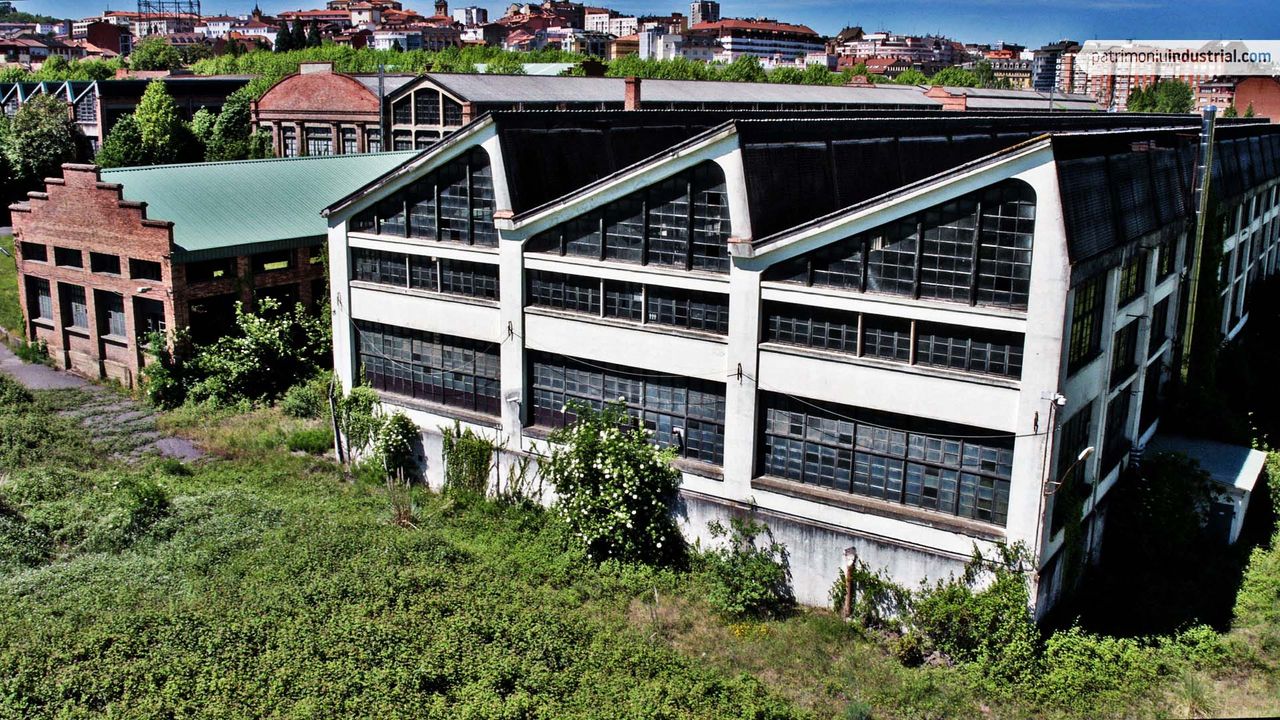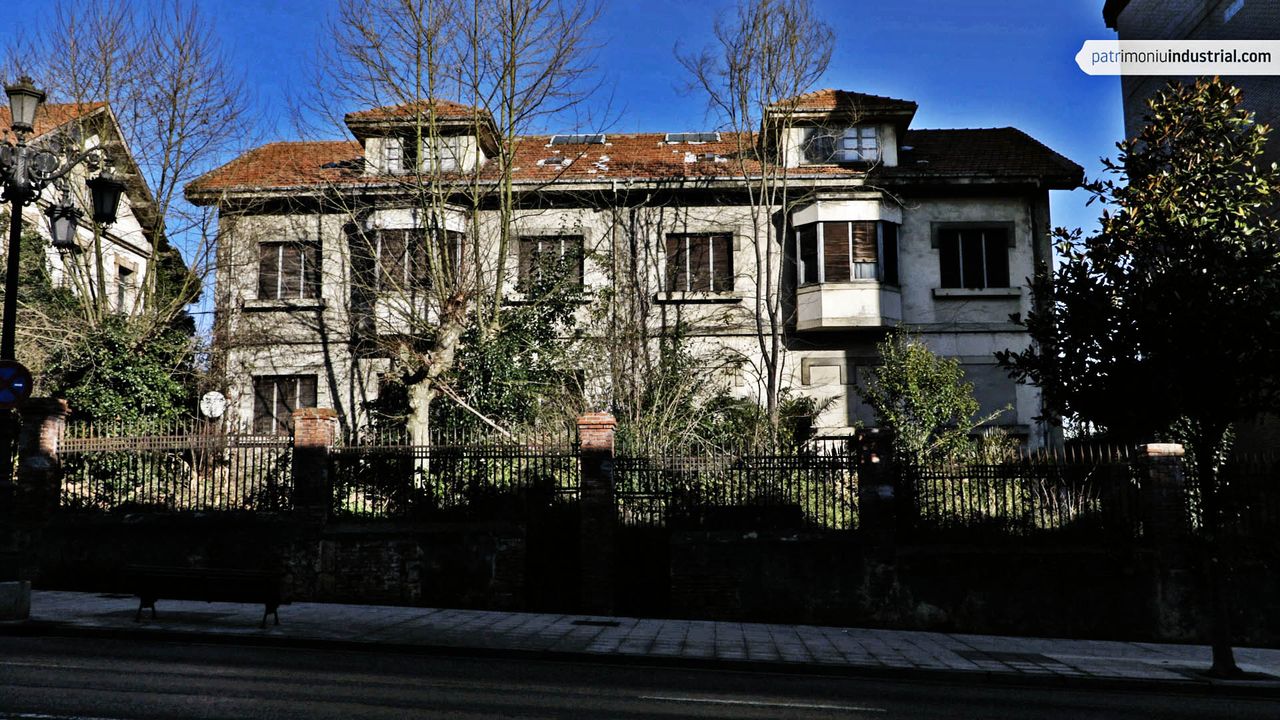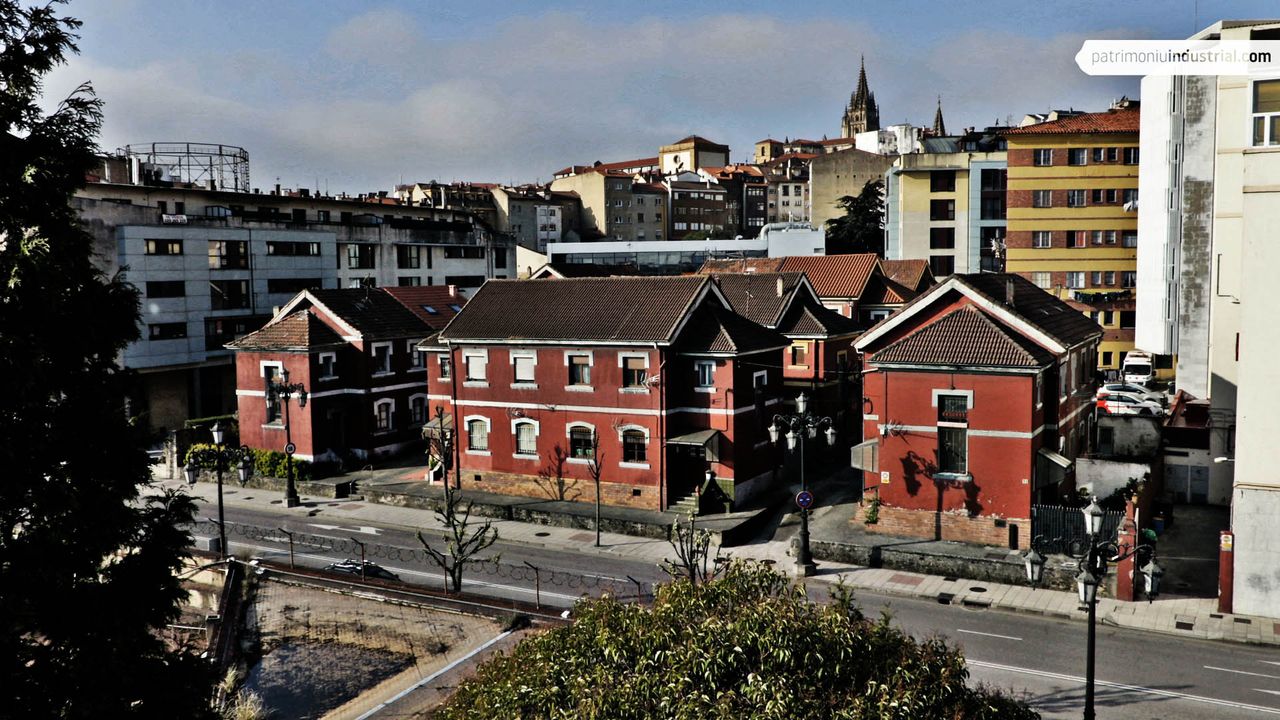 Marquess de San Feliz Colony
Following the founding of the Trubia Weapons Factory Apprentices School in 1850, the La Vega factory in Oviedo, dependent on the former and part of a restructuring process, would have its own training centre, approved on the 15th February 1910. Its regulations were similar to those of Trubia, with a four-year training period in which theoretical teaching was combined with practical training in the workshop. 
In its early years, the school carried out its activities in different locations until 1927, when it was centralised in a building designed for this purpose and which followed the aesthetic and pedagogical criteria of the time. It consists of a rectangular building whose steel structure made it possible to achieve great heights from the floor to the ceiling. It is made of fair-faced brickwork and has large windows. Ventilation and lighting were of great importance due to both hygienic and practical criteria. On the façade, a pediment welcomes the visitors with the name of the building, which is accessed via some solemn staircases.
The interior of the school still evokes its past. The entrance hall has an outstanding hydraulic tile floor and the decoration takes on a certain importance through various elements such as the coats of arms of the army corps, the wooden skirting boards and a polychrome plaster ceiling. This space gives way to the former workshop, where the practices were carried out with different machinery. It is an open space with great luminosity. A small window communicated with the room where the moulds and tools were kept, which had to be requested from the personnel.
A magnificent wooden staircase leads to the first floor, where the teachers' offices, classrooms and the drawing room were located. Its size and light, thanks to the large south-facing windows, make it an almost magical place. On the walls throughout the building, there are phrases that recall the nature of the space, such as the one that greets visitors as soon as they enter: "Love and respect this School", a declaration of intent and a demonstration that the School of Arts and Crafts of La Vega offers one of the fundamental heritages of this industrial space: the immaterial one.