El Cruce-Llaranes, Avilés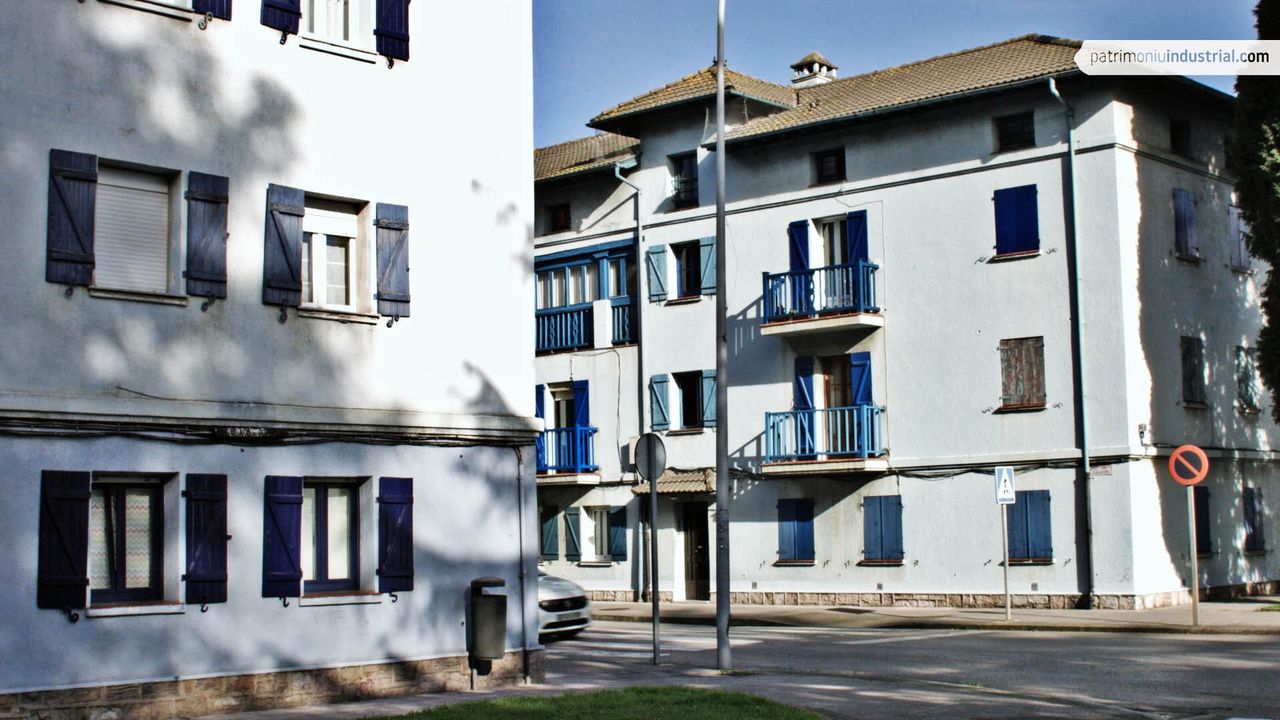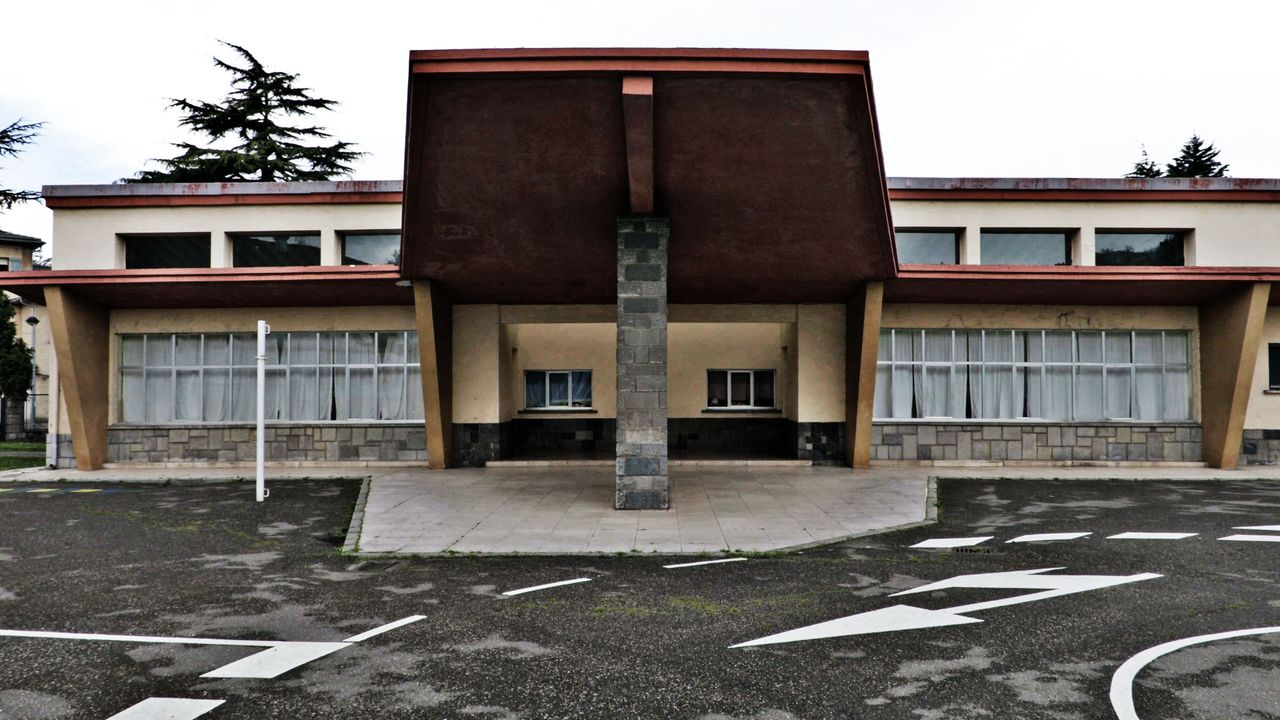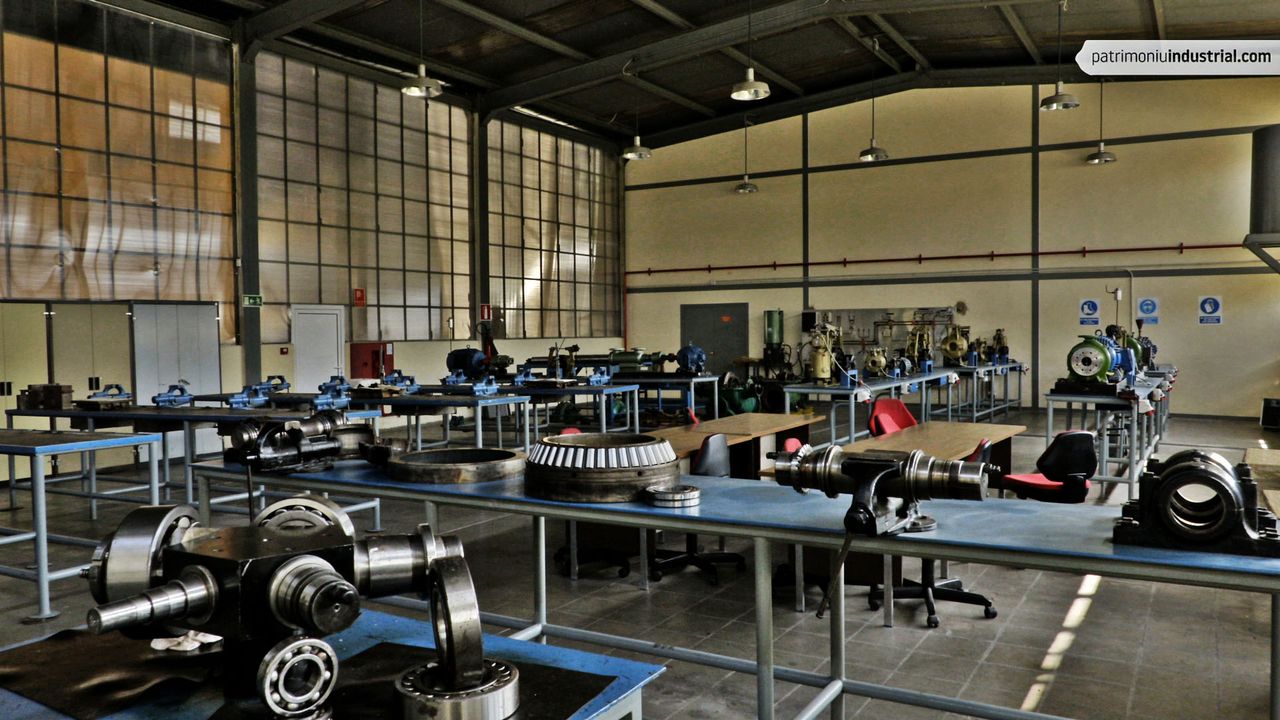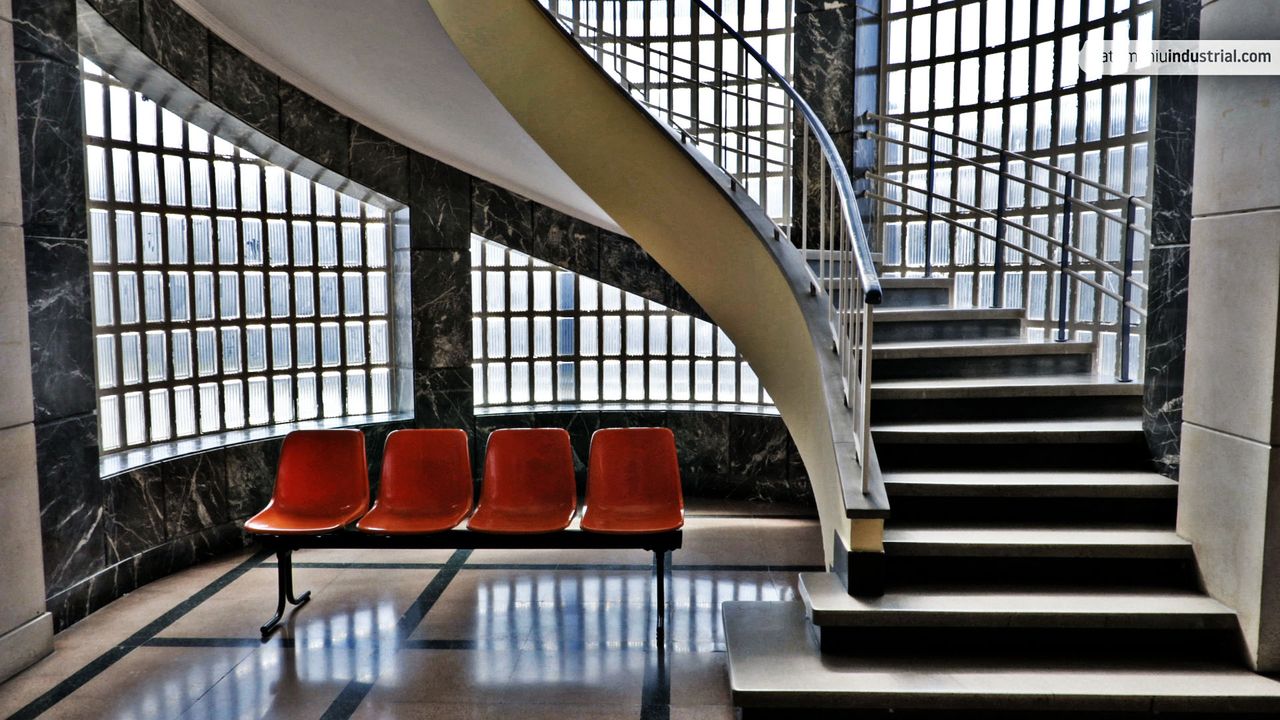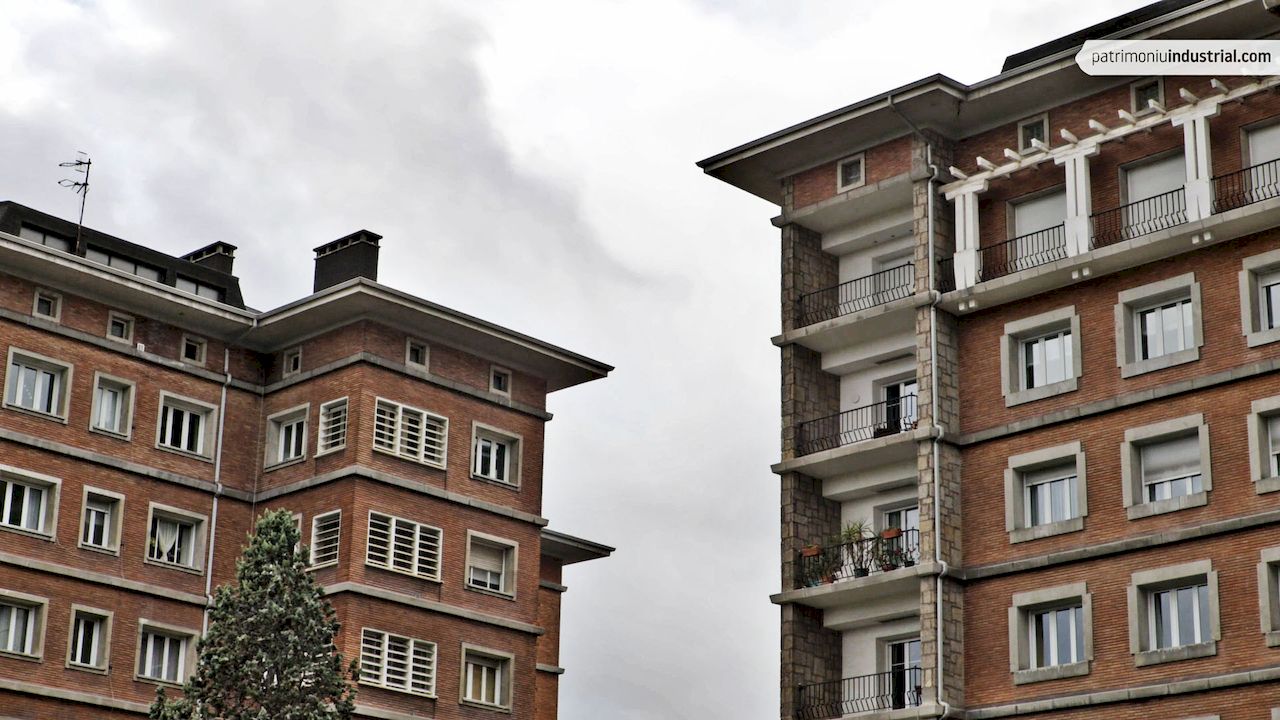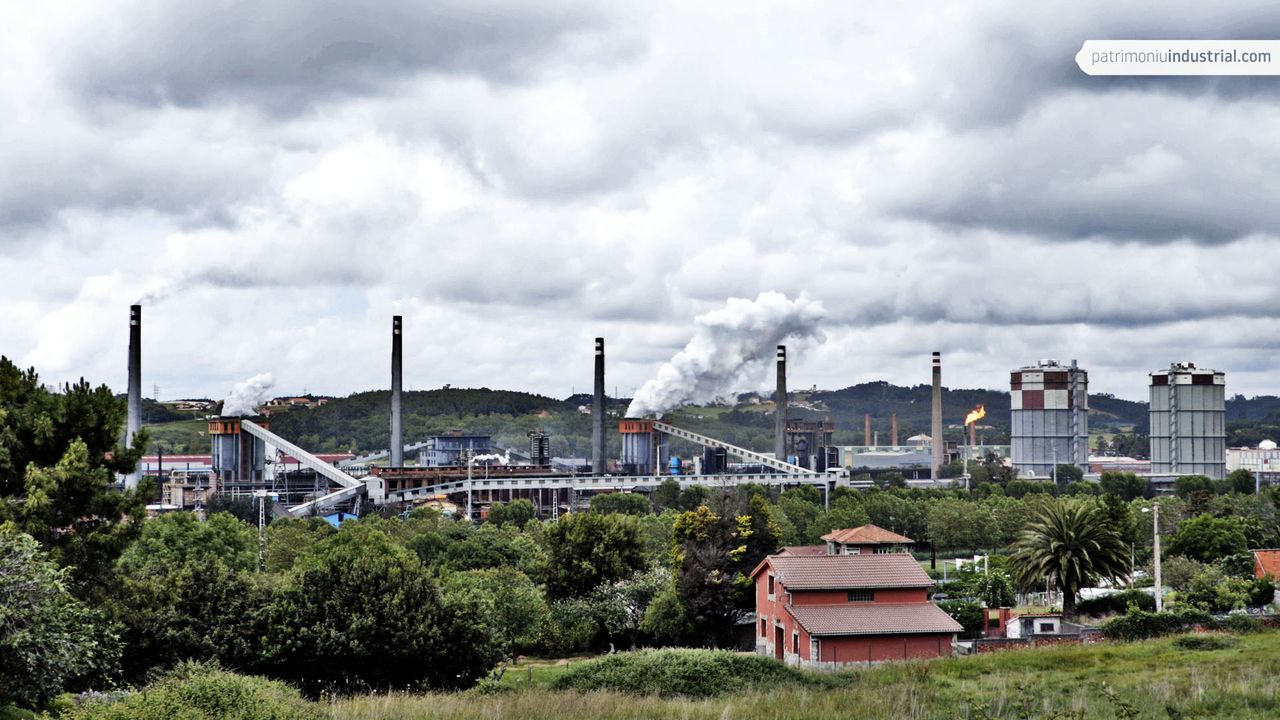 ENSIDESA Industrial Complex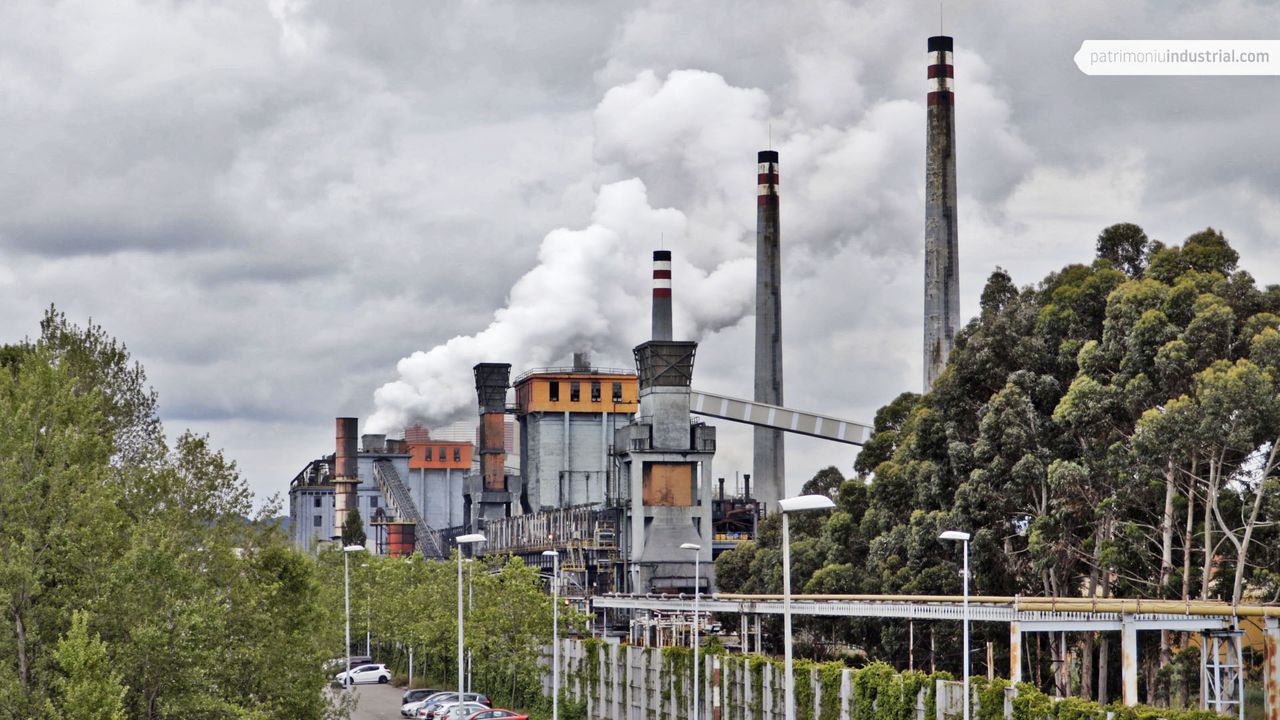 The Hospitalillo (the name given to ENSIDESA's hospital) was one of the first social buildings to be inaugurated at Empresa Nacional Siderúrgica, S.A. (ENSIDESA) due to the type of services it provided.
"By the end of 1955, the clinic built within the factory premises was almost finished and about to start operating. It had the most modern surgical facilities, X-ray services, analysis and medical examinations. All the factory's producers who required it would be attended there". This is how the Instituto Nacional de Industria (INI, National Institute of Industry) described the progress made in the construction of the building in its 1955 report. With the most advanced technologies of that time, staff coming from all over Spain and the Sisters of Charity as auxiliary workers, the healthcare facility began to operate at the beginning of 1956. It was located on the road linking Avilés and Gijón, at its crossroads with the accesses to Llaranes and the factory.
The original project, which has reached our days by means of three different construction phases, presented a building with an L-shaped ground plan and three levels (a basement, a ground floor and a first floor). The materials used are mainly brick and concrete. Towards the road, a semi-circular apsidal structure with a glass block enclosure stands out. Inside, there is a spiral staircase that allows natural light to penetrate into the lobby.
In the basement, the service rooms such as the laundry, the laboratory or the necropsy room were distributed. The clinic has consultation, X-ray and operating rooms, as well as rooms for hospitalization. It has also a specialized library and a chapel which was consecrated in 1970 and closed in 2017.
In the remaining decades of the 20th century, the healthcare facility was extended twice until it acquired its current configuration. The first renovation turned the L-shaped ground plan into a U-shaped one, making a glass footbridge that connects the two wings. At the end of the century, a third extension was undertaken to house an indoor swimming pool and rehabilitation spaces needed by ArcelorMittal's medical services in Avilés.
Rubén Domínguez Rodríguez