Terrerón - Mosquitera II Mine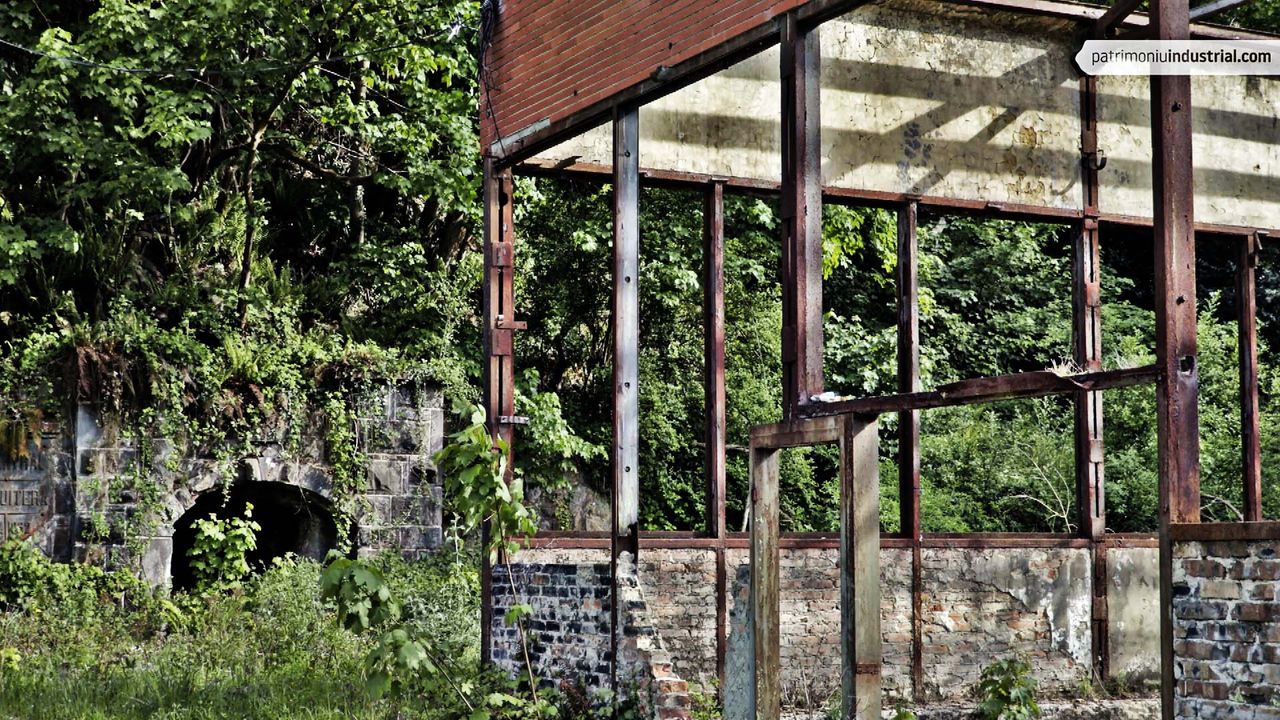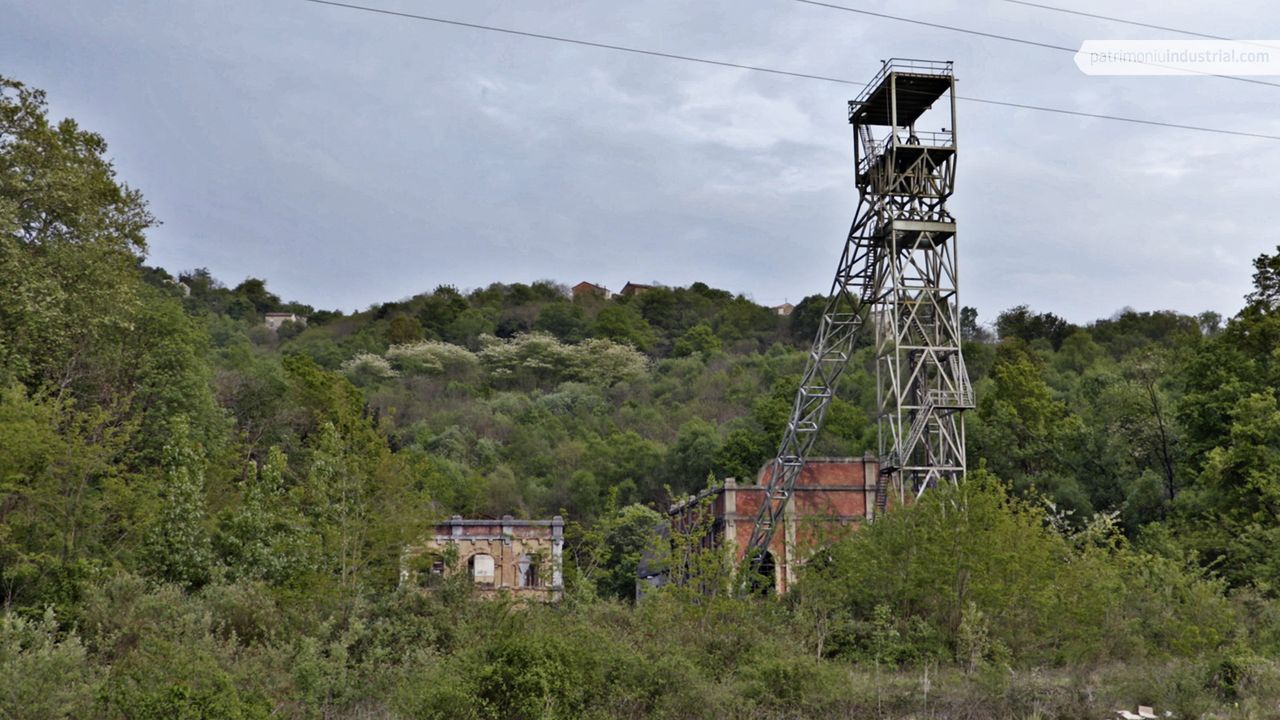 Terrerón-Mosquitera II Mine
In 1906, the SMDF or Sociedad Metalúrgica Duro Felguera (SMDF - the Duro Felguera metallurgical company) took over the Unión Hullera y Metalúrgica (an Asturian coal and metallurgical company) consequently obtaining its mines and facilities, as well as its director, the renowned engineer Luis Adaro.
The coal reserves of Unión Hullera were located in the Candín river valley, an area in Asturias with a strong connection to its industrialization.  The first mine reports by Jovellanos and Carreño y Cañedo come from here, as well as the early animal draught railways. In addition, and not by chance, the Carbonera road and the Langreo Railway plow through these valleys, where some important mine shafts were born and whose closure gave place to the great Duro Felguera iron and steel plant. Thus, it is not surprising that the mining concessions in the area successively passed through the hands of companies and almost legendary individuals in the context of the Asturian industrialization. Some of them were Alejandro Aguado, the Grand Duchess of Leuchtemberg from the Russian imperial family, and the company Sociedad D'Eichtal y Compañía.
SMDF kept the mountain mines until 1926, when its first vertical shaft was sunk in the area. It was the Mosquitera Mine Shaft I, equipped with a machinery building and a headframe, both created with an exceptional aesthetic quality. This would all get buried in 1972 by debris, giving place to the construction of a huge 50-meter-tall hoist frame.
In Tuilla, a nearby place, the company sunk in 1950 its second mine shaft in the area: the Mosquitera II (or El Terrenón) mine shaft, whose facilities included a penal colony for political prisoners. Here, Duro Felguera came back to the same design used in the Modesta and Fondón mines: uncovered bricks and artificial stone brickmoulds. The headframe in El Terrenón was the second one Duro Felguera built using the new welding techniques. Here, some new possibilities (which were finally not really developed) were tested, such as the tubular trellis strut braces with no bracing between its stilts. This technique gave the headframe a peculiar look, resembling a compass or a tripod, and its objective was to make the structure lighter.
In 1989, Mosquitera ceased its activity. Nowadays, the facilities are partially demolished and full of weeds.