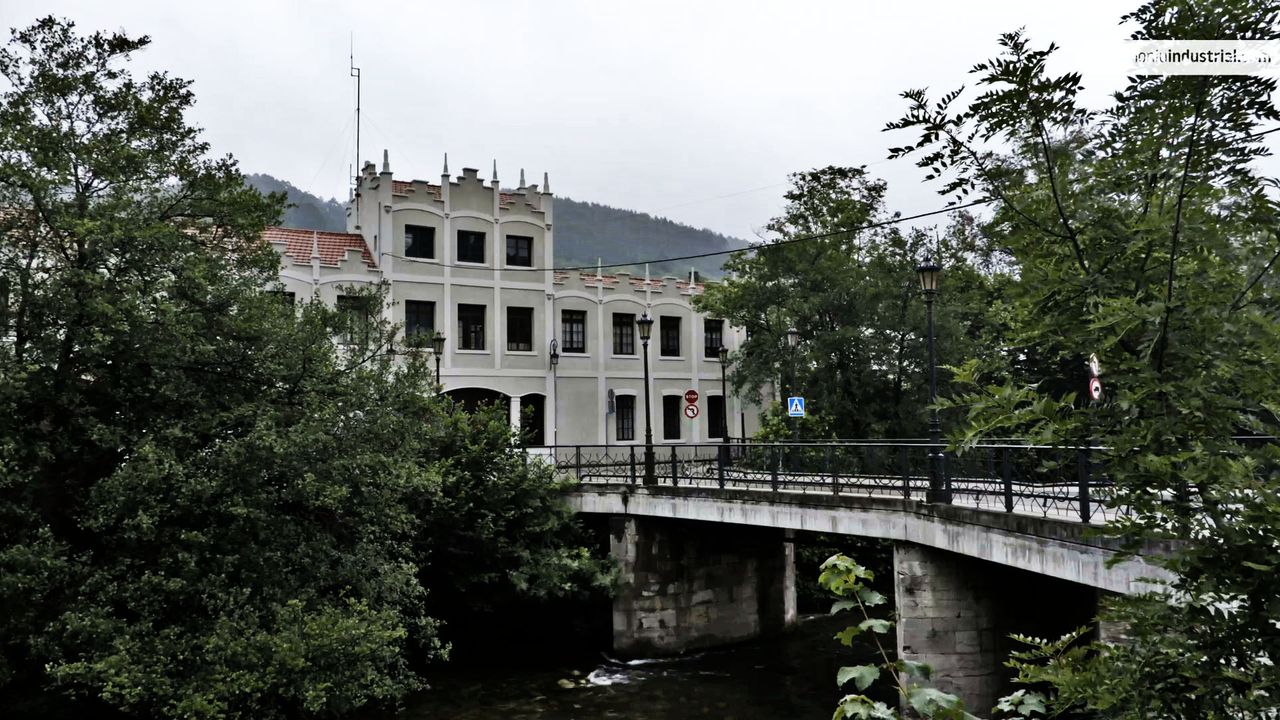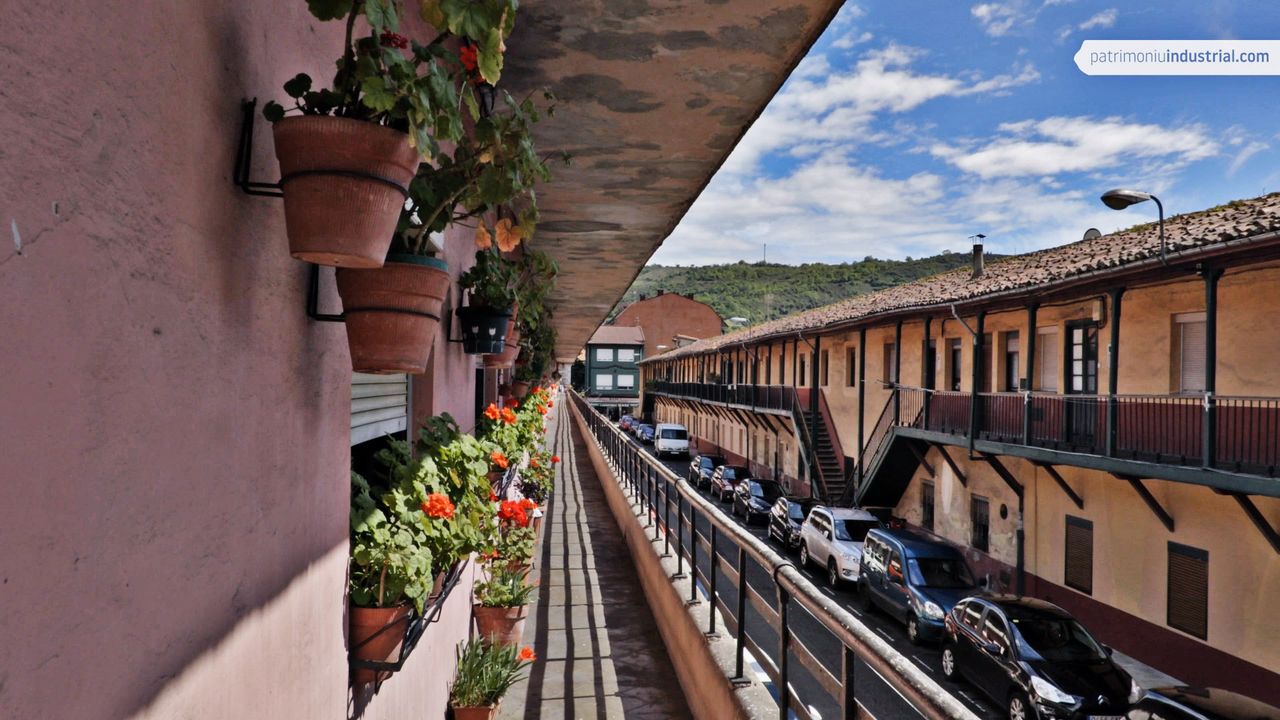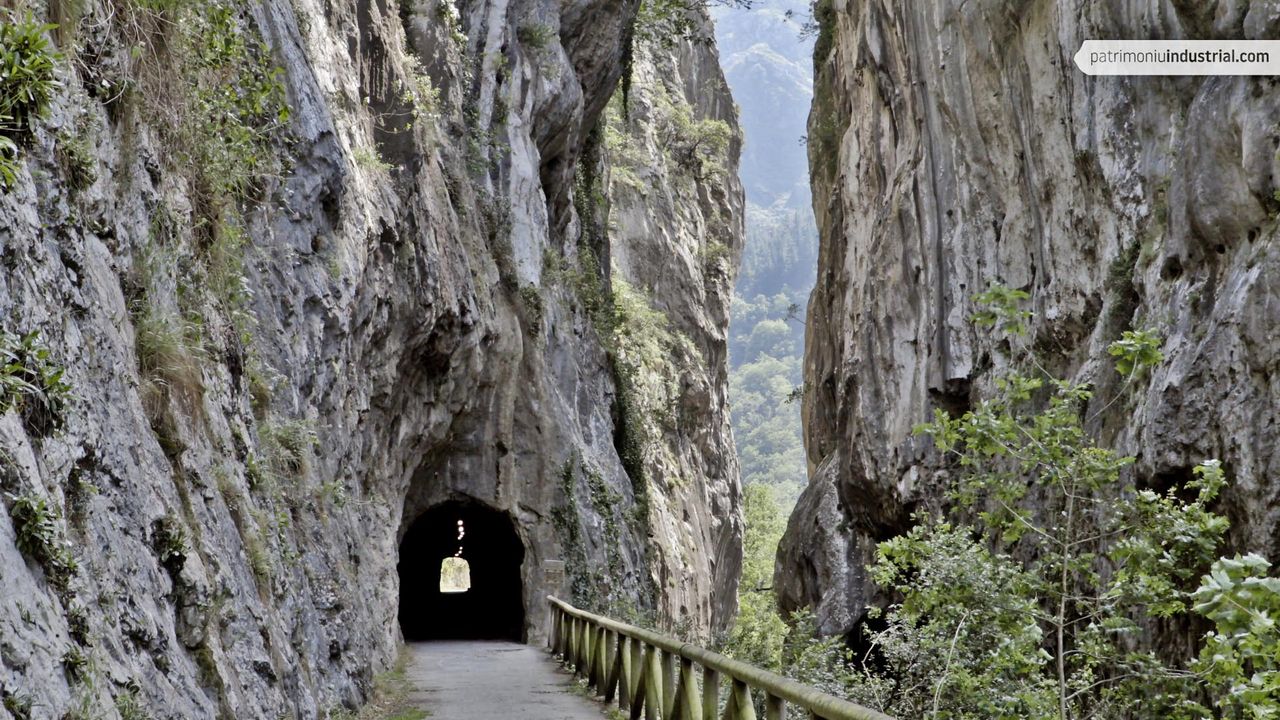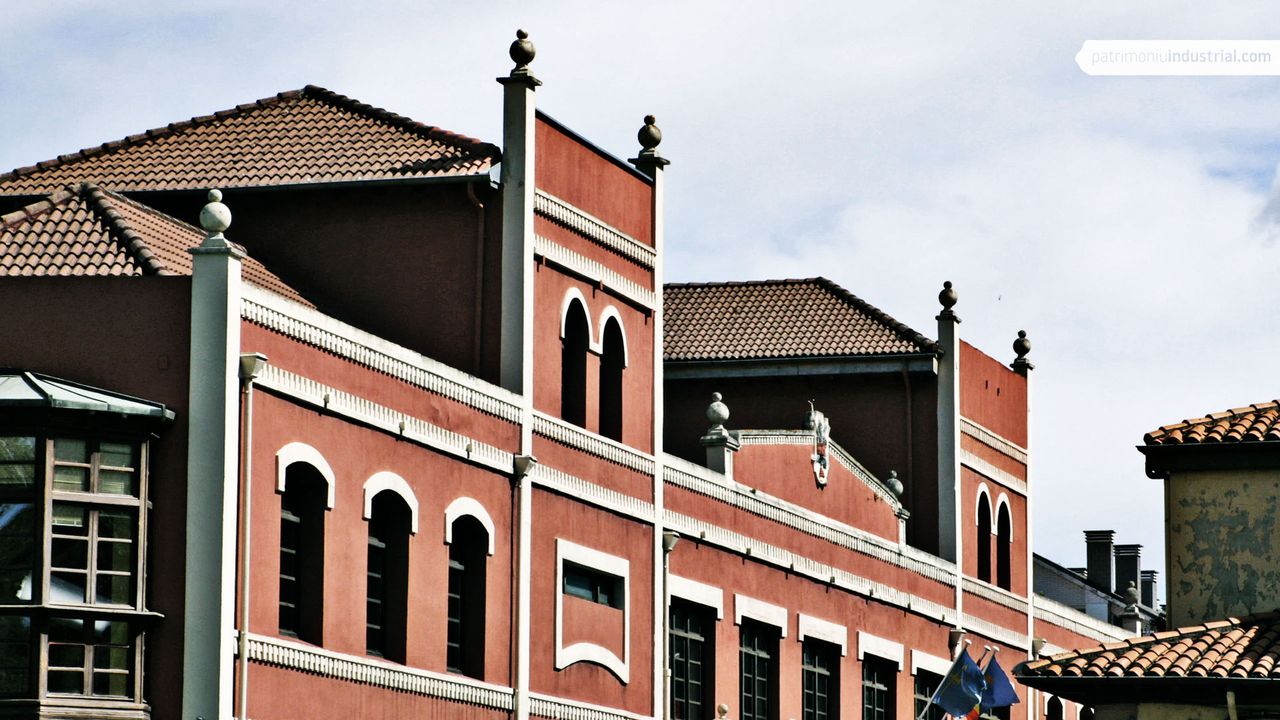 Within the long history of the Trubia Weapons Factory, the years of the Great War contributed to its boom, which was reflected both in a production and demographic increase that led to the construction of new neighbourhoods and facilities for the officers and workers, including the new covered market and the Círculo de Obreros.
The Círculo de Obreros of Trubia, the first name given to what is now known as the Casino Obrero (workers' casino), is one of the emblems of the Junigro neighbourhood. It was built at the request of Luis Hernando Espinosa, director of the Weapons Factory, who signed the plan for the building on the 3rd April 1918. On the 15th, the Oviedo city council issued the construction file. The first part to be inaugurated was the reading room and the recreation room, a place for the weapons factory staff to chat and rest, with a bar and gaming tables. Over time, the library, with nearly 10,000 volumes, and the billiards room were added. 
One of the main areas in this building is the theatre, inaugurated in October 1918 with a theatrical performance by the Hermanos Enguídanos company, a travelling group which was widely known. Proof of its modernity and the influence of the weapons factory is the fact that, in the early 1920s, a film camera was installed. Since that time, the theatre has hosted a multitude of theatrical performances, films, conferences and assemblies.
The 1940s and 1950s were the decades of greatest splendour of this space, with more than a thousand members, film and theatre premieres and great dances. It was the social and cultural centre of Trubia before its decline began in the 1970s, when it was renamed as Centro Cultural de la Fábrica Nacional de Trubia (Cultural Centre of the National Factory of Trubia). After its closure, it was acquired by the city council of Oviedo in 1996, converting it into a social centre. A new refurbishment in 2008 gave it its current appearance, respecting the longitudinal structure, its three units separated by two towers and recovering the balcony of the original project.