Blast Furnaces - Ethnographic Museum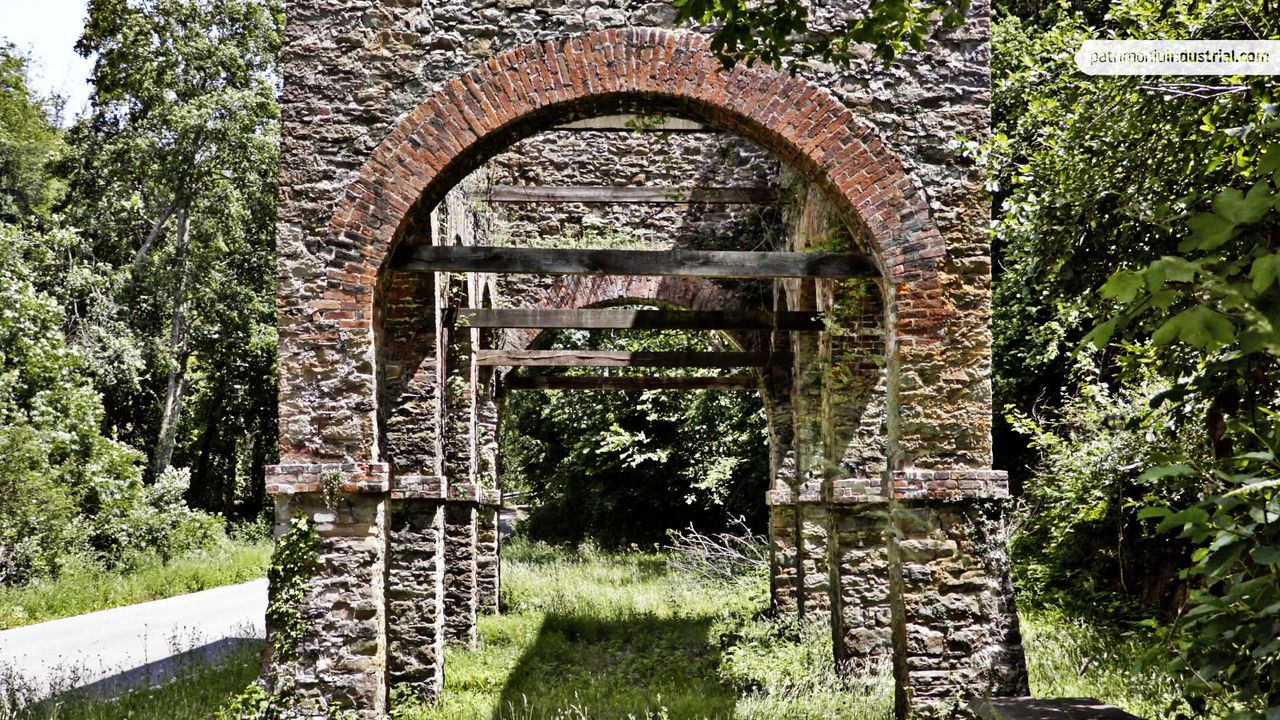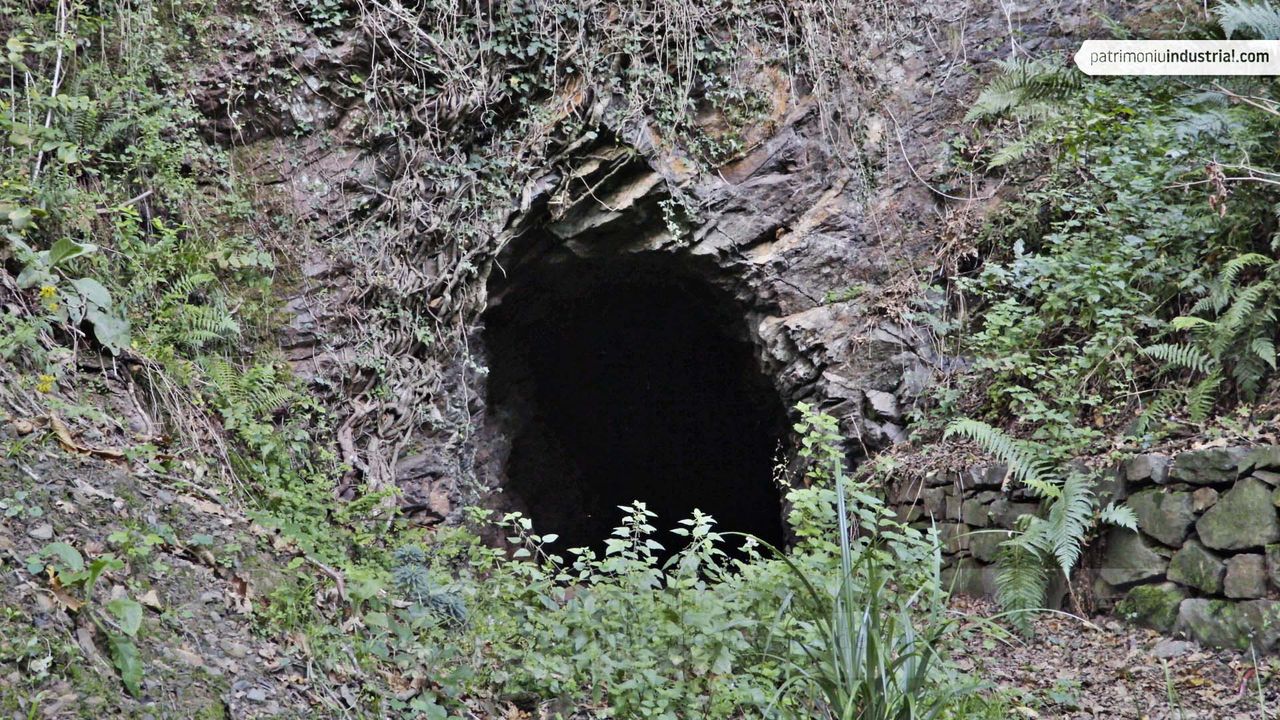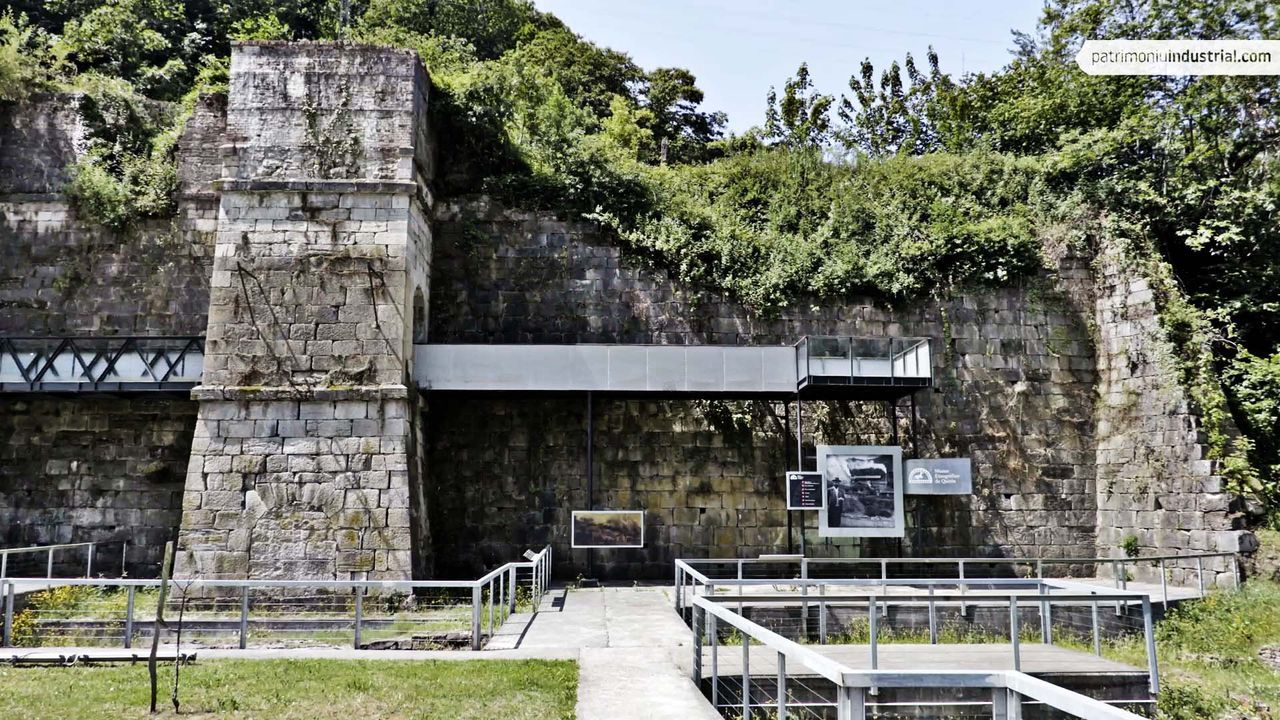 The beginning of the iron and steel activity in Quirós can be attributed to Jean Joseph Etienne Chauviteau, who founded the Compañía de Minas y Fundiciones de la Provincia de Santander in 1855 to exploit the zinc deposits in Cantabria.
In 1860, Chauviteau commissioned the French engineer Gabriel Heim to elaborate a report to determine the existence and quality of coal and iron in the council of Quirós. Due to the good expectations, the Sociedad Hullera de Quirós was created to exploit them. In 1865, this company was re-founded as Compañía de Minas y Fundiciones de Santander y Quirós, being responsible for creating a complete iron and steel system in this mountainous and poorly communicated territory.
One of the first decisions to be taken was to determine the location of the plant: a small meadow on the left bank of the river, between Arrojo and Bárzana, nowadays known as La Fábrica. The location was no coincidence: within a radius of barely five kilometres, there were large coal deposits and, most importantly, the exceptional Los Llamargones iron ore deposit. On the 1st July 1870, the only furnace available was turned on. Its small size, poor communications and the commercial competition would cause the company to undergo a crisis and began a restructuring process that started with the shutdown of its furnace in 1877.
From that year onwards, the works on a rolling mill in Trubia and the construction of a railway between this locality and the iron and steel plant began. This was once again planned by Gabriel Heim. The new workshops became operational in 1881, a second furnace was started up in 1883 and the railway line was inaugurated the following year. Despite these measures, the Bárzana factory could not compete with the large steelworks in the region and, in 1888, the Fábrica de Mieres took over all its facilities, transferring the Trubia rolling mills to its factory and using the Quirós foundry to produce cheap ingot until the facilities were finally abandoned in the 1910s. Currently, they house the Ethnographic Museum of Quirós, which only conserves the retaining wall and the base of one of the furnaces, as well as several underground galleries.