Asturias Railway Museum, Gijón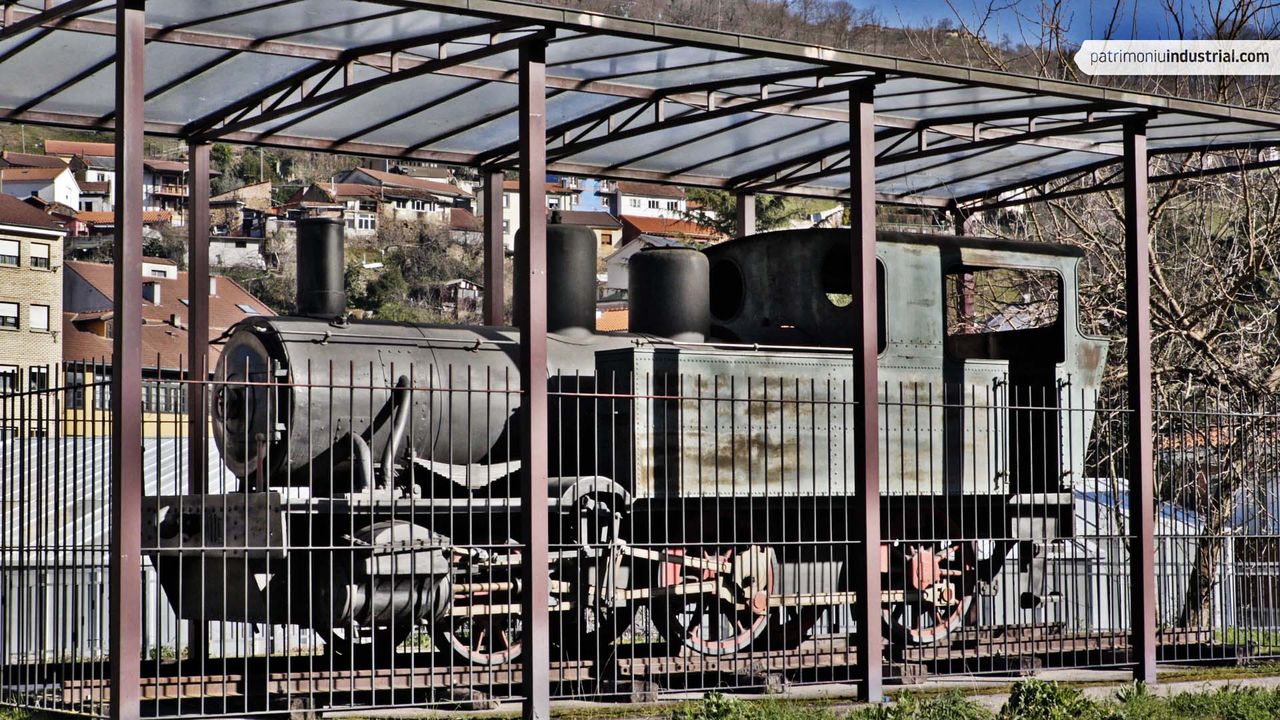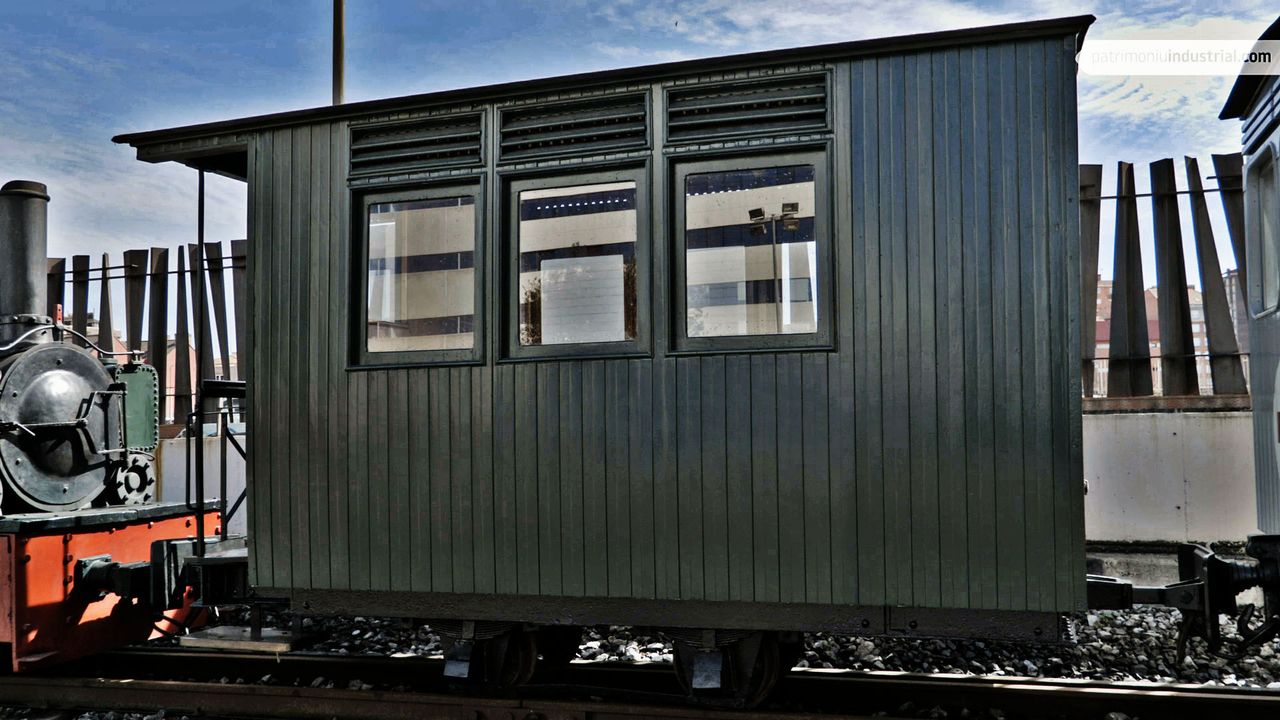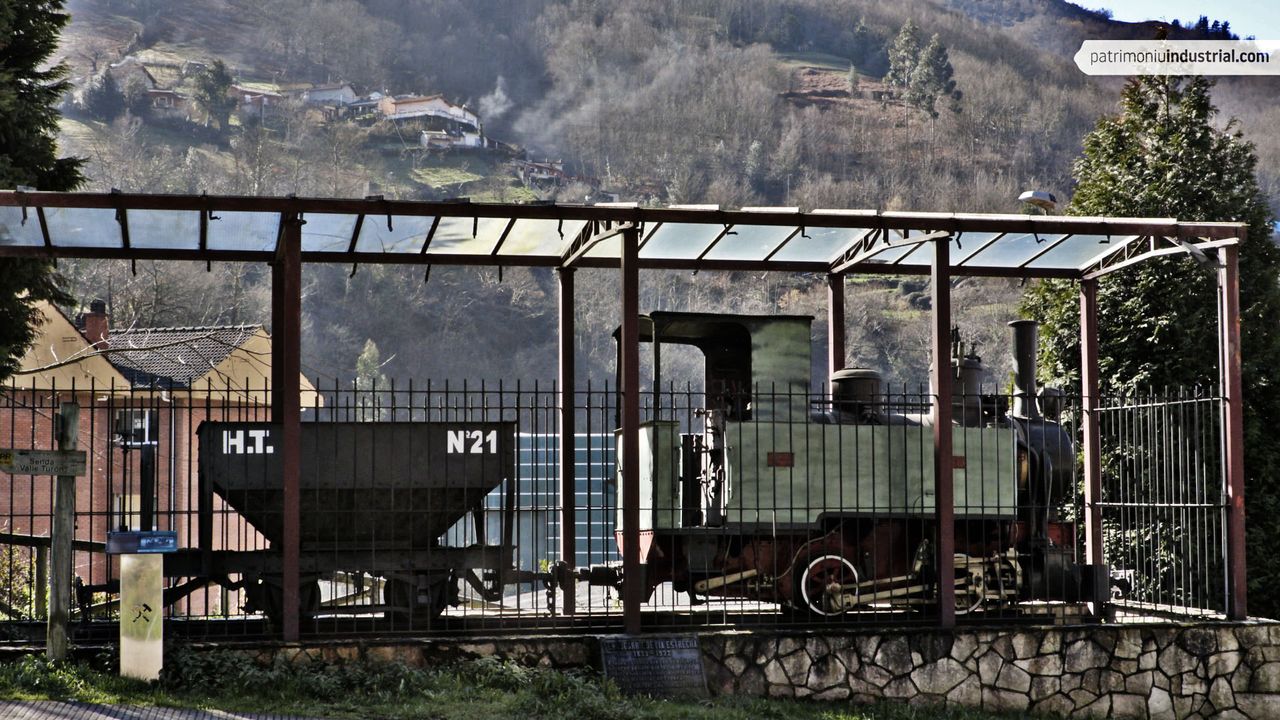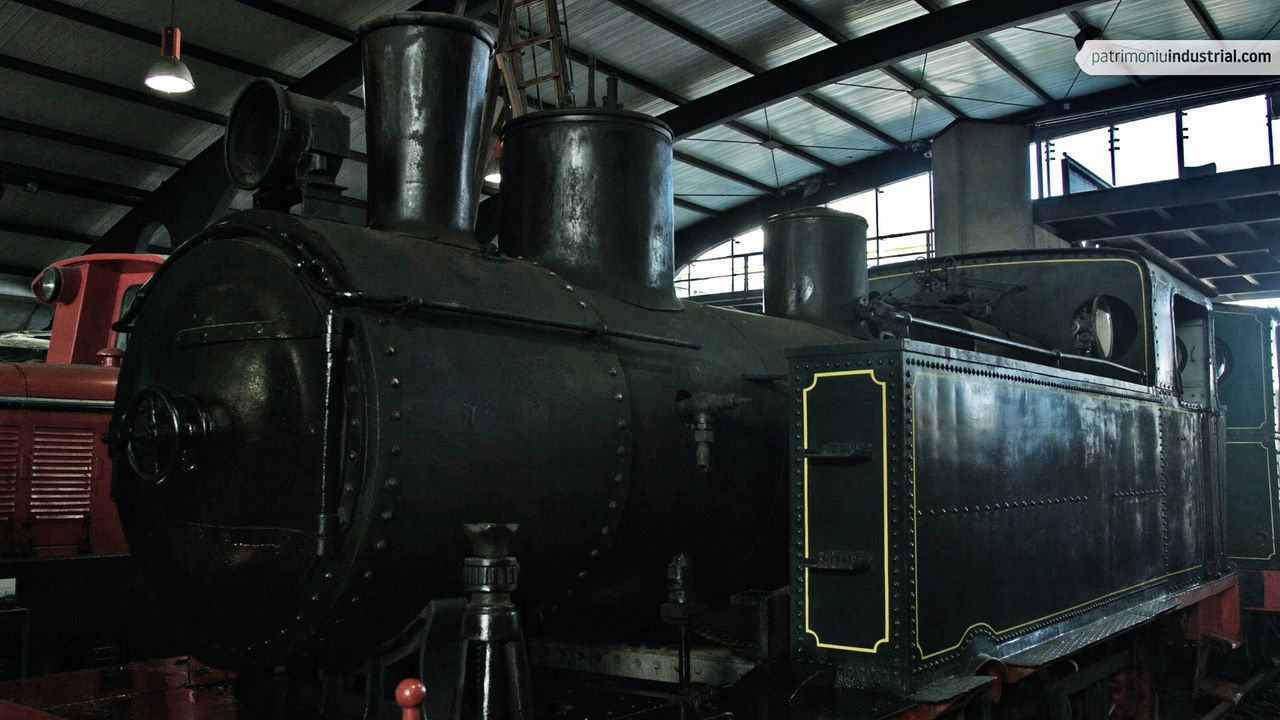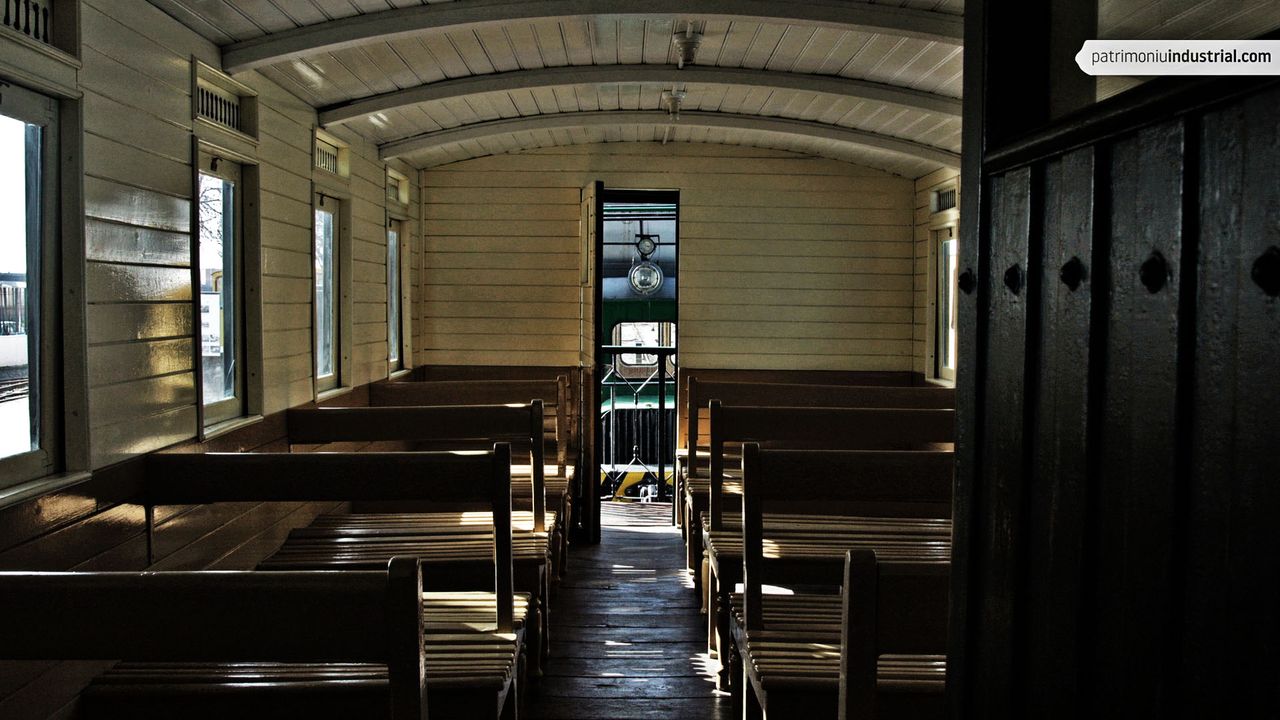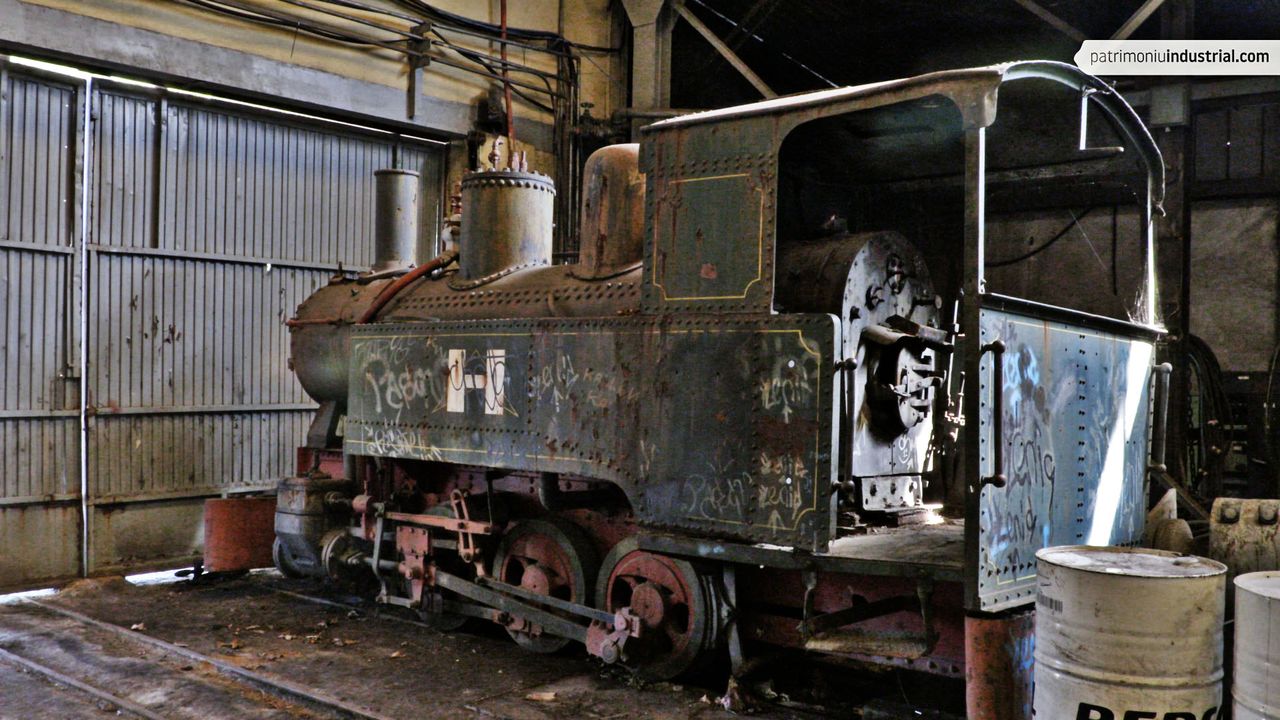 The 120th industrial locomotive of Sociedad Hulleras del Turón (SHT) was designed and built entirely in Asturias, more specifically in the SHT's workshops at La Cuadriella (Mieres). It was built to operate on the route linking La Cuadriella's coal washing plant with the Reicastro's railway siding.
Its historical value lies in the fact that it is a fully original product.  Thus, its characteristics do not allow it to be attributed to any of the great railway material manufacturers. The Hulleras de Turón (HT) technicians imitated the characteristics they considered most appropriate from the nearby locomotives (Compañía del Norte and Vasco Asturiano) and merged them into a design adapted to particular needs, which combined train dragging on a main line with manoeuvres for the sorting and loading of wagons.
The project was possible thanks to the previous experience gained from the refurbishment of other machines and the construction three years earlier of its little sister, the number 110, using spare parts. It has three motor shafts with external cylinders and distribution to facilitate maintenance, a superheated steam boiler, side tanks for water and a coal cellar located at the backside of the cabin.
It started operating in 1931 and served for 45 years until it was removed in times of Hunosa after the arrival of a diesel locomotive. Throughout its life, it has hardly been modified, although its design has shown some defects as a result of this exceptional character. After being left behind for years, it was found and restored by the Asturias Railway Museum, where it is currently on display.
The peculiarity of this machine makes it a key part of the Asturias railway heritage and one of the best examples of the industrial project carried out by HT, which placed it at the forefront of the coal industry in the Principality.