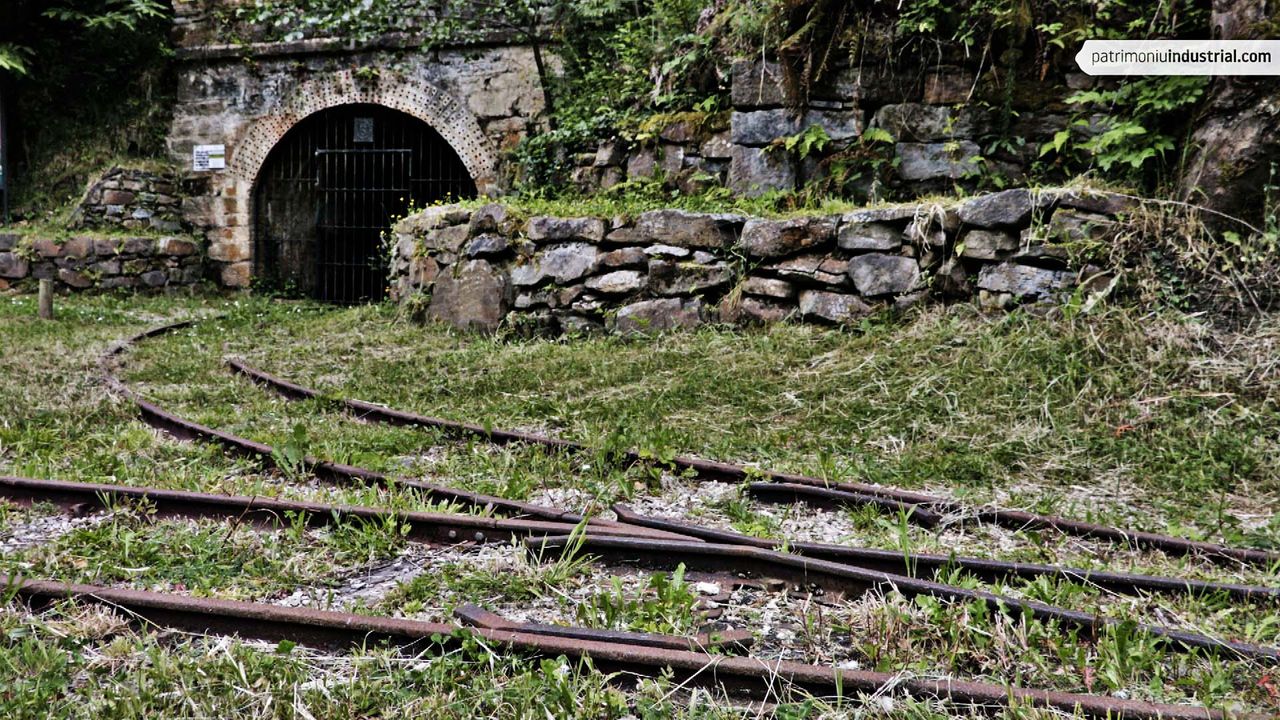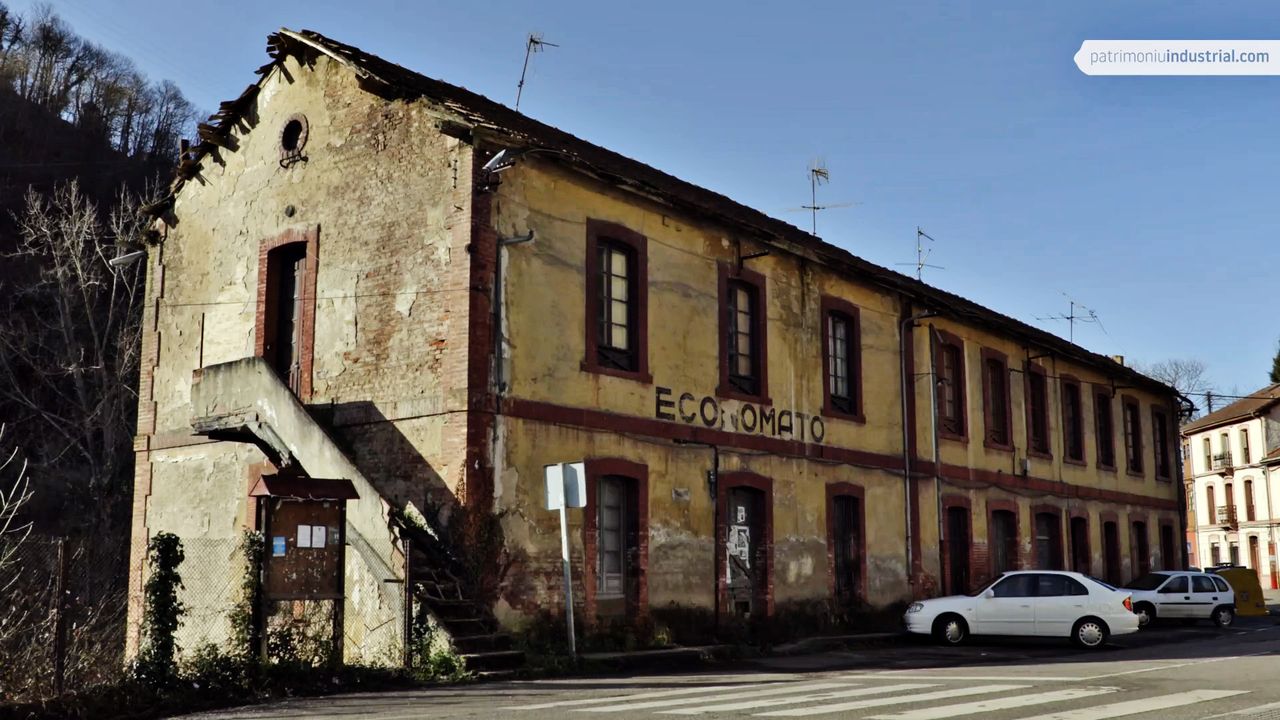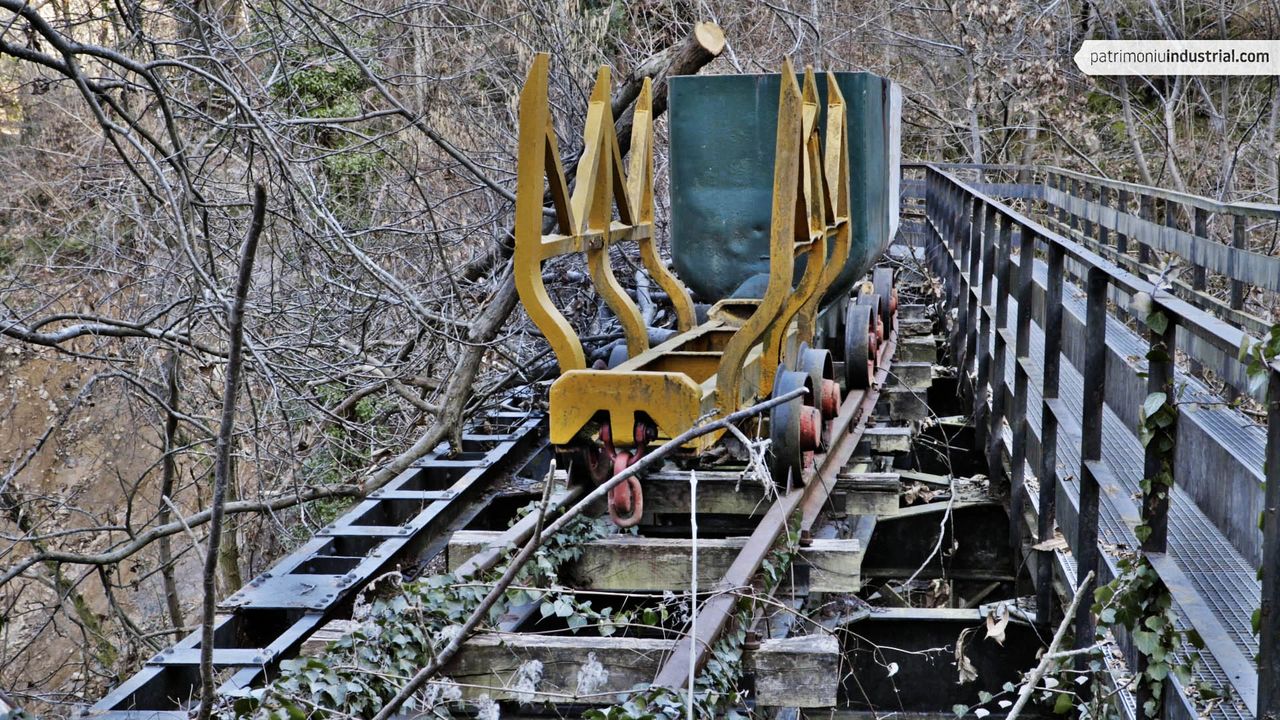 Fortuna-La Molinera Railway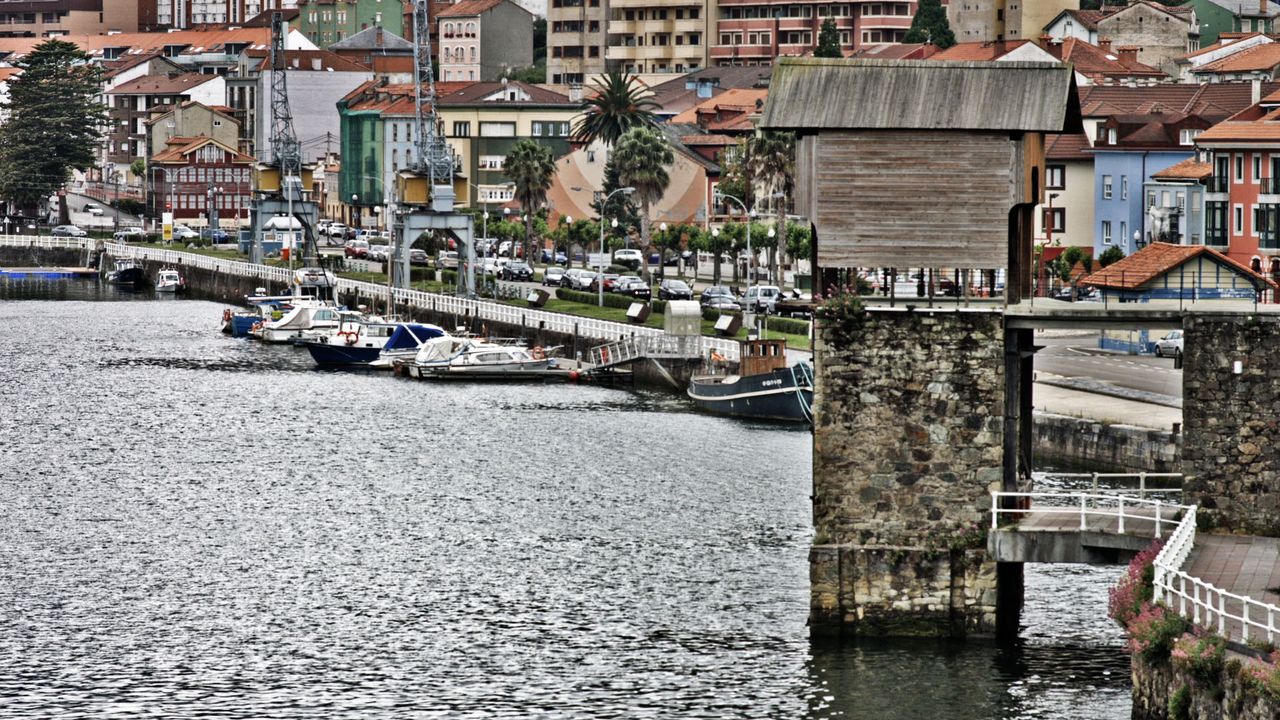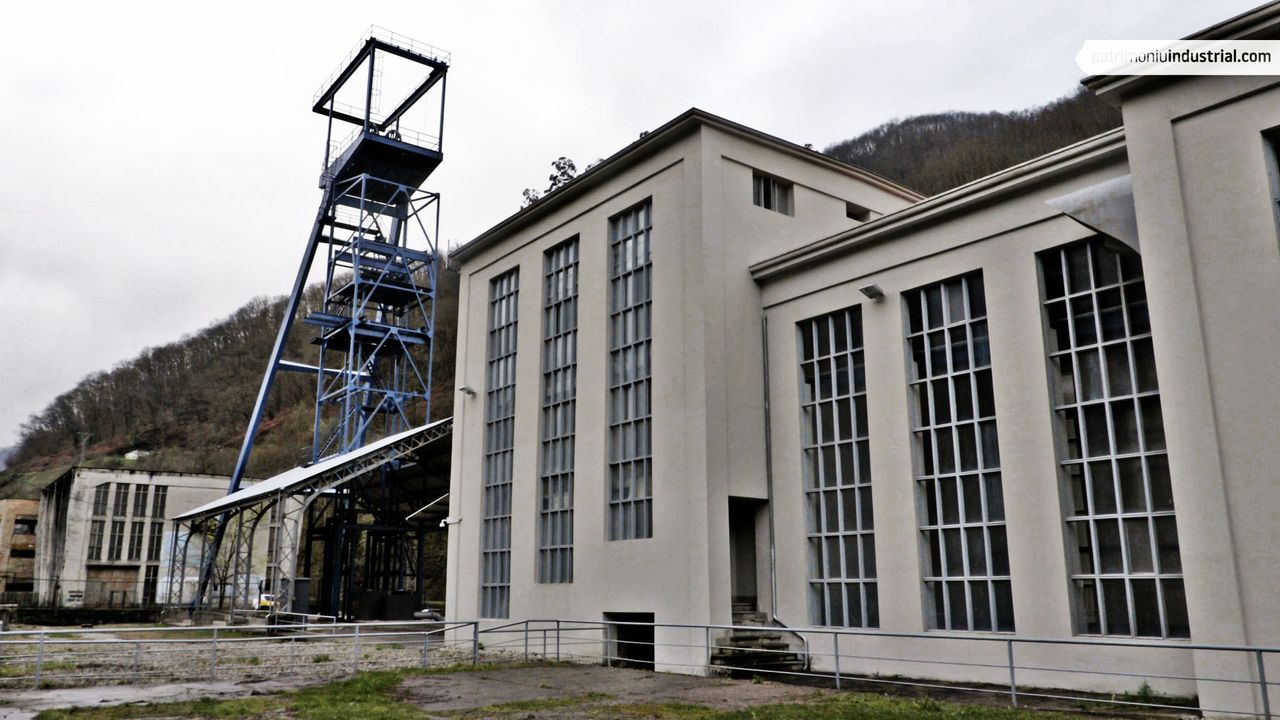 Santa Bárbara mine was the first proper coal operation in Caudal valley as well as one of the largest mines in Asturias. It was dug in the early twentieth century by Hulleras del Turón (Turón Mining Company), the key element of a Basque steel conglomerate who supplied itself with and traded in Asturian coal assisted by its own railway (Basque-Asturian Railway) and San Esteban port.
Santa Bárbara mine, dug in 1913 by Hulleras del Turón was the first vertical coal mine in Caudal valley until the Civil War – one of just two, the other one being Espinos mine, as Mariana Mining Group was quite different. The company was originally established by the Chávarri brothers, later joined by other Basque businessmen such as De la Sota and Martínez de las Rivas, who gradually sold their mines in other parts of the region to focus on this area. Aside from mines, Hulleras del Turón also operated Basque-Asturian Railway and San Esteban Port to control the whole process of shipping coal towards Basque and Mediterranean steel plants. This is how it created an industrial emporium rooted on Asturian coal, yet focused on the Basque plants.
Santa Bárbara mine, also known as La Rebaldana, is a huge industrial mine, unlike Hulleras del Turón's Espinos mine: it featured two large headframes originally with an iron latticework structure, powerful extraction machines, a modern facility built above valley level, shipping docks, and underground links to other company mines. It was dug deeper after the war and then completely renovated in the late fifties, replacing the original headframes with modern welded ones, and incorporating powerful electric extraction machines capable of reaching deeper levels.
Hulleras del Turón was acquired in 1968 by HUNOSA, which kept Santa Bárbara in business until 1995.