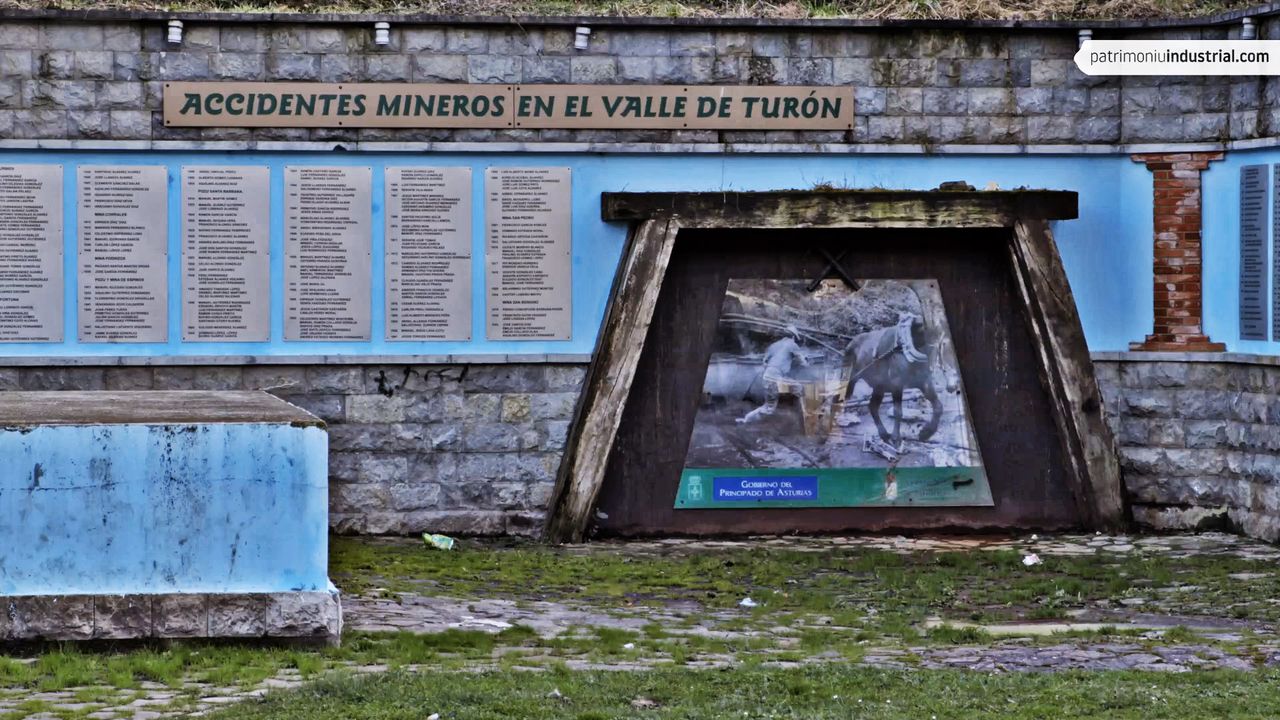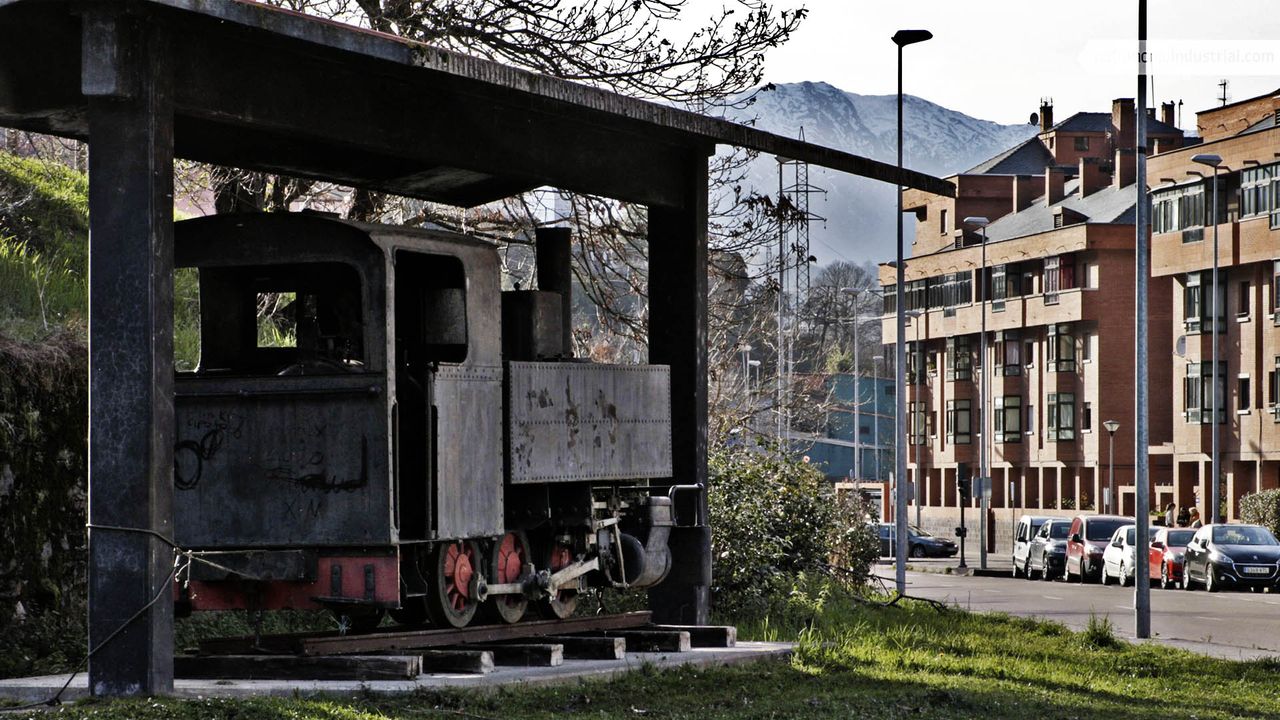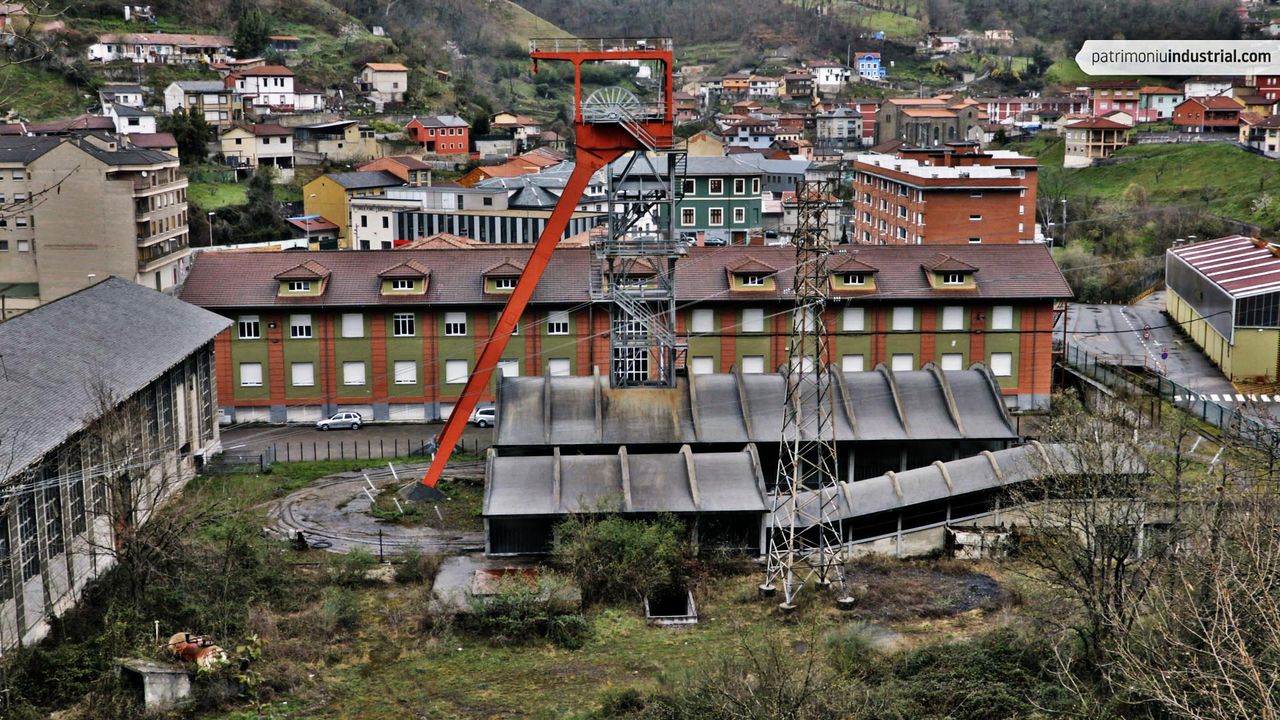 In 1918, Altos Hornos de Vizcaya acquired all the shares of the company Sociedad Hulleras del Turón (SHT). After the Spanish Civil War, the company considered the need for a significant increase in their production. This would ensure the supply to the Basque steelworks and would also meet the demands of the regime. To this end, an ambitious plan was set in motion. This included the re-sinking and modernisation of the Santa Bárbara shaft and the start-up of a new operating field, the San José shaft, in the San Francisco district in Turón.
Francisco de la Brena, SHT's technical director, would be in charge of the start-up of the mine shaft, which was 500 metres deep, had 7 floors and an expected production capacity of 2,000 tonnes per day.
The project for the construction of the San José mine shaft was part of the work, together with the refurbishment of the main buildings of the Santa Bárbara Mine, of the architect Francisco González López-Villamil, with the collaboration of the civil engineer Ildefonso Sánchez del Río. The magnificent machinery building stands out, with a structure formed by a system made out of reinforced concrete porticoes with two different spaces, one for the extraction machine and the other one for the compressors. The official inauguration of the shaft took place on the 25th September 1957, the same day as the inauguration of the ENSIDESA factory in Avilés.
Its incorporation into HUNOSA in 1968 meant not only the disappearance of SHT, but also the end of the individualised planning of its mine. The decisions about operations, works, investments or personnel included in the territorial organisation of the state-owned company were part of the strategy of the public coal company. Specifically, the 1972 general plan for the restructuring of HUNOSA suggests the concentration of certain services in the San José mine shaft, such as ventilation, drainage and backfilling. Hence, it was decided that the two exploitations would be linked together from the eighth floor onwards.
The activity in the mine shaft continued until 1993. After several years of abandonment, the headframe and the main buildings were restored in 2008.