Sociedad Hulleras del Turón Company Store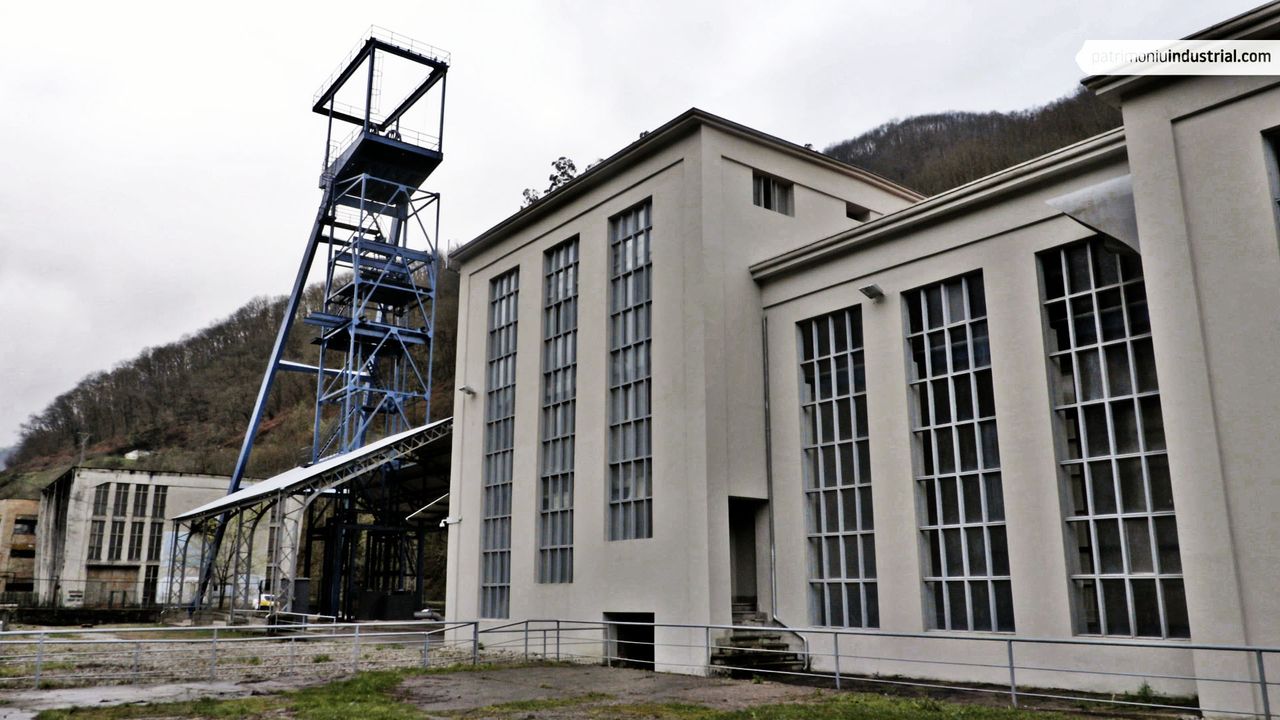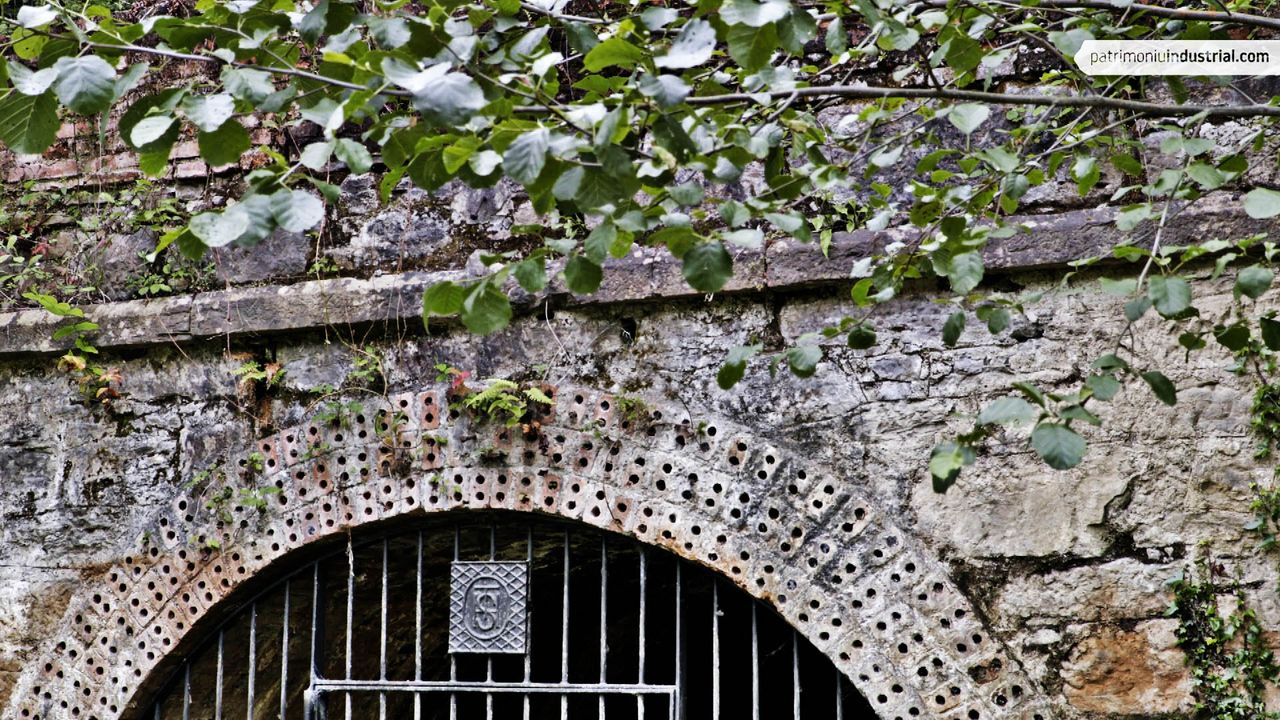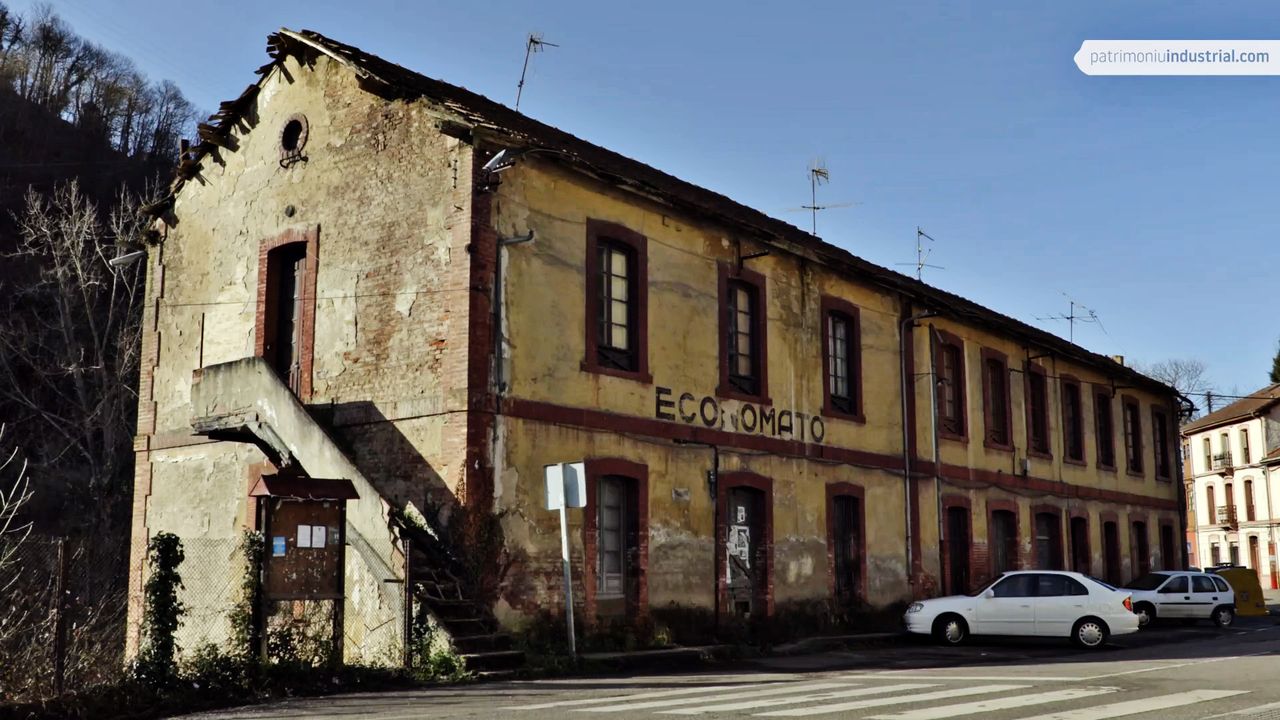 In 1913, Sociedad Hulleras del Turón decided to begin the construction of a large mining field on a plot of land in the municipality of La Rebaldana, in view of the increasingly reduced production capacity of its mountain groups.
These works were being carried out directly related to the future exploitation. Meanwhile, residential and service buildings were erected, in some cases in areas close to what was to become the Santa Bárbara mine shaft.
In 1917, the company's managing engineer, Francisco Fontanals, applied for a municipal licence to erect a building in the vicinity of the mine shaft. The upper floor was to be used as a residence for single engineers and the ground floor was to be used as a company shop for the workers of the new work place.
The building, which has been out of use for years, is still standing, although in a very poor state of conservation. The word "economato" (company shop) can still be read on the main façade.
Mónica García Cuetos