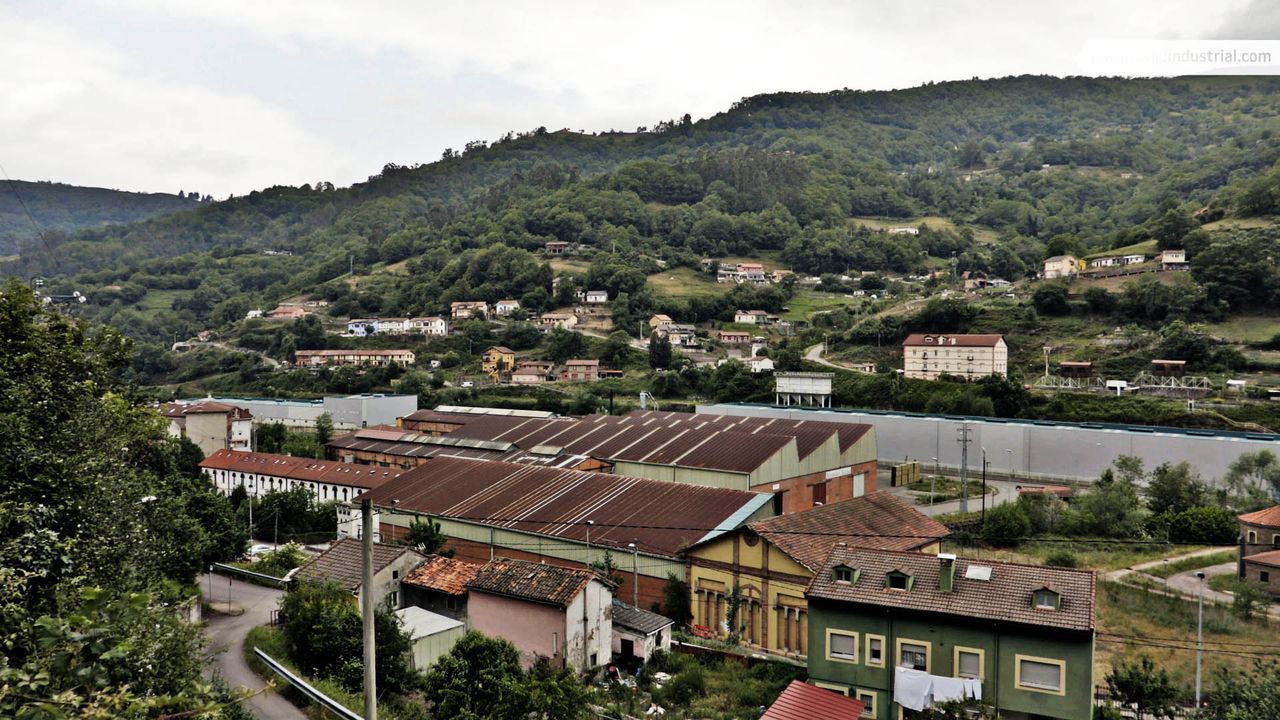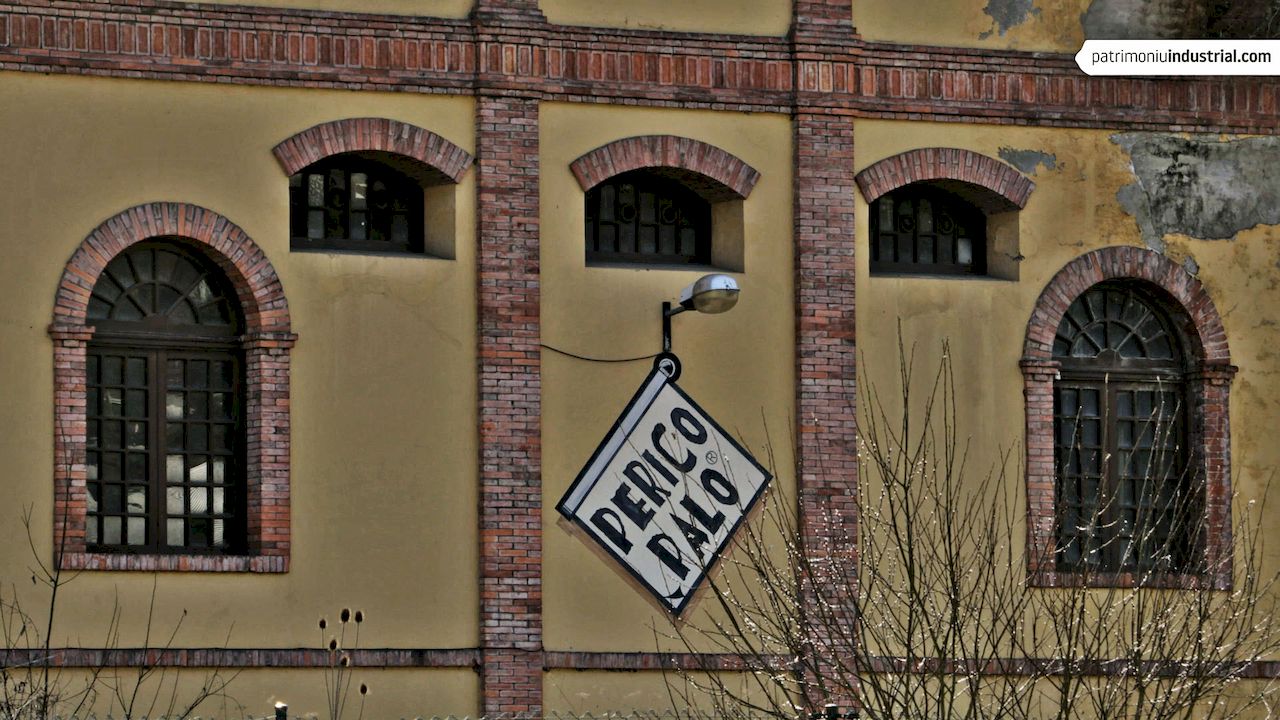 La Cuadriella Power Plant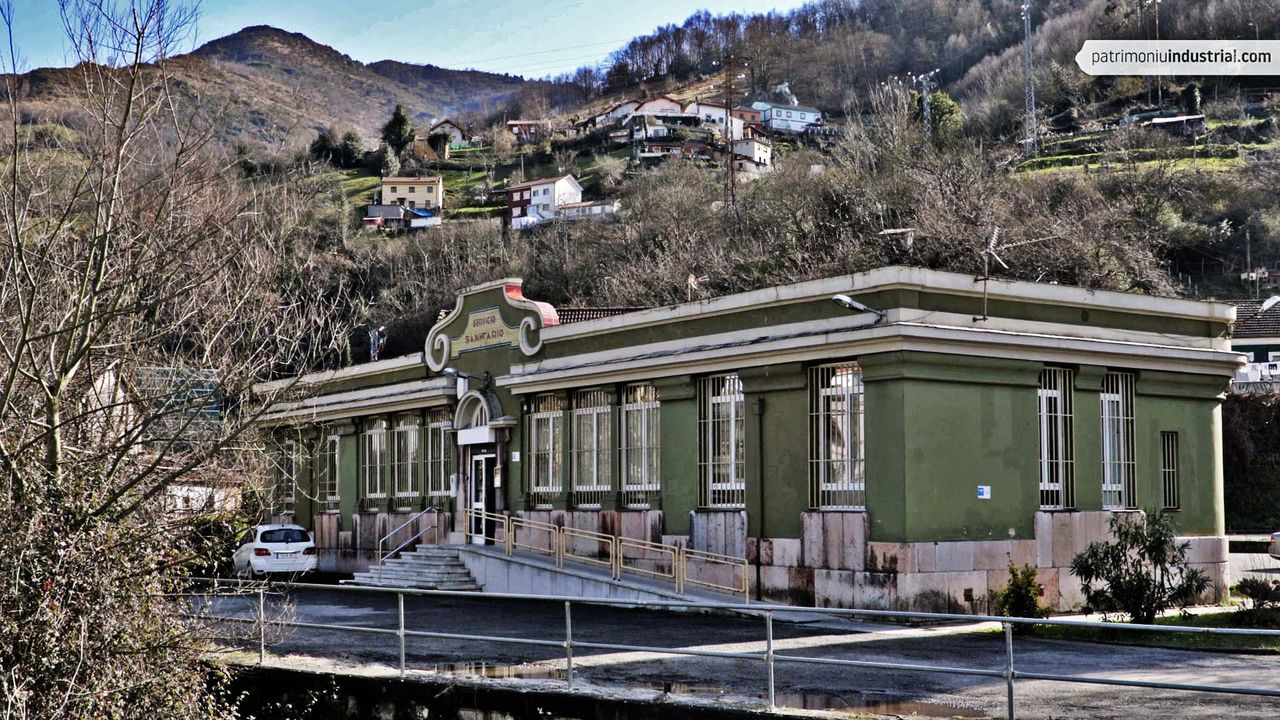 In 1926, Rafael del Riego y Ramón, technical director of Sociedad Hulleras del Turón (SHT), applied to Mieres City Council for a licence to build a pavilion for the company's sanitary service.
The project had been signed two years earlier by José Avelino Díaz y Fernández Omaña, a municipal architect who at the same time was to carry out important works for SHT (Sociedad Hulleras de Turón), for whom he undertook more than a dozen projects.
The building was constructed in La Cuadriella, a key area for the coal mine. It would house facilities such as the washing plants, the by-product factory and the power station, as well as other social, healthcare and residential facilities, such as housing for employees, a company shop, a church and a health centre.
The hospitalillo (the name given to SHT's Clinic) had a consulting room, an operating theatre, waiting rooms, an office and a rest room. The large number of bays, the mouldings that run along the façades and the eye-catching finish of the main entrance give the building an elegant image.