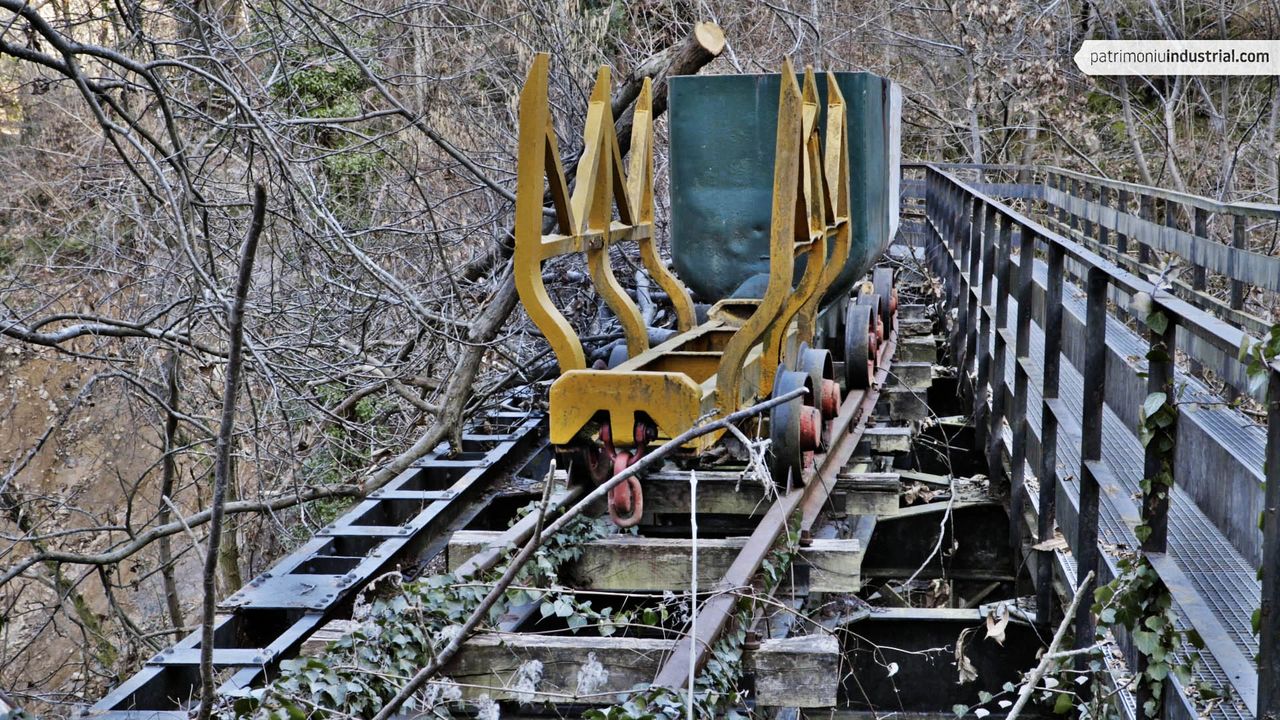 Fortuna-La Molinera Railway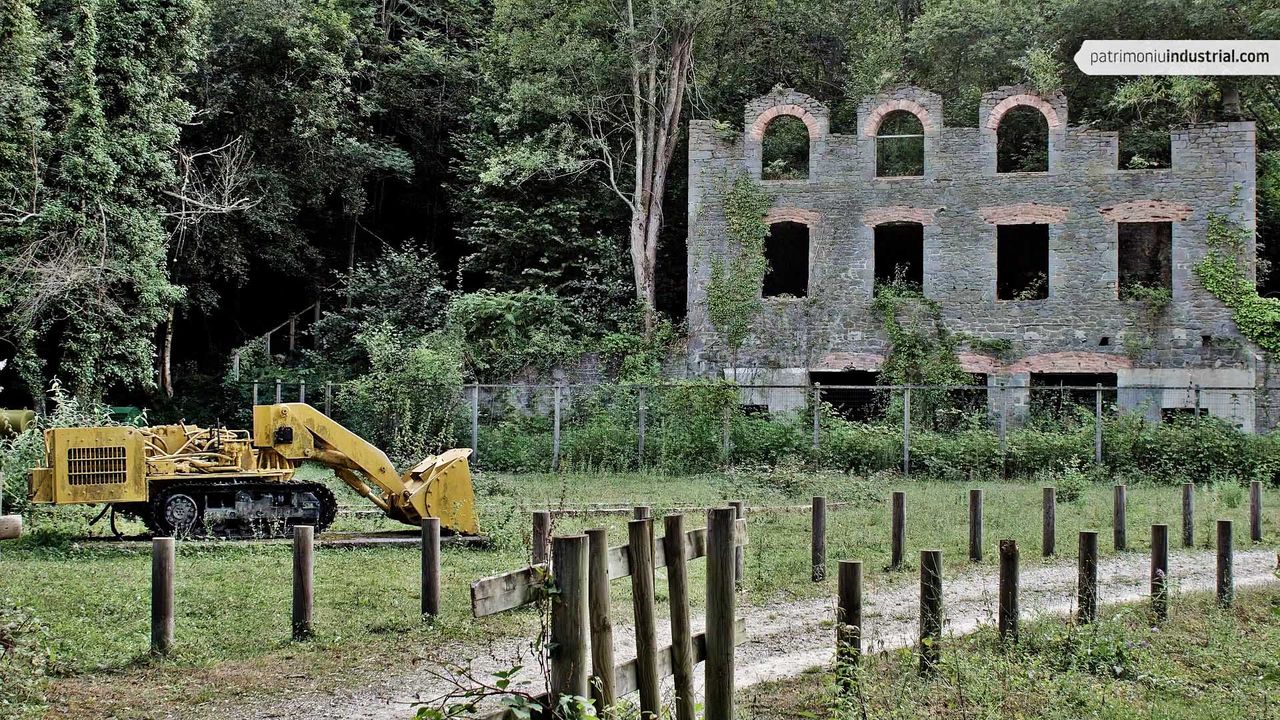 In 1941, the exploitations in the first mountain mining groups were about to be exhausted and the re-sinking works were being carried out in the Santa Bárbara mine shaft.
At that time, the production began in the Urbiés mining group, one of the last mountain mines of the company Sociedad Hulleras del Turón which, since its foundation in 1890, had extended its activity throughout the valley.
The Urbiés mining group ended up having ten operating floors. One of them, El Mosquil, was located in La Molinera, where several buildings were erected to serve as toilets, offices, stables and workshops. For the transportation of the production of this group, a 5 km prolongation of the railway linking the different mountain mining groups of the company was put into operation in 1943. La Molinera and Fortuna were the points where production was concentrated. From there, the goods were transferred to the coal washing plants in La Cuadriella.
The activity in the Urbiés mining group came to an end in 1973. Some remains, such as the adit, are a reminder of the history of this exploitation.